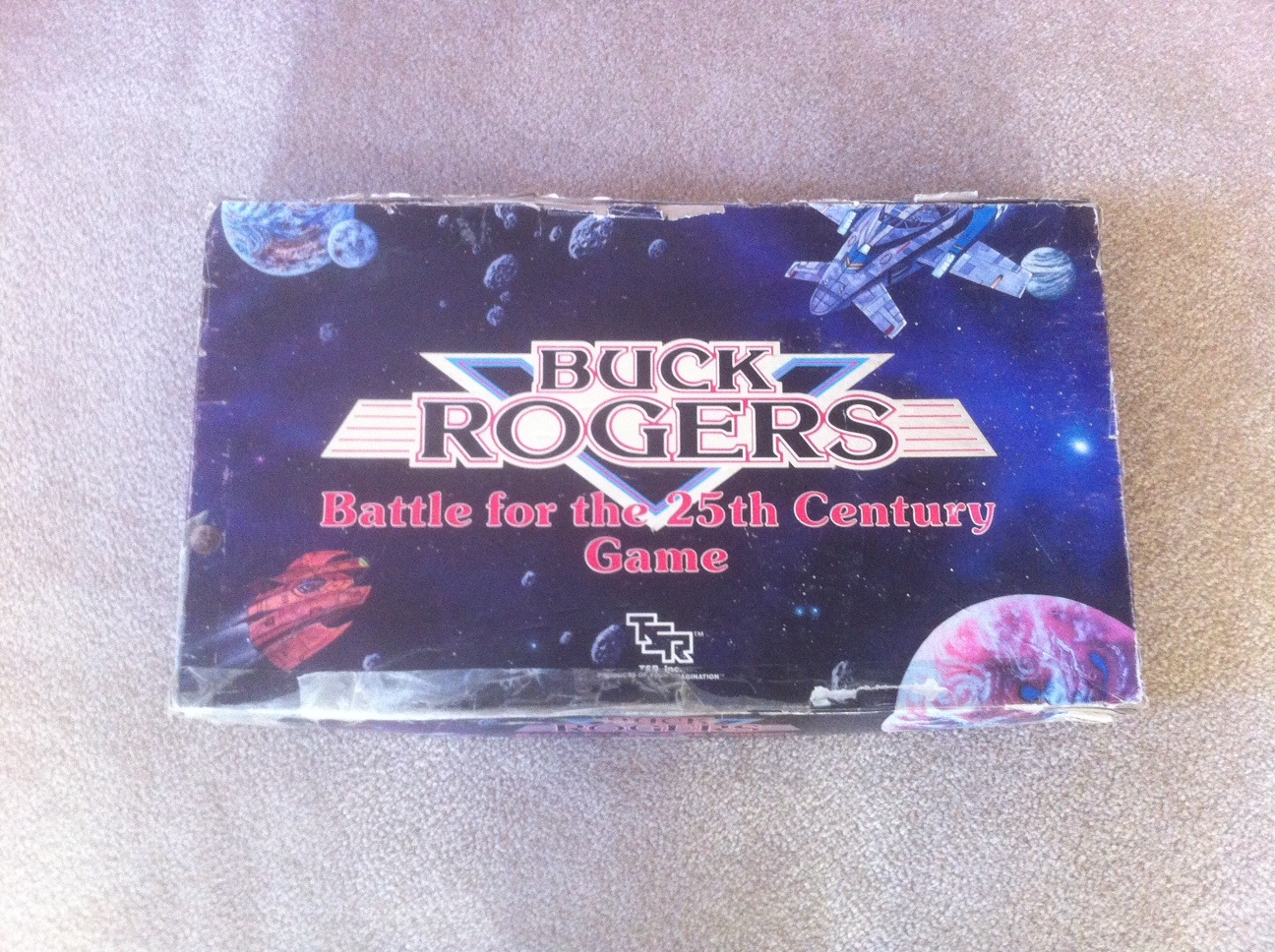 From the classic Sci-Fi series, this board game, "Buck Rogers Battle for the 25th Century," is a great find from our team in Calgary.
Originally released in 1988, the game is based on the TV series "Buck Rogers in the 25th Century" which ran from 1979-1981. Some say the show was produced in response to the massive success of Star Wars in 1977.
If you've ever played "Axis and Allies" or "Risk", the "Buck Rogers" game transports that concept to our solar system; it's "Risk" in Space. Battle for the planets across the milky way and conquer the milky way before your opponents do!
Copies of the game already have a fairly high price tag online, regardless of their condition. For us, it's all in a days work to remove unwanted items, but we try to preserve collectibles like this. There's a comic-book-guy somewhere who yearns to find a diamond in the rough board game.
The game is now out of print and copies are scarce, but current nostalgia may increase interest in the galactic heroes of yesteryear. Reboots and retreads of everything from Science Fiction TV shows like "Battlestar Galactaca," recently bringing "John Carter of Mars" to the big screen last year and the upcoming "Superman" reboot could signal a return for the serial action-adventure heroes like Buck Rogers.