Just Junk recycles and donates.
Generational 'Junk': Between Millennials and Boomers, How Has Time Affected Once Treasured Items?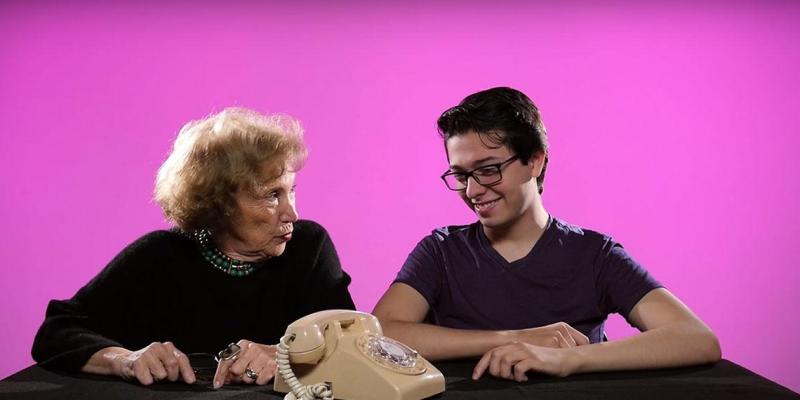 We all have treasured childhood memories. A trip down memory lane to your Grandparents house, Sunday Dinner, Holidays - filled with cousins, aunts, uncles, brothers and sisters. We have been there, around the dinner table, a combined weight heavier than the people sitting in the plush oak seats. Dad grabs the leaf the extend it for another Aunt and Uncle who just 'popped by'. Excited diners about to embark on a grand meal gather 'round. The place settings are exquisitely patterned and placed on the table lovingly; retrieved from the china cabinet that was the first big purchase they made as a couple. Soft music hums on the Victrola and the gentle clink of crystal stemware fills the room.
Fast forward to 2017 and families are busy!  Meals are quick, easy, prepared in 30 minutes or less and always ready to take on the go. The kids have soccer, you have yoga, there is only a moment between school and activities. Once evening activities are over, the night turns into a rush of homework, dinners, showers, pajamas and sleep, only to start all over again the next day. It's the lather, rinse, repeat lifestyle. Certainly, those old-fashioned moments can creep in, but when the elaborate dinners are done, and the oven finally rests - what happens to those items?
One Generations Junk...
Our memories are tied to those items, we can picture what we've done at a table, in the lazy-boy, or heard on the record player; but those items are not valued as highly as the memories themselves. We live in a world where you can capture everything around you in an instant and carry it in your pocket to be recalled, enjoyed, laughed at. As younger generations grow - they don't keep meticulous photo albums, they document their journey on social media, sharing with everyone they care about - at arms length - through a screen.
No longer are items passed from 'generation to generation'. Items are built to be recycled and replaced. Boomers often took items from their parents to help hold onto those memories with greater hopes of creating their own. Millennials are minimalists by nature, smaller homes, efficient cars and inexpensive furniture. When boomers downsize their millennial children aren't looking to upsize. Those large, heavy, expensive pieces of furniture won't be needed any longer and quickly become a burden with little value other than sentimental.
We Can Help!
Be prepared for when the time comes! We have the solution! Just Junk can provide you a free, no obligation estimate! Our team members provide all your lifting and loading - so just point out the items and we'll do all the work for you! We also look to donate or recycle up to 60% of the items we receive! This helps to ensure those items won't leave a significant carbon footprint! With so many items that need to be disposed of being as green as possible will help our future generations avoid the same confusion!