Just Junk recycles and donates.
Vancouver Junk Removal Company Donates 600 Mattresses | METRO Vancouver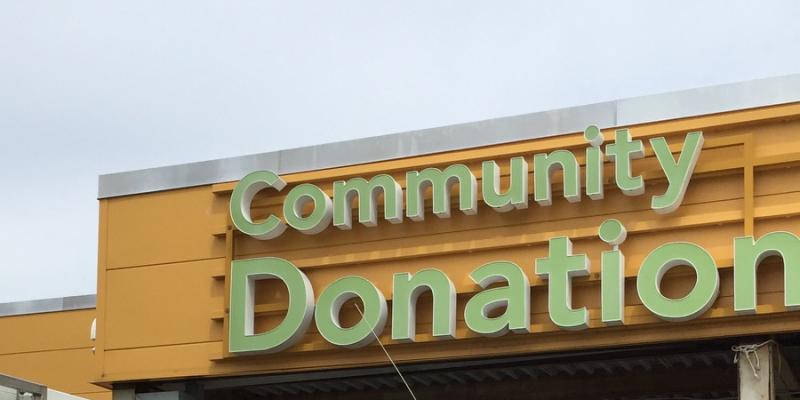 JUSTJUNK's Mike Jijian and his Vancouver team are making headlines for a massive community donation in July!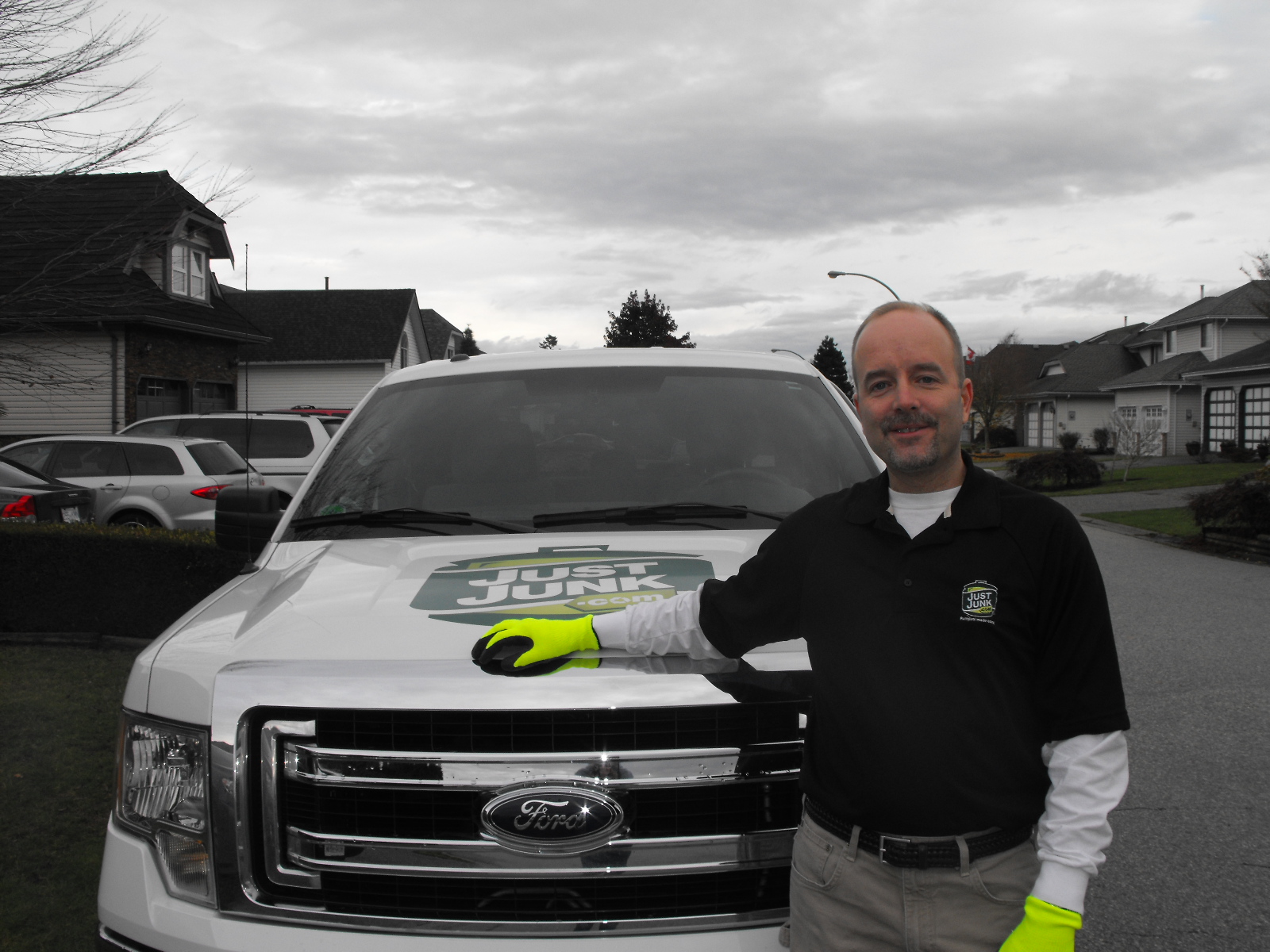 A prestigious Downtown Vancouver hotel was starting to lose sleep over how they would dispose of 600 mattresses during their latest renovation cycle. This Hotel has a policy that all mattresses and boxsprings must be replaced every 5 years, regardless of condition. As such, They called numerous Junk removal companies looking for a creative and cost efficient way to dispose of all 600 units.  
Mattress and box springs are notoriously difficult to dispose of in Vancouver. Big, clunky, and expensive, a lot of residents and businesses feel stuck with them. "In Metro Vancouver there is a recycling fee for all mattresses and box springs, no matter who takes them in or where they go. The lowest price is $15 per unit, so when the hotel approached me looking for a quote to remove the 600 units, I tried a different approach," says Mike Jijian of JUSTJUNK.
By being both creative and aggressive, Mike won the bid! "I know that living in Vancouver is very challenging due to the high housing and other costs, so I thought that this was a good opportunity to give back to the community".
"The tenants were thrilled and they said these were the best mattresses they had ever slept on in their lives, so we were quite happy in the way it worked out."