Concrete Laundry Tub Removal -- We Can Help!

Heavy, obnoxious and a bit of an eye sore - that's the best way to describe that concrete laundry tub looming in the basement. It's time to upgrade, and fortunately with JUSTJUNK®, concrete laundry tub removal has never been more convenient.
We remove everything!
We do all the lifting, loading and disposal!
We recycle and donate!
Free estimates, no obligation!
Leave the demolition and hauling to our professional removal crew, making your modern upgrade an enjoyable task.
How JUSTJUNK® Removal Services Work

Dealing with concrete in any situation can be overwhelming and messy so that's why JUSTJUNK®'s number one priority is ensuring a hassle free removal. We pride ourselves in our commitment to our customers and prestigious levels of work. From TVs to treadmills, couches to cabinets, JUSTJUNK® wants to remove your unwanted debris, making your home a happy one.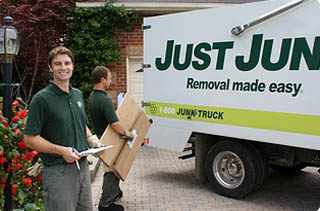 JUSTJUNK® offers full service laundry tub pickup which includes all lifting, loading and disposal. Regardless of the location, our specialized removal crew will handle your laundry tub disposal quickly and efficiently. No mess, hassle, or clean up on your part as JUSTJUNK® is fully equipped to accommodate your laundry tub hauling needs.
Questions? Call JUSTJUNK® today! 1.888.586.5888
Environmental Disposal Initiatives

A core focus at JUSTJUNK® is respecting the environment and utilizing the best possible means for junk disposal. Whether we are disposing of miscellaneous household garbage, furniture, yard debris or laundry tub recycling, we have been successful in diverting almost 60% of debris from landfill sites. We also actively donate any furniture which can be reused to local charities and shelters.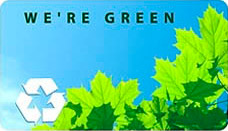 Booking is Easy! Get a Free Quote Today.

Call JUSTJUNK® today to speak with one of our helpful representatives, or book online and save $10 on your removal.

For more information call us today at 1-888-586-5888. We look forward to assisting you with all of your concrete tub removal needs!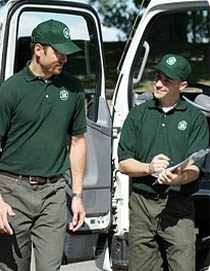 Our Service Areas
Ontario
British Colombia
Alberta
Carolina