Appliance Removal In London!
Looking for an appliance upgrade, but don't know how to dispose of your old one? Let JUSTJUNK London assist you today! Appliance hauling and appliance pickup in London is our specialty, and the friendly and efficient JUSTJUNK team makes it quick and easy to discard your old appliances to make room for the new ones!
We remove everything!
We do all the lifting and loading!
We recycle and donate!
Free estimates!
How Our Service Works!
Appliance disposal and appliance recycling London is easy, and JUSTJUNK is always ready and willing to assist you! We do all the loading, lifting and disposal, and our all-inclusive prices are always budget-friendly. We simply price by volume – the amount of space your appliances fill up in the truck is all you pay for. The best part? We always offer a lowest price guarantee to make sure you get the best value for your appliance pickup.
We Donate and Recycle!
Instead of going directly to a landfill, JUSTJUNK tries to donate whatever we can, and your appliances are no exception! We always try to maintain an eco-friendly approach to appliance disposal here in London. Whether it be through donation or using appropriate recycling sites for your appliances, you can rely on us to ensure your appliances find a new home or are disposed of responsibly.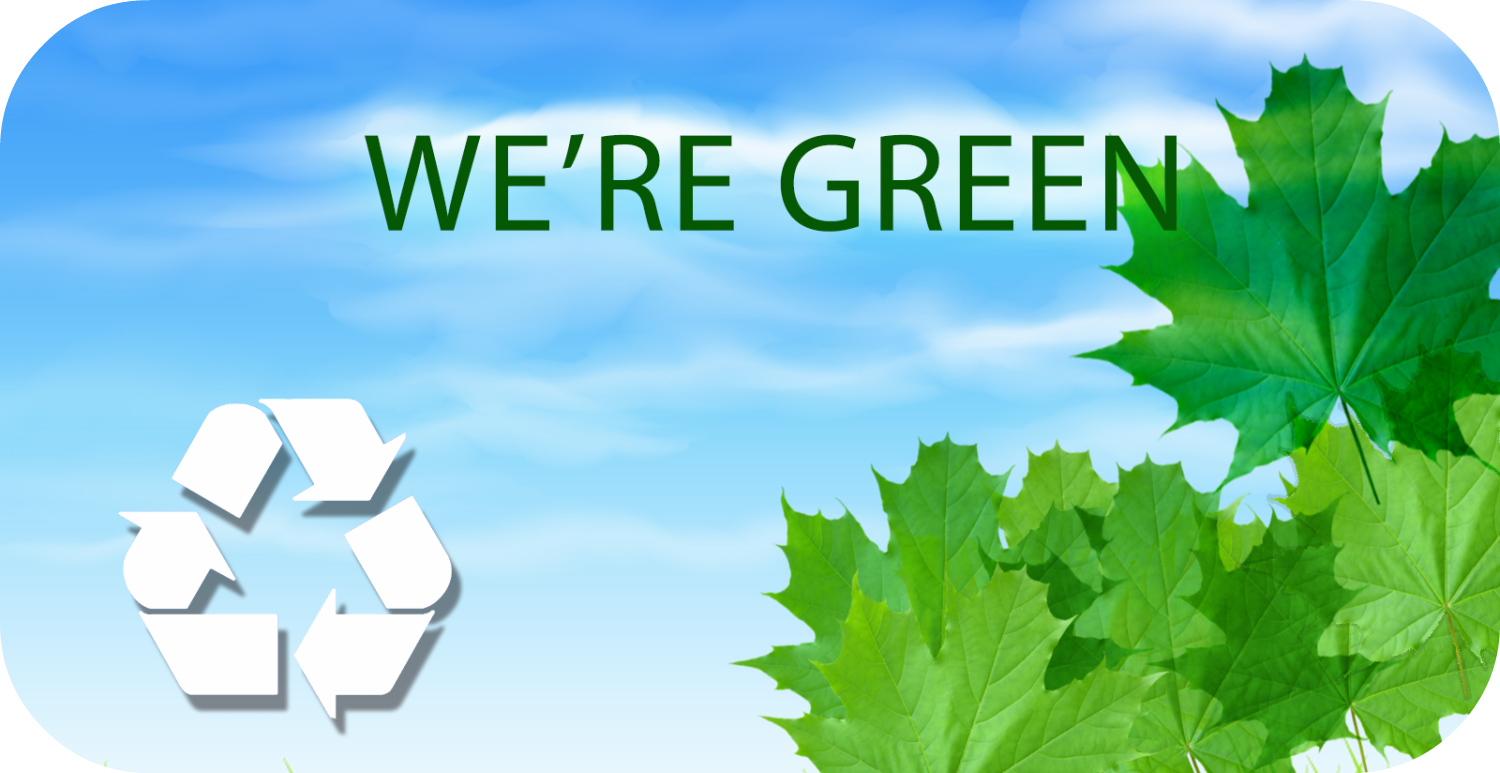 Book Today!
Interested in a free estimate with JUSTJUNK's London appliance removal team? Allow us to quickly and easily make your old appliances disappear! Book online or call our representatives at 519-932-1444 today!