Garbage Removal In Caledon!
Do you have bags of garbage that have begun to stockpile in your garage? JUSTJUNK Caledon is your solution!  Caledon garbage removal is made easy with JUSTJUNK. We offer a friendly and kind service to help with your Caledon garbage disposal.  Our team is ready to deal with almost any kind of garbage waste!
We remove everything!
We do all the work!
We recycle an donate!
Free estimates!
How It Works!
Garbage removal services in Caledon maintains convenient service through same or next day appointments.  We want to ensure that your Caledon garbage pickup job is as seamless as possible and therefore we provide a courtesy call fifteen minutes prior to arrival.  To continue with our customer focused Caledon garbage removal service, our team provides you with a free onsite quote upon arrival.  If you are pleased with the quote, our team will get to work right away!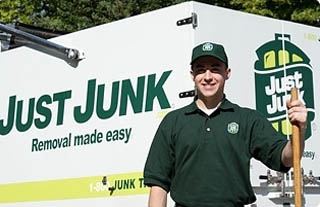 We Care For The Environment!
Garbage recycling with JUSTJUNK in Caledon is quick and easy! We recycle over 60% of materials, which makes our service very eco-friendly!  If you have sorted the recyclable materials from the garbage that is wonderful, however, our Caledon garbage disposal team will also do it for you!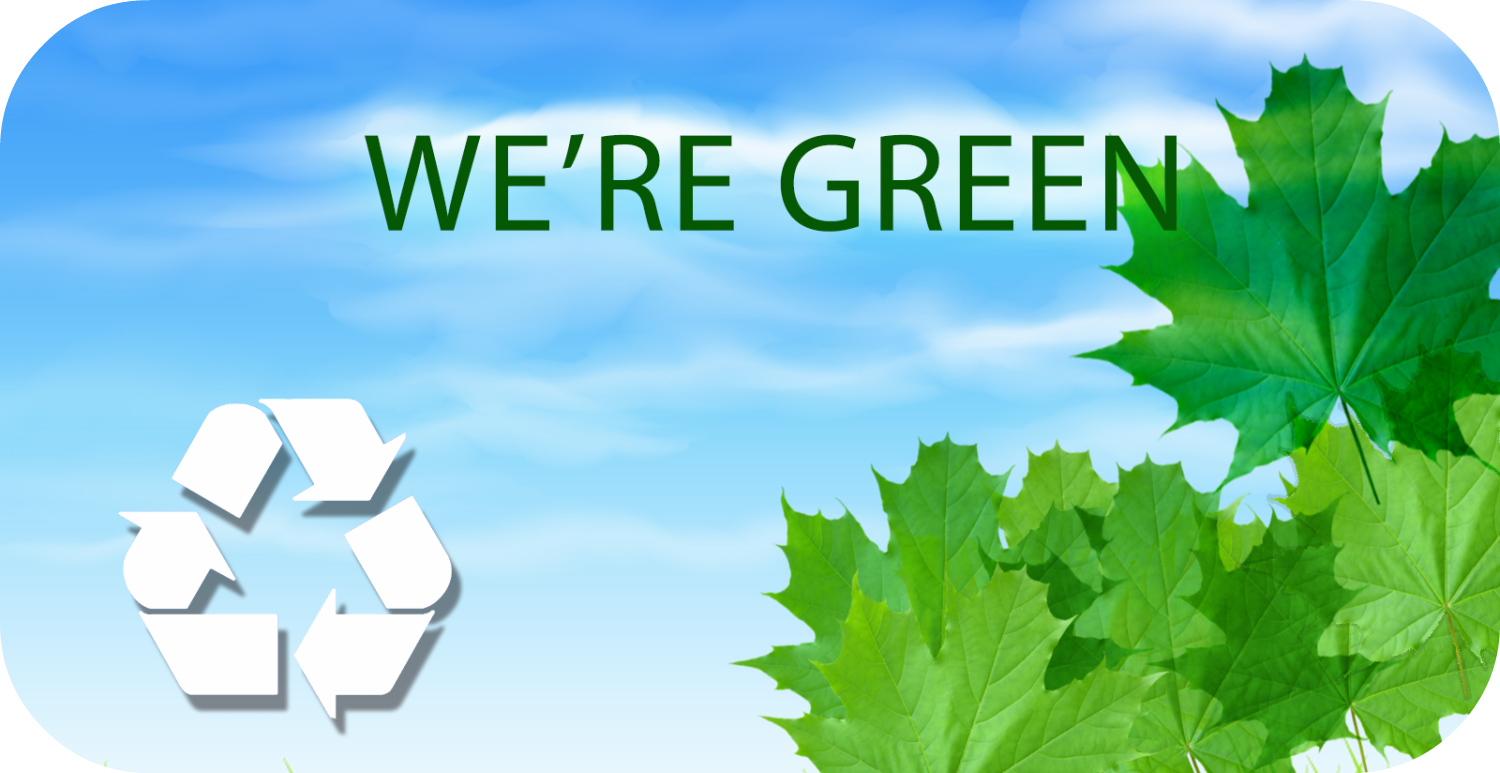 Book With Us!
Booking a Caledon garbage removal job is easy!  You can either call to speak with one of our representatives at 416-744-8080