Hoarding Assistance in Gananoque
Hoarding help in Gananoque doesn't have to be a difficult task, nor does asking how to help a hoarder.
We do all the work
We take anything from anywhere
We recycle and donate!
The friendly professionals from JUSTJUNK.com are able to help you, your family and friends declutter your home and make the process of a Gananoque hoarding removal quick and efficient today.
Environmental Initiatives
With respect to the wishes of those who held those items for all those years, we understand how cherished they can be. JUSTJUNK.com's Gananoque hoarding clean out service works with local charities and recyclers to ensure that a majority of items avoid going to the local landfill to be further used elsewhere.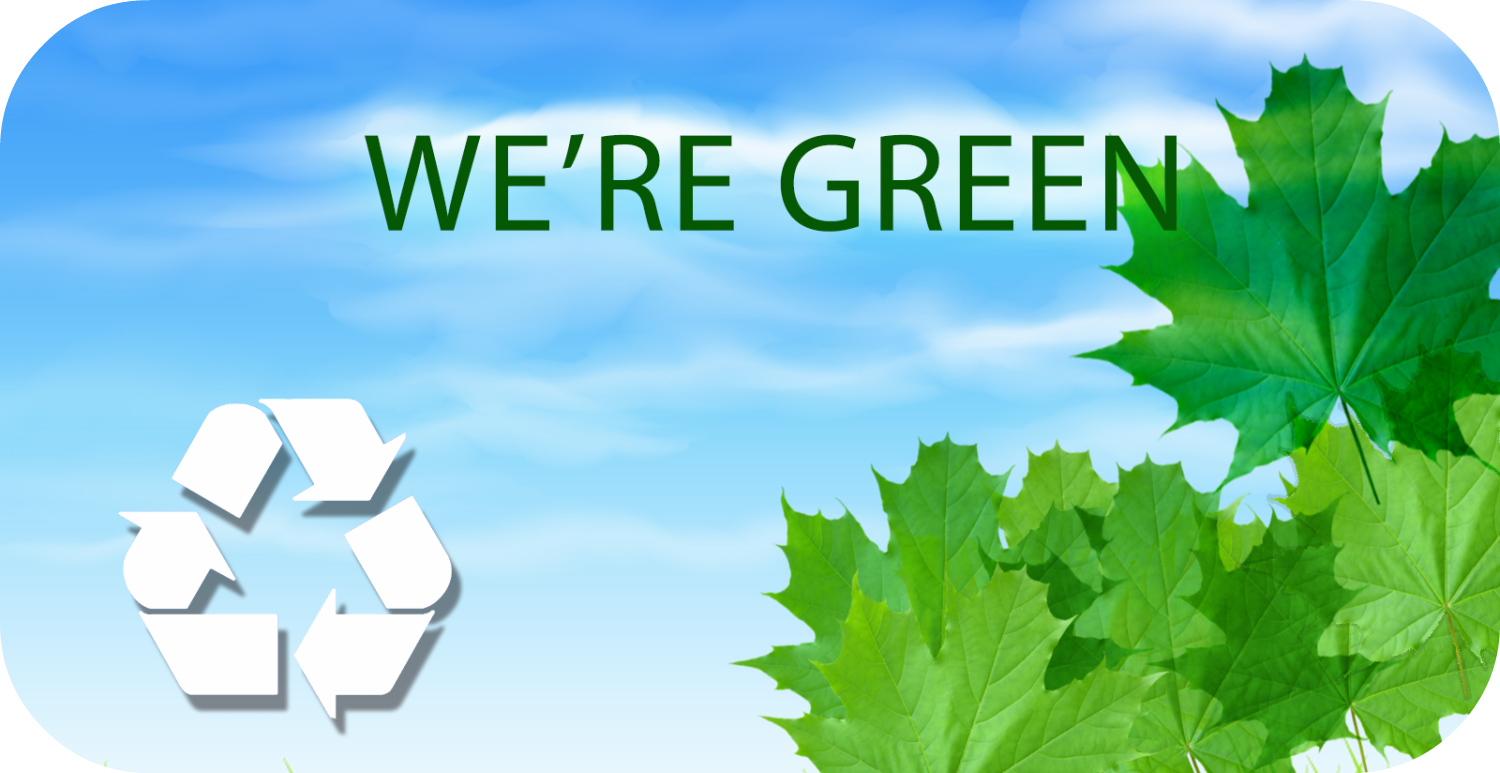 Book Your Quote!
At the first sign of hoarding symptoms the JUSTJUNK.com team can be contacted to help you. Meeting for your estimate is easy and can begin today with our same and next day service–Book online or call 1-888-586-5888.