Hoarding Assistance at your Side!
Hoarding help in Trenton is a click away. With JUSTJUNK.com's friendly service professionals we can assist with your hoarding self help process.
We take everything
We do all the loading and lifting
We recycle and donate
It's a big job, let JUSTJUNK.com help you with it.
What we Do
Hoarding in Trenton can be a daunting thing and beginning the process to declutter your home can begin with JUSTJUNK.com's team. With JUSTJUNK.com you simply point to the area that needs to be cleaned up and the items to be removed and we immediately begin the process.
Recycling and Donation Programs
At the first sign of hoarding symptoms it is clear that many of your items have sentimental value, and at JUSTJUNK.com we understand that. Many of your items deserve more than simply being taken to the dump so our service provides the best recycling and donating service possible for your Trenton hoarding removal. As much as 60% of the items we deal with are recycled or donated to charity in order to continue their proper use as part of JUSTJUNK.com's hoarding treatment in Trenton.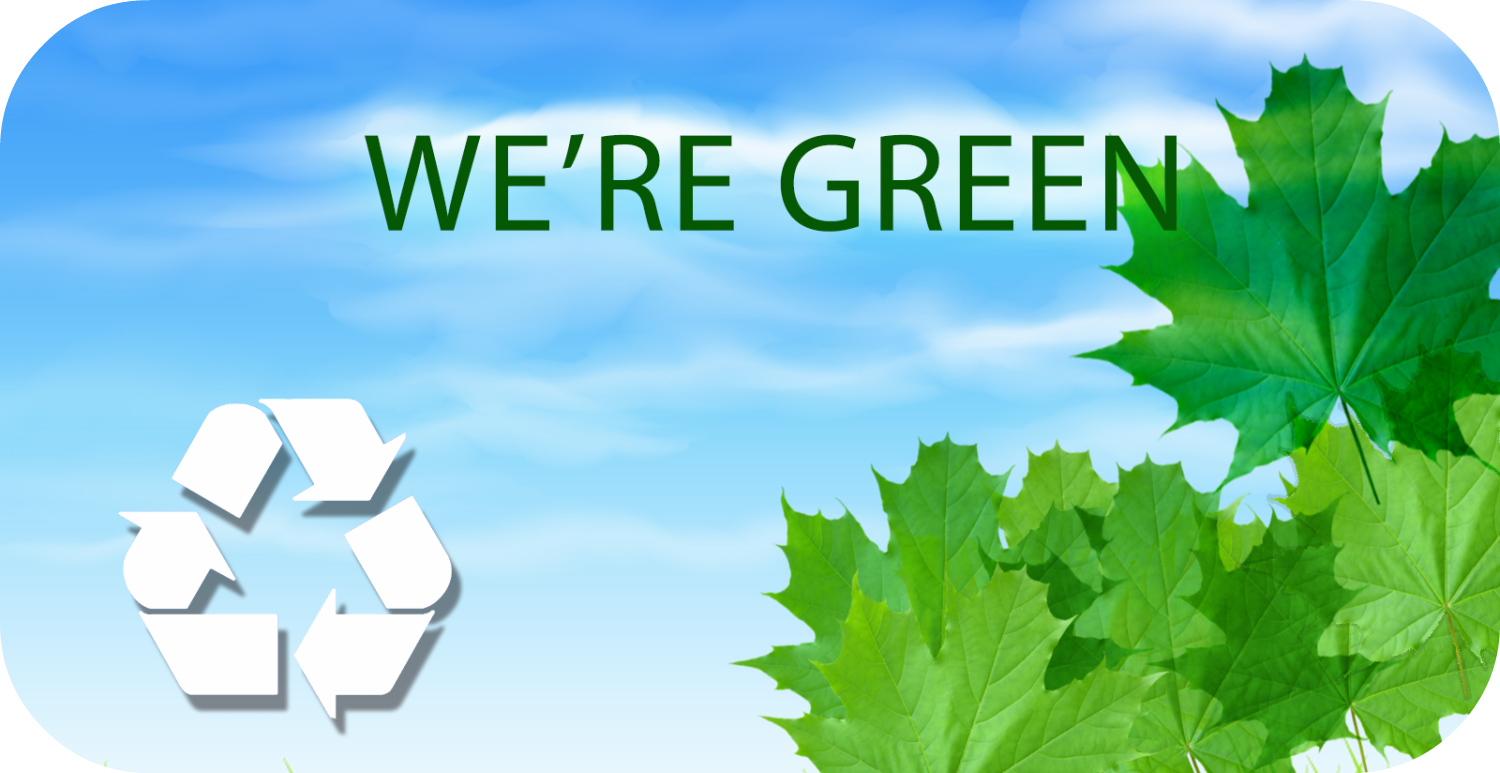 Booking a Quote
Discovering how to help a hoarder is as easy as booking an appointment with our service professionals-book online today or call 1-888-586-5888!