JUSTJUNK.com High River
Sometimes hoarding help in High River can be difficult to find. JUSTJUNK.com can make the search easier with our High River hoarding clean up service.
We remove everything!
We do all the work!
We recycle and donate!
At the first sign of hoarding symptoms JUSTJUNK.com can help you to declutter your home so you can help your friends and family with the hoarding self help process.
How it Works
To answer the question of how to help a hoarder, JUSTJUNK.com makes it easy. Simply point to the items you need and the High River hoarding professionals will provide you with an on-site estimate with our budget friendly volume based rates, ensuring that you only pay for the space your items take up in our truck.
Recycling and Donation Services
JUSTJUNK.com understands how cherished many of these items are to your family and friends–not everything is garbage–and respects those relationships. The High River hoarding clean up team works with local charities and recyclers to help those items avoid going to the local landfill, ensuring their future use.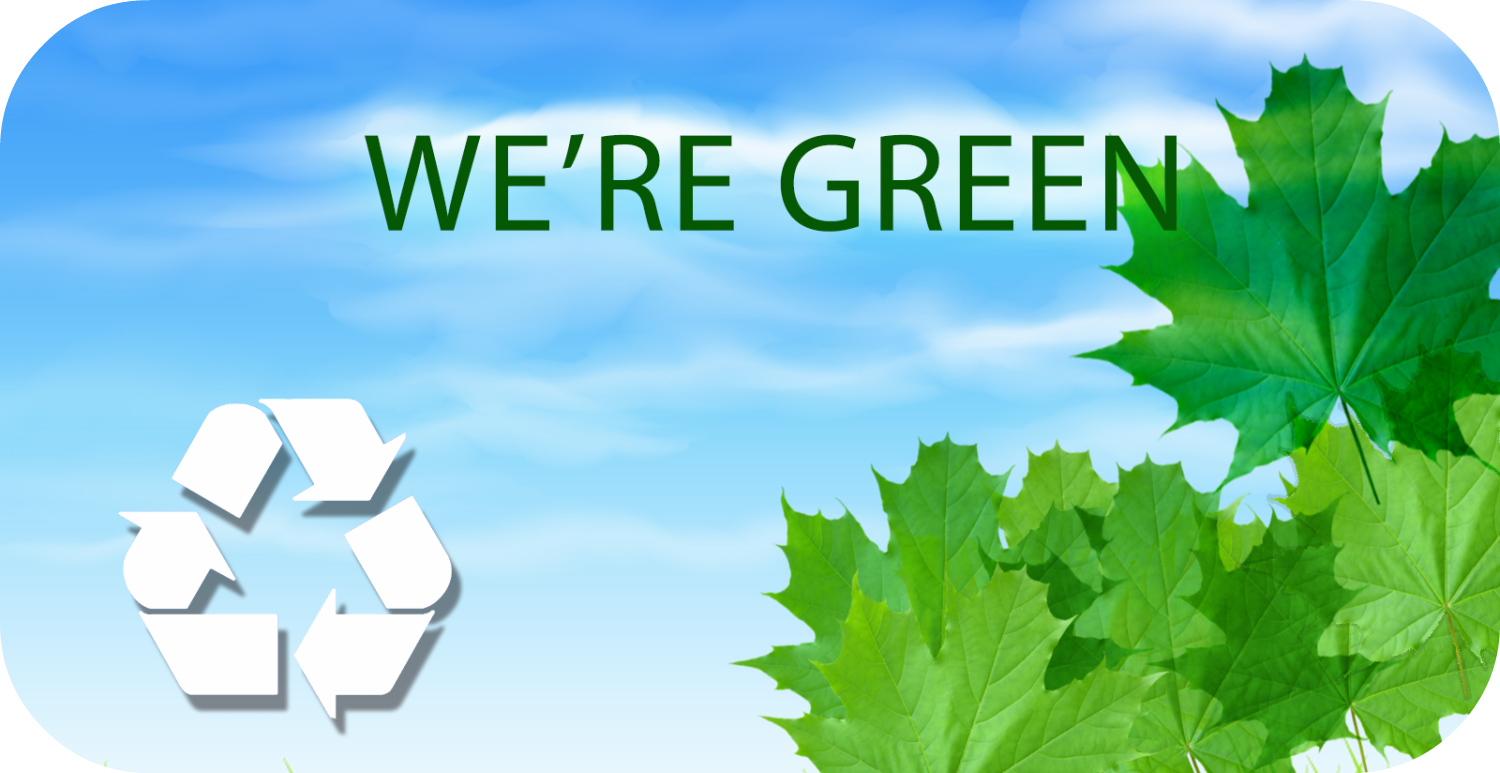 Book an Estimate!
Hoarding treatment in High River can begin with ease. Scheduling with JUSTJUNK.com for your estimate is easy and with our same and next day service it can begin today. Book online!
To speak with one of our professionals call JUSTJUNK at 1-888-586-5888. Begin the hoarding treatment in High River today.