Junk Removal Newmarket
Our junk removal professionals at JUSTJUNK will safely remove, dispose of or recycle any junk or garbage from your home or business. We come right to you and haul it away!
We remove everything!
We do all the work!
We recycle and donate!
Free estimates!
Our uniformed junk removal Newmarket team is trained, insured, and bonded. Our JUSTJUNK Newmarket franchise will haul almost anything from anywhere.  Whether it is simply an old appliance or an entire house clean out we will do all the work for you. Happy with the price? We are always ready to remove your junk and haul it away.  Junk and Garbage removal in Newmarket has never been so easy!
Recycling and Donating Services
JUSTJUNK Newmarket knows how important it is to our customers that we dispose of items responsibly and work to reduce our environmental footprint. We always try to donate and recycle as many items as possible and we're able to steer just over 60% of the items we remove away from landfills and dumps. JUSTJUNK Newmarket works tirelessly with local charities and recycling centres to ensure that your items don't go to waste.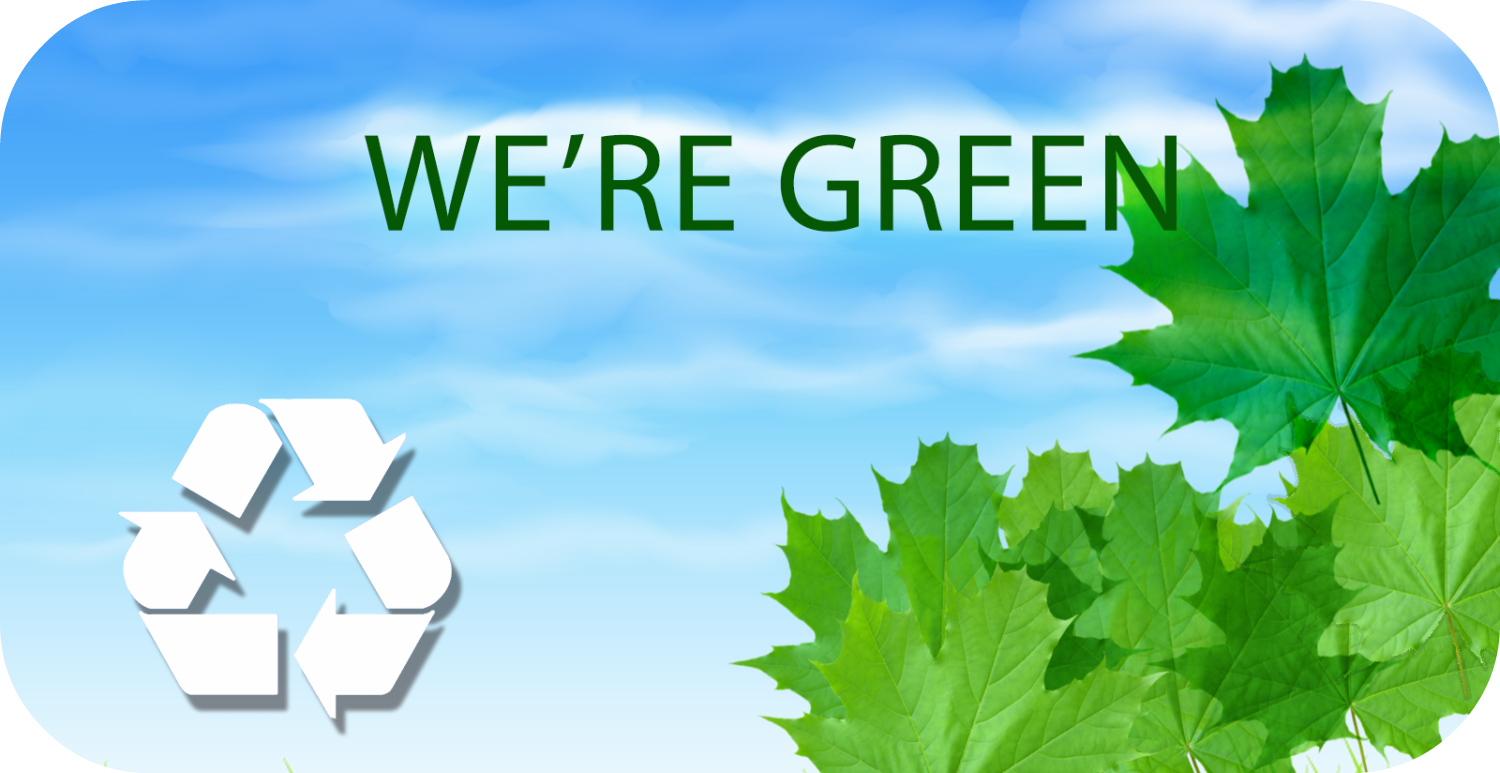 Book Your Removals Today
Call Today at 289-818-1585 to schedule your free onsite estimate, or Book Online to save off any of your removal needs!