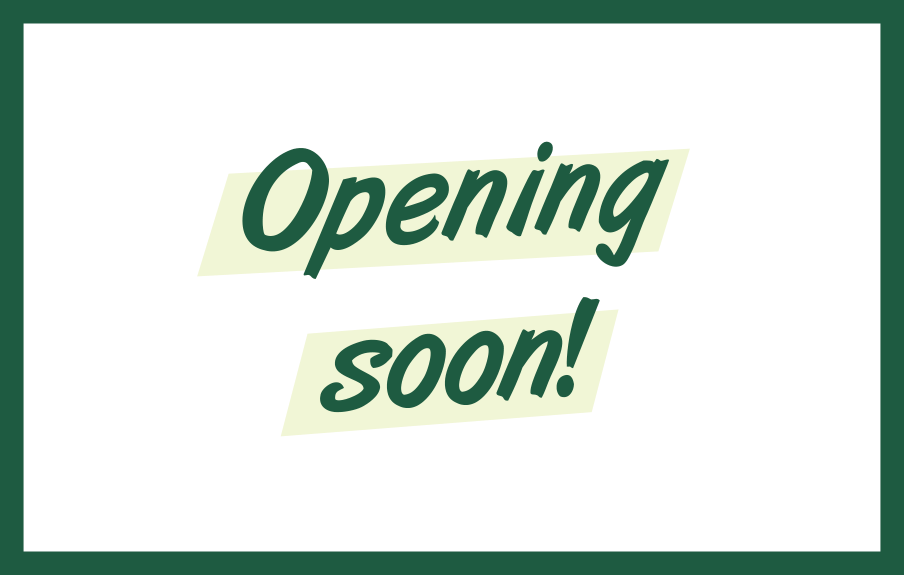 Junk Removal Saskatoon
Looking to get rid of that old couch, bed or loveseat? JUSTJUNK® in Saskatoon can be there as soon as today or tomorrow!
We remove everything!
We do all the work!
We recycle and donate!
Free estimates!
JUSTJUNK® is determined to make junk removal in Saskatoon as quick and easy as possible. Simply point at what you need to have removed and our team will do the rest. We take care of all the lifting, loading and disposal and provide a free, no-obligation and all-inclusive estimate ensuring you receive the best price. With volume-based rates, you just pay for the space your junk takes up in our trucks!
We Recycle and Donate!
Saskatoon junk removal is constantly working with your community's local recyclers and charitable donation centres to ensure that the items we remove are properly disposed of. As much as 60% of items from any junk removal avoid the landfill and are disposed of properly.
Book Online!
Book online for your removal today or call us at 1-888-586-5888 to speak with a friendly member of our Saskatoon junk removal team. With same and next day service your junk can disappear within minutes!