Specialty Item Removal Trenton!
There is nothing that JUSTJUNK.com's Trenton junk removal can't handle! Let our friendly service professionals take care of that piano removal in Trenton with ease.
We take anything from anywhere
We do all the loading and lifting
We recycle and donate
With our competitive rates and all-inclusive service nothing is too big for the JUSTJUNK.com professionals to handle!
How it Works
JUSTJUNK.com makes any removal easy with our quotes before we even begin, and we are always prepared to do the job right away! JUSTJUNK.com offers same or next day service and works around your schedule to make your junk removal job as easy and cost effective as possible!
Environmental Programs
Even a piano can be removed, but why take it to the dump? With JUSTJUNK.com's Trenton piano removal service we make sure that materials are disposed of properly! That means that items are recycled as needed, and any furniture that still has use is donated to local charities in Trenton. As always it is JUSTJUNK.com's goal to provide you with the best environmentally conscious service regardless of the limitless materials we can help you remove!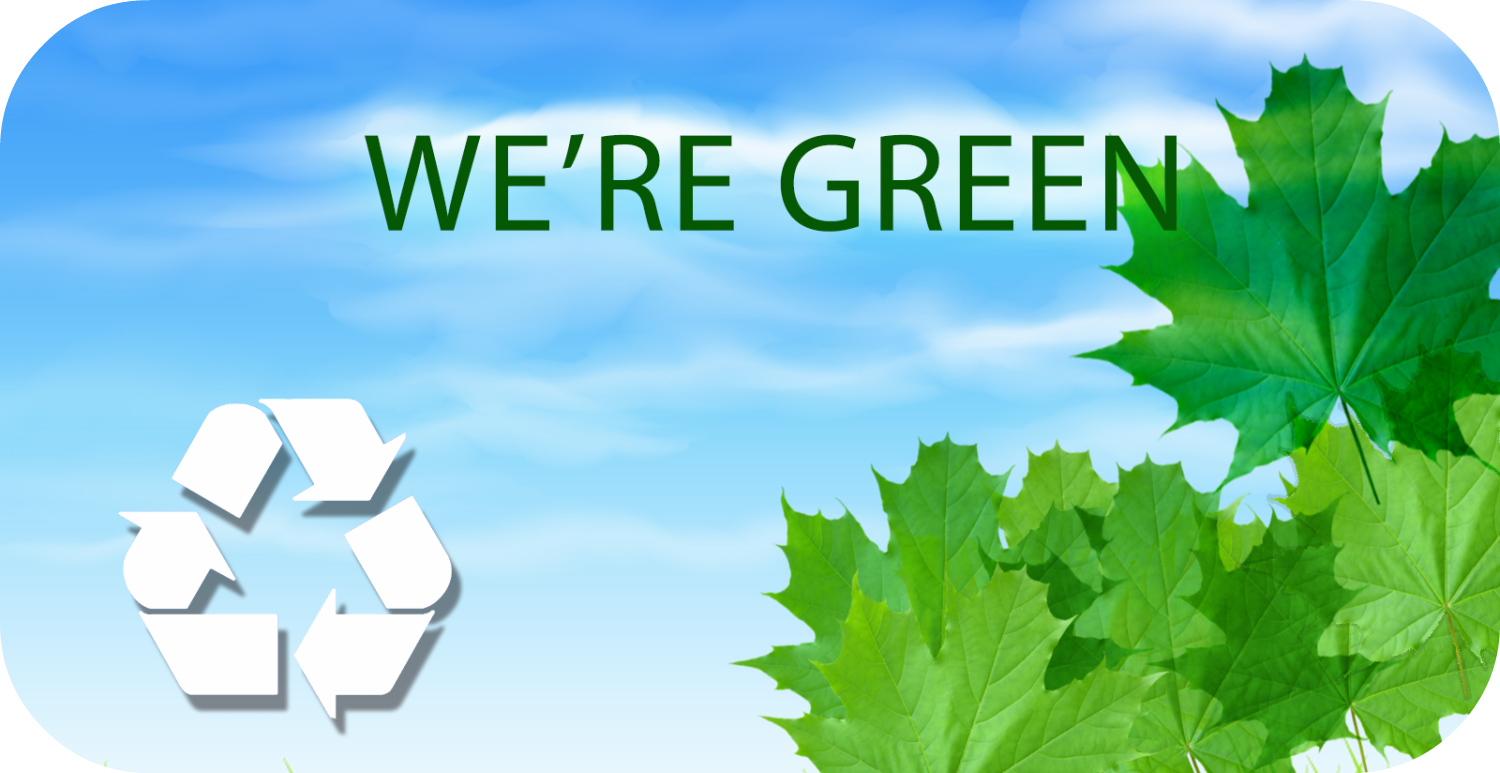 Booking a Free Quote
Need that hot-tub gone today? No problem, scheduling a hot tub removal in Trenton is as easy as booking an appointment with JUSTJUNK.com! Book online. With our same or next day service anything is there today, gone today!