Can't go out? What's a stay-at-home Mother's day look like? There are always great things you can do to celebrate Mom that won't break the bank and don't require you to even leave the house in 2020!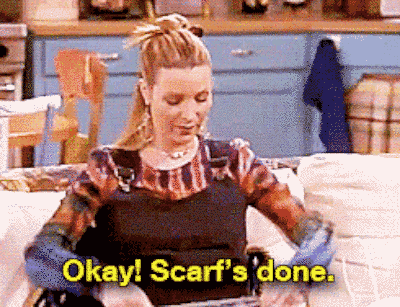 Use Your Life Skills Learning – Now is the time to heap learning on your kids and get them involved in your day-to-day. And leading up to Mother's day, Dad can work with the kids to plan some special meals for Mom on her special day. Check youtube for new spins on mom's favourite breakfast or dinner recipe and add your own flair of herbs and spices to make it extra special just for her. Does Mom need a new shelf or something small for storage? Dad can work with the kids to make something special at home for her to solve that little problem for her!
Time at a Distance – Video chats won't ever replace quality time together, but for anyone who can't see Mom on this special day, use as much of this available (and FREE) tech as you can. Gone are the days when you'd just make a phone call, with video chats and online orders you can send Mom or grandma something and still watch her eyes pop when she opens that something she's always wanted. We're in an age when time and space aren't the limitations to togetherness they used to be. Send a gift, order takeout dinner and have it delivered – one to you and one to Mom, and share a facetime dinner! There's so much you can still do.
Family Clean Up – It's not just your mom – studies show that clutter drives EVERYONE a little crazy over time. Psychology reports in Canada say that decluttering can reinvigorate and motivate you and those around you positively and it absolutely doesn't have to feel like a chore. For the big cleans, you can get someone to do the hard work for you – JUSTJUNK offers a quick and easy driveway pickup service the means your junk can quite literally disappear – out of sight, out of mind, out of your way.
Embrace Togetherness – When you cleaned up, did you find and sort some old board games? Craft kits? Puzzles? Maybe there's a reason these items didn't make the clutter pile and stuck around just a little longer. They're great family activities, challenging but not aggravating, and can be repeated, changed, and become endlessly fun for families. Whether classic games like Monopoly, modern classics like Settlers of Catan, or custom printed puzzles from family photographs, or even a family 'book club,' many worlds can exist within the four walls of your family home just waiting to be explored.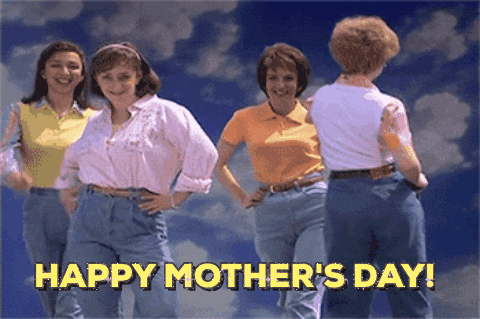 Don't Wait For Mother's Day – One day isn't enough. A lot of great things can be done for her and with her – besides, she loves you more than just one day a year. Turn those togetherness ideas into weekly or monthly get-togethers, keep the book club going all year. We understand it's easy to get caught up in the miasma of your day and lose track and sight of important things – what ISN'T vying for your attention in the digital age? – so keep track of everyone's digital wellbeing and make sure you spend ACTUAL face time with your mom when you can!
Have a Happy Mother's Day!