Appliance Removal Belleville
The JUSTJUNK appliance removal Belleville team is proud to bring you all-inclusive, appliance pick up and disposal service!
We remove anything from anywhere!
We do all of the hauling and loading!
We recycle and donate!
Book online!
We always do all of the work, so that all you have to do is point to your faulty fridge or freezer and watch as we take care of  the rest! Our uniformed professionals are fully trained to complete any of your removal requests quickly and efficiently, and will sweep up the area when the removal is complete! The appliance removal Belleville experts are even able to go anywhere on your commercial or residential property to remove unwanted appliances.
How It Works
To begin our all-inclusive service, the Belleville appliance removal team arrives at your door to provide you with a cost! Simply point to the area occupied by your unwanted appliances, and our service professionals can evaluate the items on-site to present you with your price. Our rates are calculated using a volume-based pricing structure, to ensure that you only pay for the how much space your appliances take up in our truck!
Our Eco-Friendly Efforts
Can your stove still serve up a dish? If so, don't send it to the dump! At JUSTJUNK®, our Belleville appliance donation team strives to divert any appliances in good working order away from the landfill. As part of this appliance donation and recycling initiative, our service professionals have sought out the help of local charities and recycling facilities to keep as much as sixty percent of the items we remove out of the dump!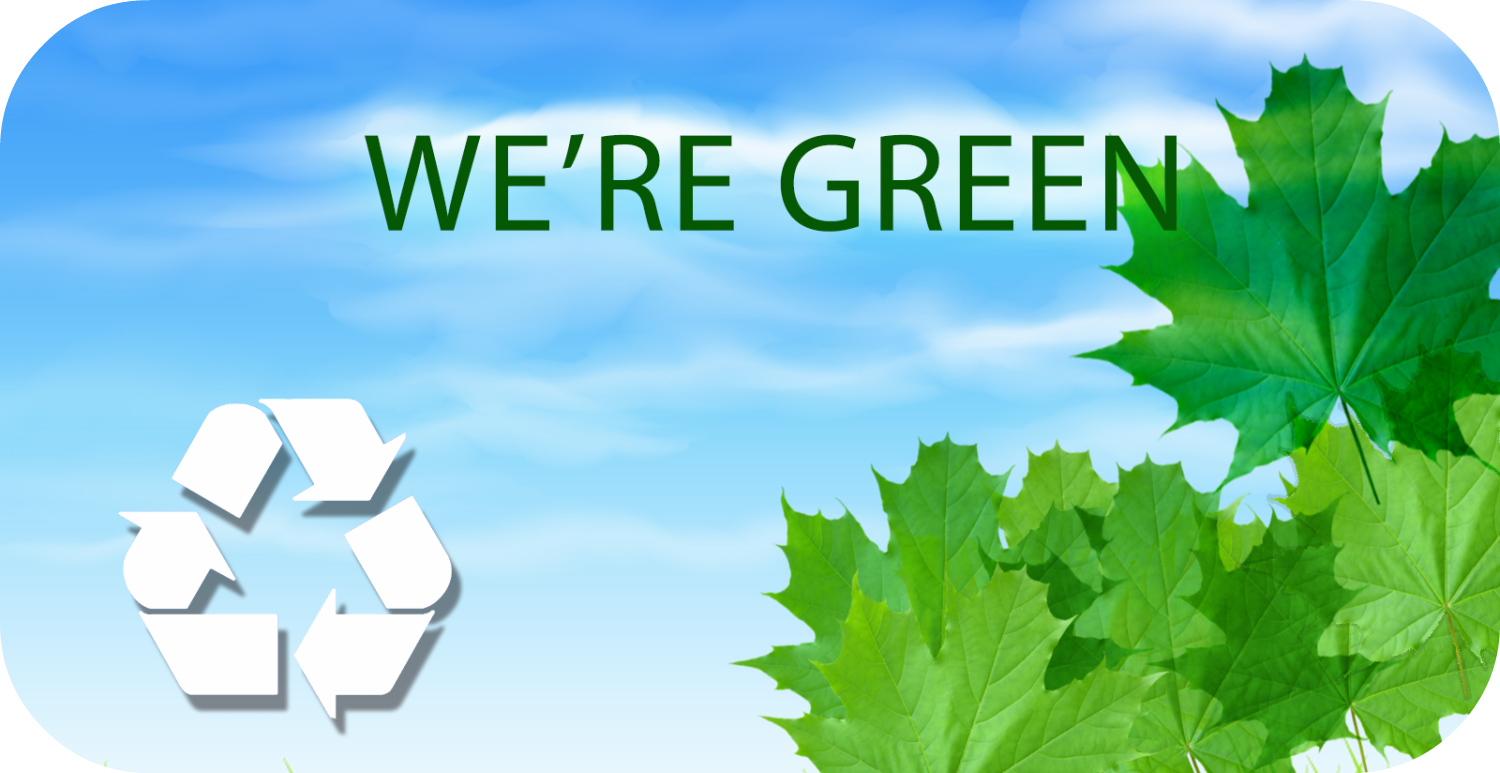 Booking an Appointment
Booking an appointment is easy! All you have to do is call 613.689.1416, or book online for your removal by the appliance removal Belleville team.