Garbage Removal Belleville
The garbage removal Belleville experts are ready to take care of all of your pick up and collection needs to remove garbage from your home or business!
We remove everything!
We do all of the hauling and loading!
We recycle and donate!
Book online!
All you have to do is point out everything that needs to go and let the garbage haulers take care of the rest. We can remove almost anything from anywhere, whether you have household garbage, residential garbage, commercial garbage or more. Let the JUSTJUNK garbage removal Belleville, Ontario, Canada team show you what hassle-free service looks like!
How It Works
We promise to bring you the lowest prices, guaranteed! The JUSTJUNK garbage removal Belleville team has created a unique, all-inclusive pricing structure that always allows us to provide the lowest prices. We base our rates on volume, so you only pay for the exact amount of space the items you need to have removed occupy within our truck.
We Recycle!
As a locally owned and operated business, we always strive to keep our community as clean as possible. That is why the JUSTJUNK garbage removal Belleville team ensures that all of the recyclable garbage collected is sent to a proper recycling facility. We also donate any items in good condition to local charities to prevent up to sixty percent of the items we remove away from the landfill!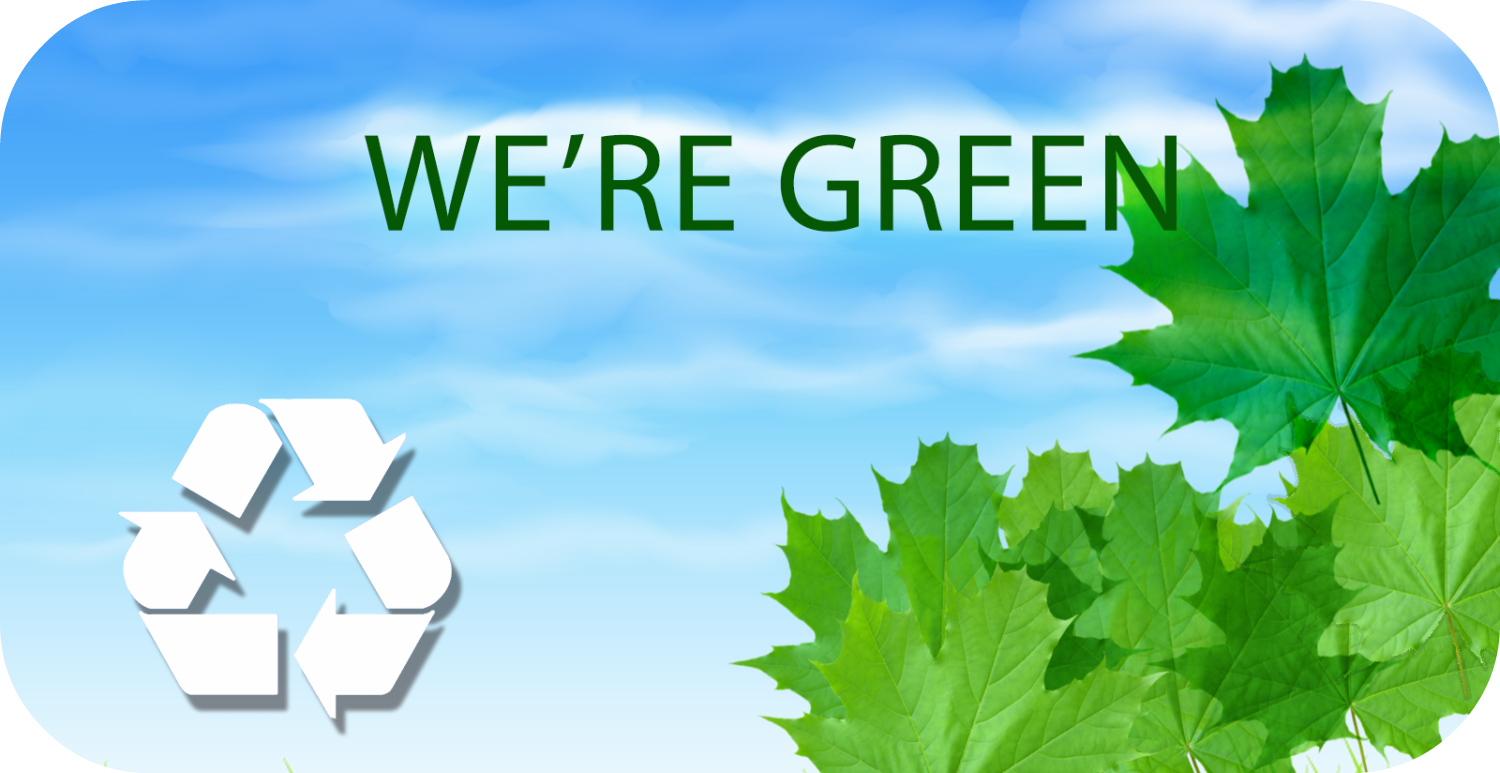 Book Online!
If you want to book an appointment with the garbage removal Belleville, ON, Canada team to have all the hauling and disposal done for you, just call 613.689.1416.