Keswick Appliance Removal
If you have to get rid of appliances now that you have bought a new set, appliance removal Keswick is made easier than ever thanks to JUSTJUNK's appliance disposal Keswick service. JUSTJUNK Keswick makes appliance disposal Keswick as simple as booking a free estimate and pointing to where your old appliances are sitting.
We remove everything!
We do all the lifting and loading!
We recycle and donate!
Free estimates!
What We Do
Our expert team of representatives are experienced in appliance pickup and hauling, doing it with as little cost to you as possible.  Our volume-based pricing means you only pay for the space your junk takes up in our truck, which means you pay the least amount possible, even when your junk weighs a ton.  JUSTJUNK also uses environmentally safe practices, including appliance donation and appliance recycling Keswick.
We Recycle!
JUSTJUNK  delivers excellent service to its clients that is also environmentally friendly.  Appliance recycling Keswick works with local charities to keep your junk out of dumps whenever possible, and will donate appliances to those in need in your community.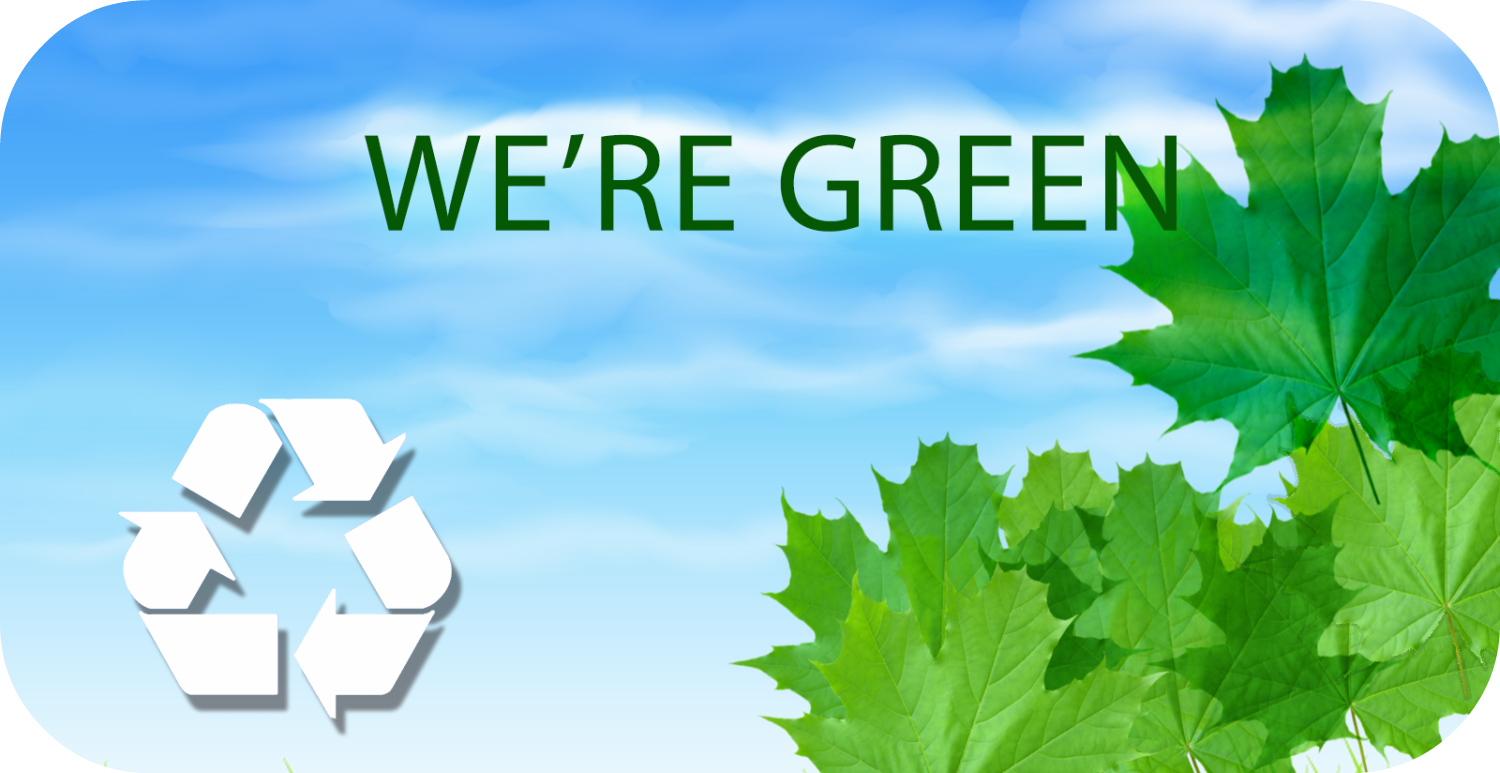 Book a Free Estimate Today!
Appliance removal Keswick is as easy as dialing 289-818-1585 and speaking to one of our representatives about booking an estimate, or by simply visiting JUSTJUNK.  Book online!