Port Hope Appliance Pickup
If you have get rid of appliances to make room for ones you've just bough, JUSTJUNK Port Hope can help! Appliance removal Port Hope is quick, easy and affordable with JUSTJUNK's appliance pickup and appliance hauling service.
We remove everything!
We do all the work!
We recycle and donate!
Free estimates!
And when you use JUSTJUNK.com's appliance removal Port Hope, you can be assured that we also maintain environmentally friendly practices that keep junk away from the dump, including appliance recycling Port Hope and appliance donation.
How It Works
Once you've scheduled a free, no obligations, on-site quote, one of our appliance disposal Port Hope service teams will do everything needed to get your old appliances out of your home.  All that you need to do is show them where the appliances are! And with same or next day service, you get the job done as quick as possible.
Environmental Initiative
We are proud of our commitment to the environment here at JUSTJUNK.com, as we do what we can to avoid filling our garbage dumps with waste. By working with local charities to donate appliances, and recycling whenever possible, appliance disposal Port Hope is made easy with JUSTJUNK.com.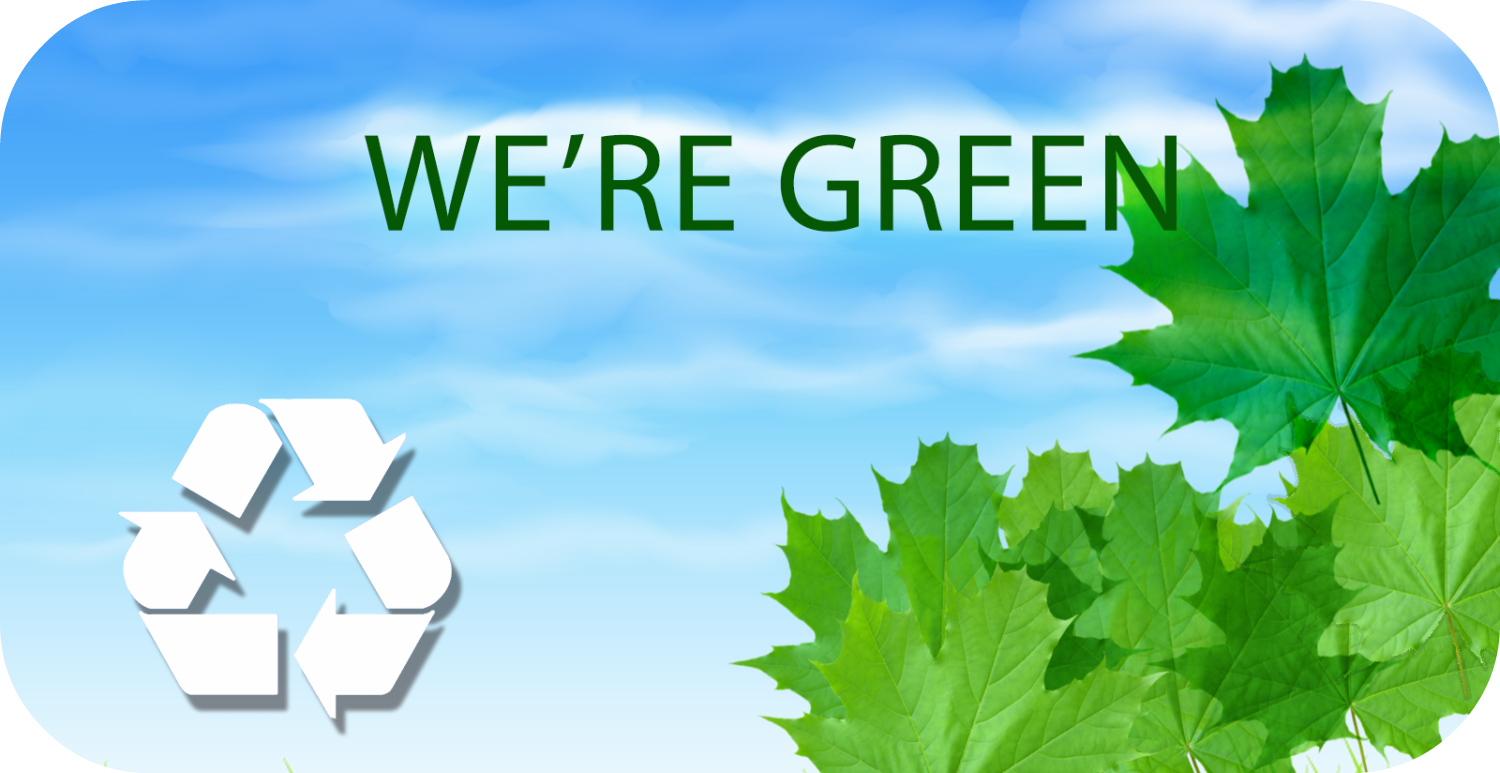 Book Your Estimate Today!
Book an appliance disposal and appliance recycling Port Hope team by calling 1-888-586-5888. You can always book online at JUSTJUNK too. The cheapest and quickest appliance removal Port Hope service is as easy as booking an appointment now.