Kingston Electronics Removal!
If you ever wondered how to get rid all your old electronic equipment, look no further than the Kingston e-waste removal team at JUSTJUNK.Televisions, Computers, servers and electronic office equipment are just some of the every day electronics we can remove with ease.
We take everything!
We recycle and donate!
We do all of hauling and loading!
Free estimates!
We specialize in electronic collection and will dispose of all of your electronic waste in a timely manner. Our uniformed environmentally-friendly staff are ready to pick up and take away all of your old computers and televisions that have been taking up valuable space in your home.
Our Service and Pricing
We offer fast, courteous e-waste removal service, to cater to all of your lifting, loading and disposal needs. Just point us in the direction of your unwanted items and we will provide you with a free estimate on-site, at no obligation! Our pricing is based on the amount of space that your items take up in our truck, so you only pay for the amount of space that your items take up in our truck!
Environmental Initiatives
Our e-waste services go hand in hand with our e-recycling commitment. As a result, we strive to divert up to 60% of our loads that were bound to local landfills, to local recyclers and charitable organizations where they can be reused instead. Recycling and donating is a challenge that we take very seriously and is part of our e-waste recycling Kingston philosophy. Dodge the dump with JUSTJUNK!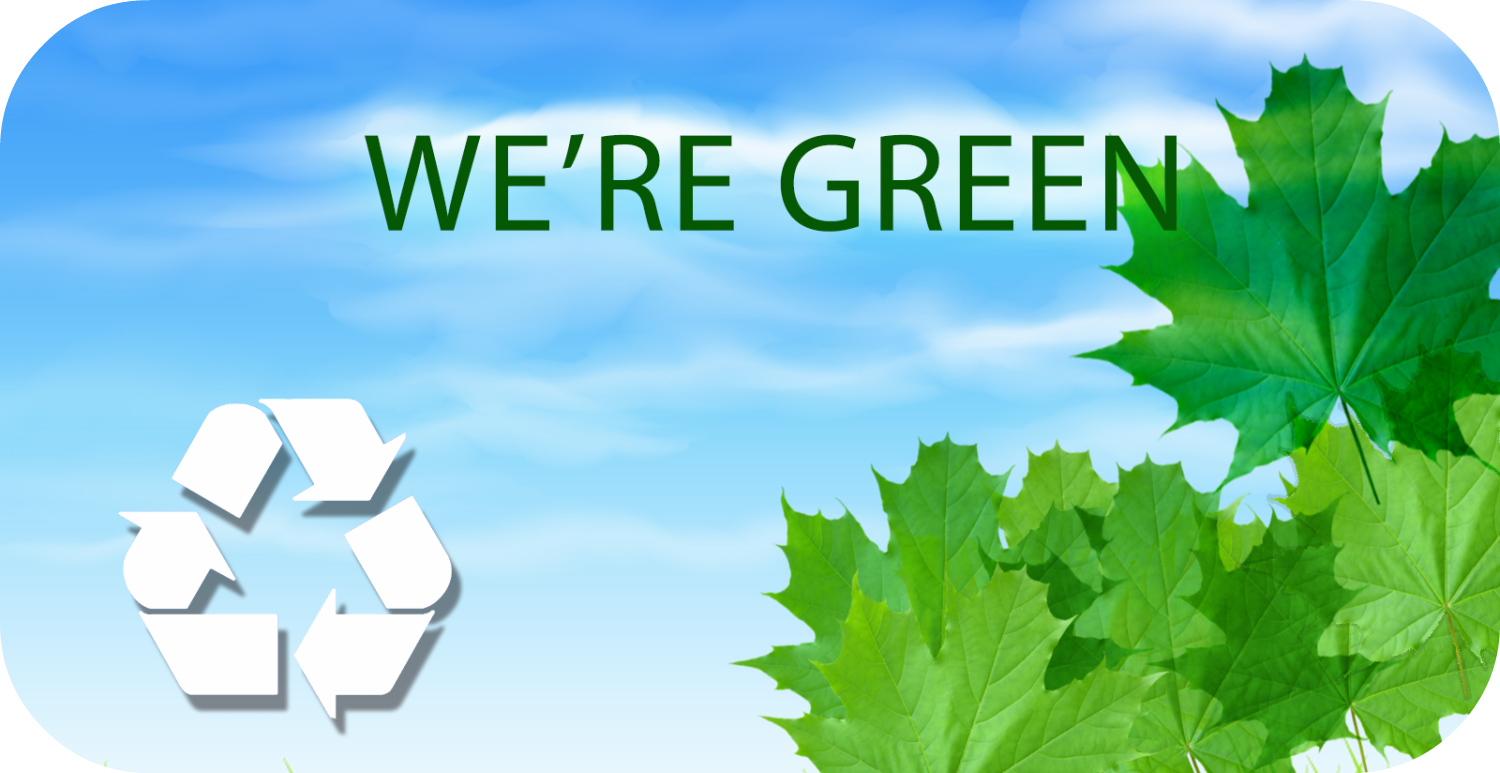 Book a Free Estimate Today!
Our team of professionals at JUSTJUNK are ready to meet all your Kingston e-waste removal needs. You can book online or you can call one of our courteous customer service representatives at 613-549-9777 to get a free estimate.