Kingston Waste Removal
We are an all-inclusive waste removal service, ready to take care of any request you have to remove waste from your residential or commercial property!
We remove everything!
We do all of the hauling and loading!
We recycle and donate!
We provide free estimates!
The waste removal Kingston team always does all the work for you, all you have to do is point out the household waste, electronic waste, office waste or yard waste that needs to go and let us do the rest. We provide same or next-day service, arriving in a two-hour window that is most convenient for you. Let the waste removal Kingston, Ontario, Canada team take care of everything while you relax.
How Our Service Works
The waste removal Kingston team is proud to bring you all-inclusive pricing as part of our all-inclusive service. After you book an appointment, we'll provide you with a free, on-site estimate at no obligation. By doing this, we are able to bring you the lowest prices possible, since we can see the exact amount of space your e-waste, PC disposal, or more will occupy in our truck.
We Recycle!
As members of the community, the waste removal Kingston team always does their best to ensure that all recycle waste is sent to the proper facility. We don't want any paper waste or plastic waste to end up in the landfill! Recycling and donating is an important part of our process.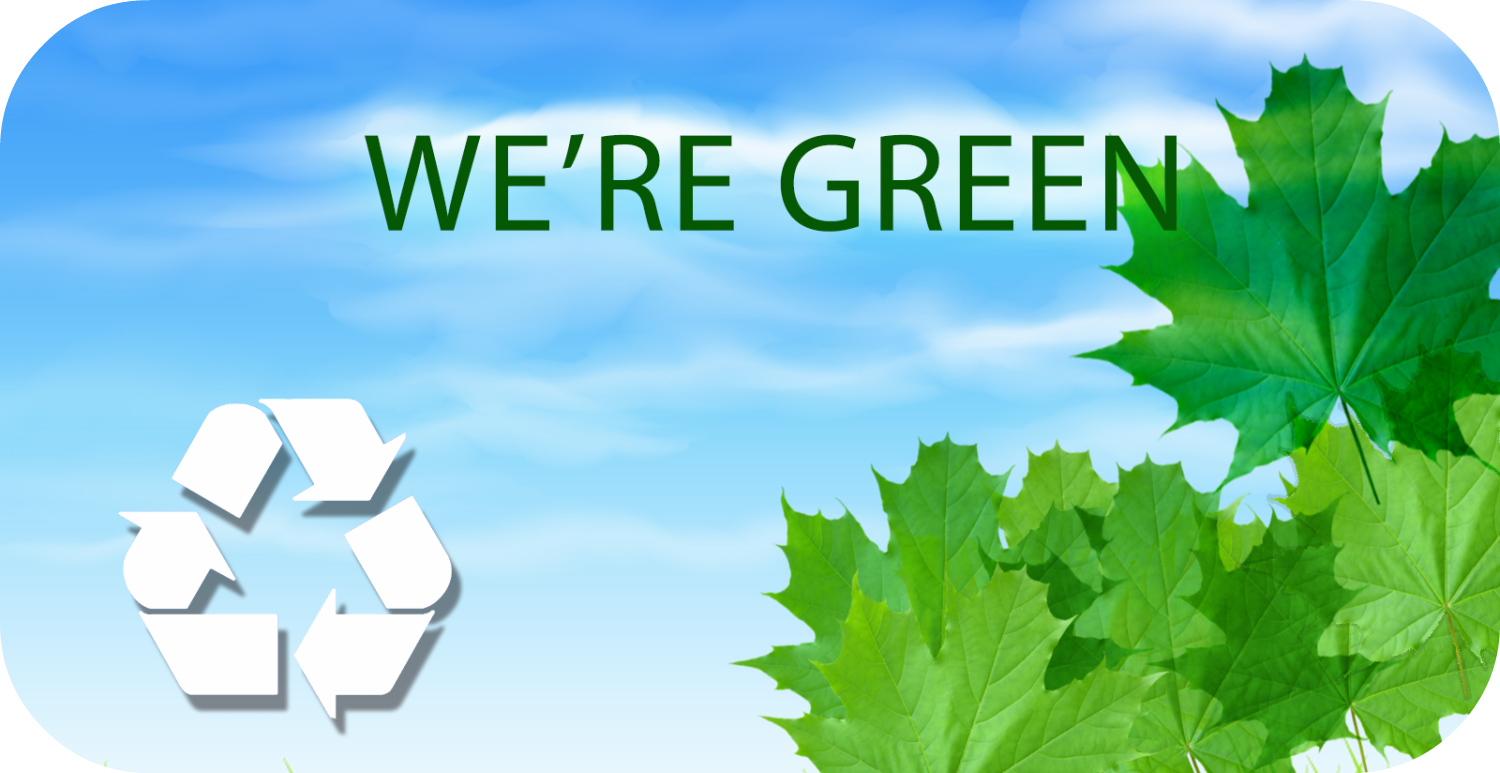 Book Your Appointment Today!
To book an appointment with the appliance removal Kingston, ON, Canada team, you can either call 613.549.9777 or, book online!