Hot-Tub Removal In London, Ontario
If it's time for that hot-tub to go, JUSTJUNK in London, ON, is who to call. With expert removal and disposal services, we can get rid of that hot-tub in no time!
We remove everything!
We do all the work!
We recycle and donate!
Free estimates!
JUSTJUNK London's full service hot-tub removals include all labour and disposal, so you won't be surprised with a bill in the mail or any extra hidden fees. Every removal appointment starts with a free, up-front and no-obligation estimate to confirm the price – we use comprehensive volume-based rates to assure you only pay for the space your item takes up in our truck – and if you're happy with the price we can start immediately!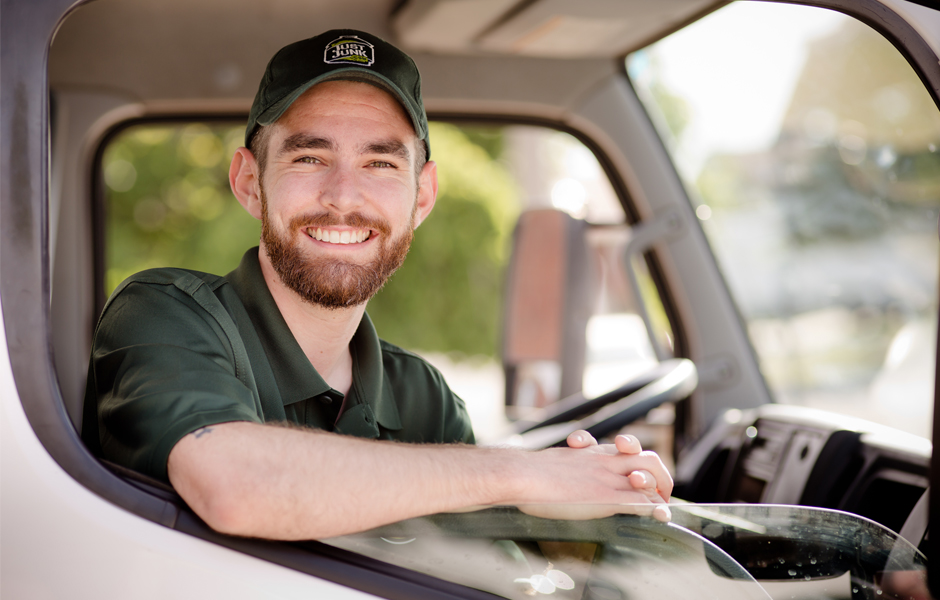 Responsible Disposal
JUSTJUNK in London is committed to responsible environmental practices. Ensuring sustainability is a top goal of everyone in our organization. With hot tubs that are still in good condition, or with still working parts, we're able to work with Habitat for Humanity and other local recyclers to keep what's reusable going and not just drop it off at the local dump.
Schedule an Appointment Today!
JUSTJUNK London is trained and insured, with service reps who have all of the necessary equipment to remove your hot tub safely in no time flat!
Give us a call for more information at 519-932-1444, or book online and have your hot-tub picked up and removed quickly and easily!