Junk Removal Chilliwack
Junk removal in Chilliwack, BC is easy! The JUSTJUNK Chilliwack team loves to get rid of junk on your behalf. We are a full service junk disposal company that takes care of every step of the junk removal process for you.
We remove everything!
We do all the lifting and loading!
We recycle and donate!
Free estimates!
Simply point to the items that you would like removed and watch as the Chilliwack junk removal team from JUSTJUNK miraculously make them disappear!
When our team arrives on site we will take care of the entire junk removal Chilliwack experience for you. We take care of the junk hauling, junk pickup, and junk disposal. This means that you simply tell us where the junk is and watch as we take care of the rest of the process.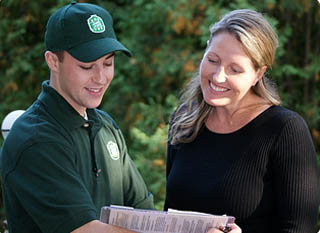 Our pricing is just as exciting as our junk disposal Chilliwack service! This is because when our team of uniformed professionals arrive on site they will give you a free quote to let you know what the exact cost of removal will be. If you are happy with the price we will get to work right away!
Recycling and Donation Services
We take environmental sustainability very seriously in our junk removal Chilliwack service. Whenever possible we will donate your items to local charities so as to ensure that they find a new home. If donation is not possible then we will consult local recycling sites so as to maximize the amount of items that are kept away from the landfill.
Book Junk Removal Today!
If you think that the JUSTJUNK Chilliwack service could be of use to you or to someone that you know please book an appointment with us right away. Book online or call 778-860-7755 today!