Junk Removal Maple Ridge
Have you avoided removing your clutter for years and it is now out of control and you have no idea where to start? Let your local junk removal Maple Ridge team of professionals do everything for you within the same or next day of your call to put your mind at ease.
We remove everything from everywhere!
We do all the lifting and loading!
We recycle and donate!
Free estimates available!
Our junk removal experts are fully trained to take care of all the lifting, loading and disposal right before your eyes! Getting rid of junk in Maple Ridge is now so easy and convenient. Let JUSTJUNK Maple Ridge be your go to service for any and all of your junk removal needs!
What JUSTJUNK Does:
Once you have booked your two hour arrival window appointment you will receive a phone call from the truck team explaining they are 20 minutes away from your location. Once on site the two fully uniformed and trained service reps will take a look around at your items you have for removal and provide you with a free no-obligation on site quote for the price of your removal. If you approve the quote provided then your local junk removal Maple Ridge truck team will get right to work and do the removal at the same time as the quote! We are a full service company that takes care of all the lifting, loading, hauling and disposal for you so you can sit back and kick your feet while watching your junk disappear!
Local Recycling and Donation Program
JUSTJUNK Maple Ridge believes in giving back to the local community through donating and recycling items we remove everyday from homes and businesses! We have a great relationship with larger local charities such as Goodwill or Habitat for Humanity to give back to the community while also helping to sustain the environment!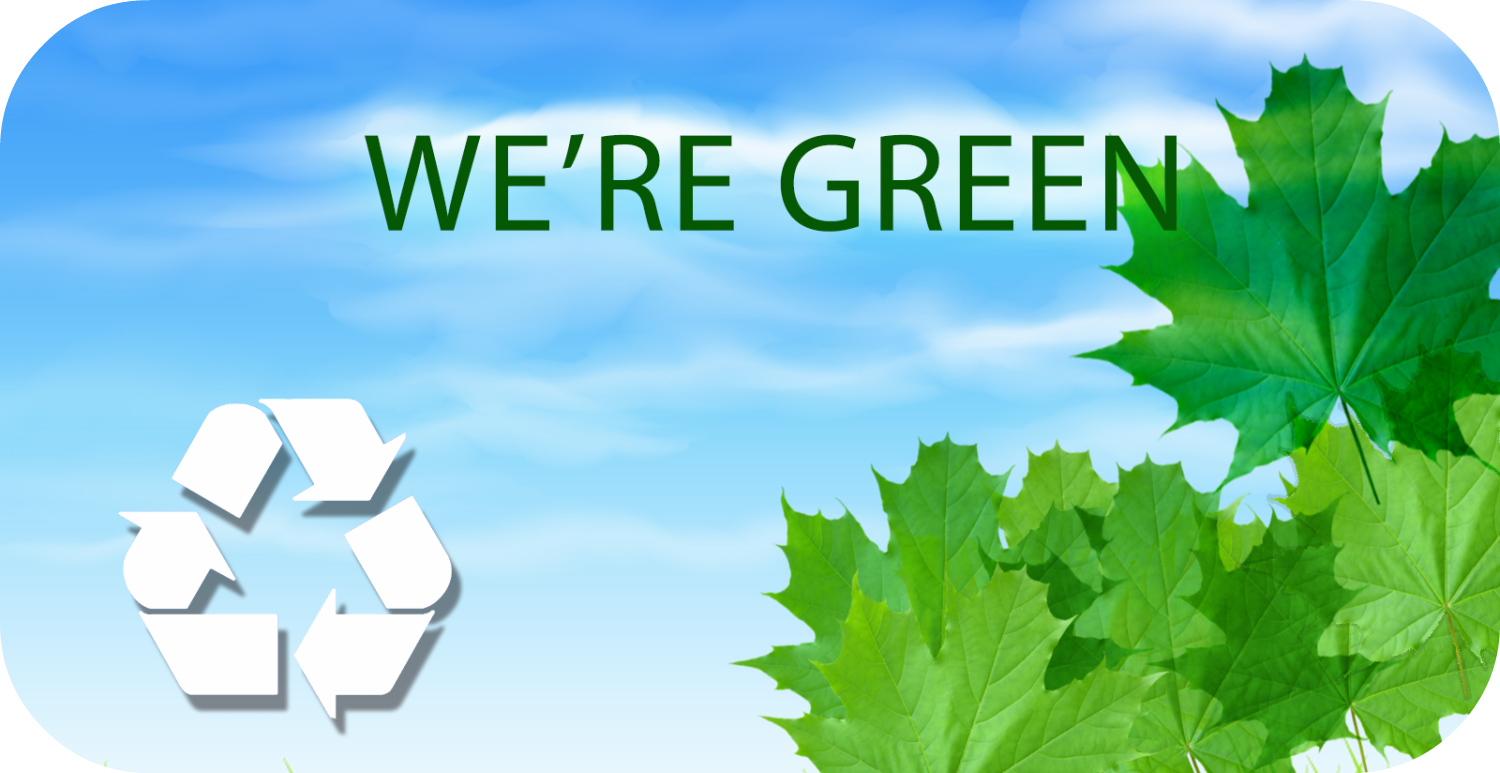 Book Online Today!
It has never been easier! All you have to do is conveniently book online by inputting your postal code and following the prompts. We are more then happy to answer any questions you might have and to walk you through the booking process call today at 604.678.5766.