Waste Removal in High River
Have you been left with a seemingly enormous pile of waste? Let our High River waste removal team take it all off your hands!
Our uniformed professionals are capable of removing anything, from anywhere as early as today! So don't wait for the next city waste pickup – call JUSTJUNK High River today and watch your waste woes disappear!
We remove anything from anywhere!
We do all of the hauling and loading!
We recycle and donate!
Our Services
At JUSTJUNK we begin every job with a no obligation on-site quote. All you need to do is direct us to where the waste is located throughout your property, and our High River waste removal team instantly produces a quote. If you are happy with the price, we can get to work removing all your items right away! Your waste will be gone in the blink of an eye!
An Eco-Friendly Approach to Disposal
At JUSTJUNK we are committed to keeping our landfills free of good quality materials. Our High River waste disposal team always takes care to inspect each load for items that can be recycled or donated. We work closely with local charitable organizations and recycling facilities to filter reusable items away from High River's landfills. Go green and book with JUSTJUNK today!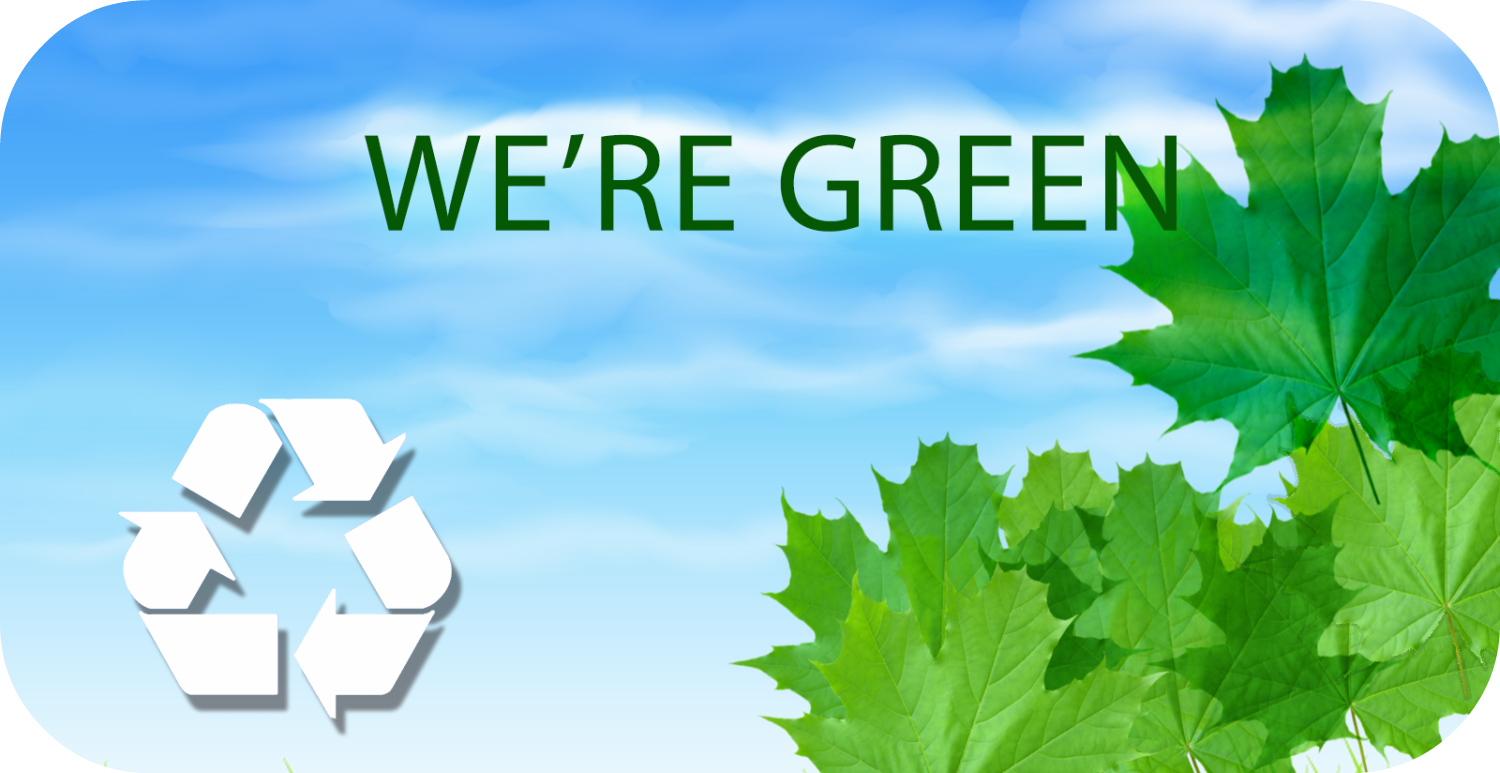 Book An Estimate!
When you are looking to get rid of waste, don't wait around for the weekly pickup, book with JUSTJUNK today! You can even Book Online!