Need Hoarding Help in Kingston?
When someone close to you is hoarding the question of how to help a hoarder is constantly on the mind.
We take everything!
We do all the loading and lifting!
We recycle & donate!
Free quotes!
Begin the hoarding self help process today with the help of JUSTJUNK's Kingston hoarding clean up service professionals who will declutter your home quickly and easily.
What We Do
JUSTJUNK's hoarding help in Kingston begins easily, just point to whatever you need removed! Our team of friendly service professionals will happily remove anything from anywhere, and with our budget friendly volume based pricing, we guarantee the lowest price as you only pay for the space that your items take up in our truck!
Keeping it Green
We understand that for years these items have been loved and deserve more than to go to the local landfill. Justjunk.com's Kingston hoarding professionals work closely with local charities and recyclers to ensure that your items are disposed of in order ensure future use elsewhere–as much as 60% of items avoid the dump!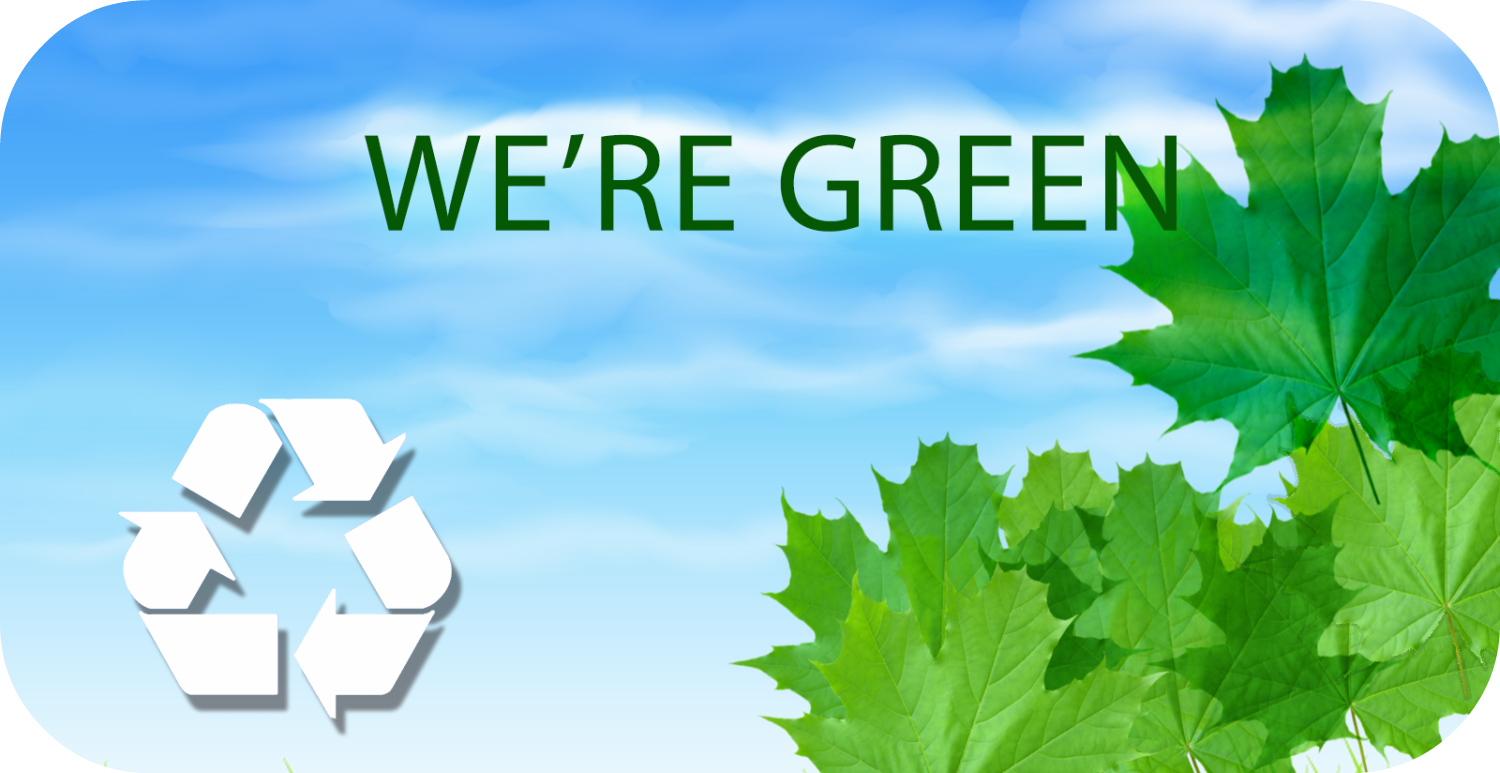 Book a Free Estimate today!
At the first sign of hoarding symptoms the JUSTJUNK Kingston hoarding team is available to help begin the process. With our same and next day bookings it can begin today–Book online!