Specialty Removal in Kingston
Got something a little on the 'special' side of junk? That's okay! JUSTJUNK removes it all! Everything from boxes of odds and ends to pianos, hot tubs and even pool removals in Kingston!
We remove everything!
We do all of the hauling and loading!
We donate & recycle!
We offer free estimates – at no-obligation!
No matter what you have, JUSTJUNK will take it away! We even do all of the work for you! With volume-based rates, you really won't find a better deal on junk removal anywhere else but JUSTJUNK!
Our Service
You will be relieved to know that regardless of the item, the Kingston junk removal team will do all of the lifting, loading and disposal for you! No need to lift a finger (other than to point at the items you want removed)! And what about the price? You would think specialty items like pool removals in Kingston come with big numbers attached. But on the contrary, while we need to take into account the extra labour and weight of some items, your price is primarily based on the amount of space your item(s) take up in our truck!
Our Green Initiative
No matter what you have, JUSTJUNK is part of the eco-solution! We are committed to ensuring that we recycle anything that is resuable before we take it to the landfill. We also work closely with local recyclers and charities to donate any gently used items – just ask our team about our donation program for your specialty item!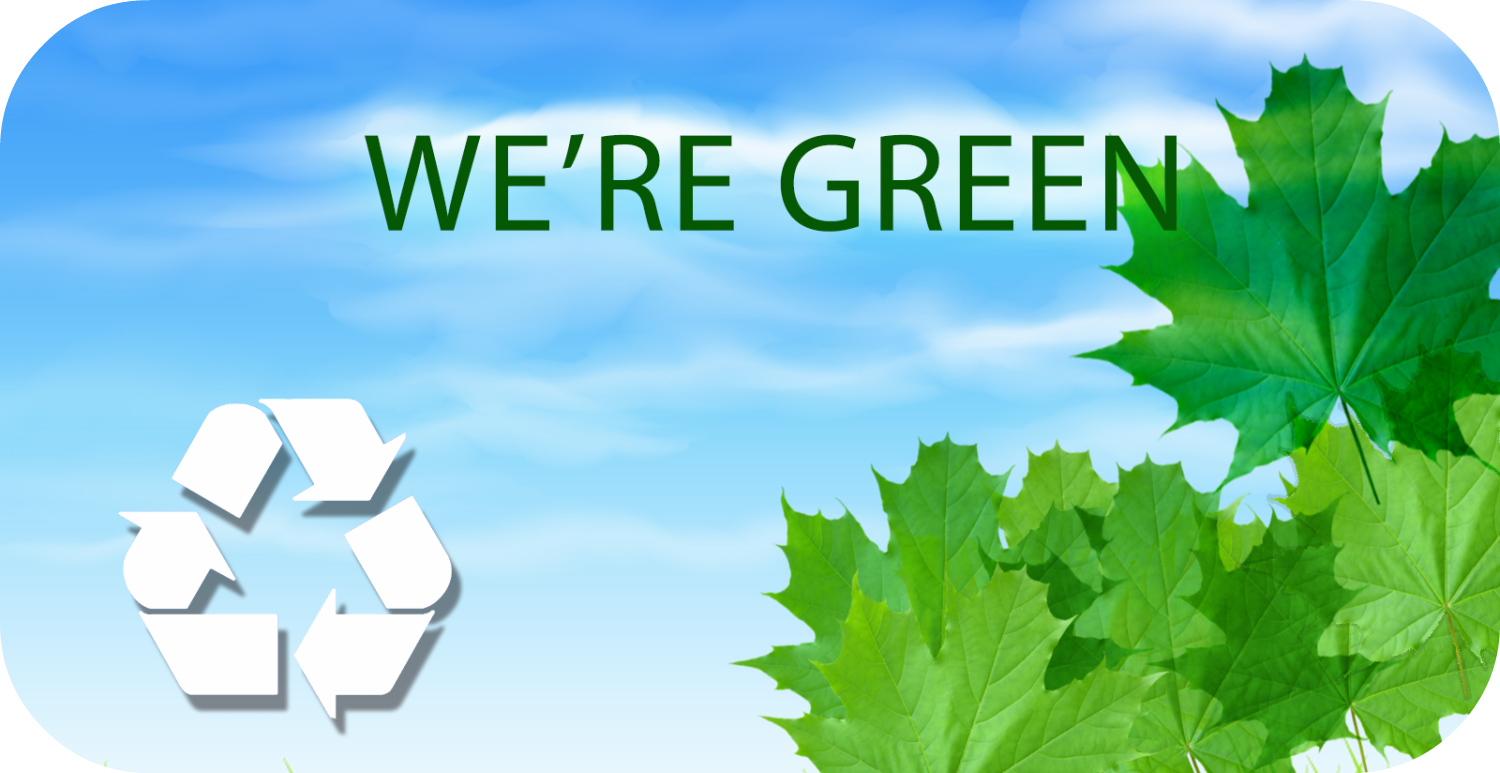 Book a Free Estimate!
Booking anything from a shed to a pool removal in Kingston is easy! With our same or next day service, you can schedule an appointment at your convenience! Book Online!