JUSTJUNK.com Scarborough!
Do you need piano removal in Scarborough? Is your hot tub becoming cumbersome? The JUSTJUNK.com team can help you – we can remove absolutely everything!
We remove everything!
We do all the work!
We recycle and donate!
Free estimates!
The JUSTJUNK.com service is fast and easy! Our team does all the lifting and loading for you, no matter how difficult. You simply need to point at the items that need to go, and we will take it from there! All removal, hauling, disposal, and recycling is done by JUSTJUNK.com. Our pool removal Scarborough team provides start-to-finish service.
Recycling Services!
At JUSTJUNK.com, we make every attempt to divert your materials away from the landfill. This means that as much as 60% of every load is recycled or donated for reuse. Piano removal in Scarborough is provided with recycling in mind, ensuring that one day those materials are reused rather than wasted. JUSTJUNK.com is as green as the letters on our trucks!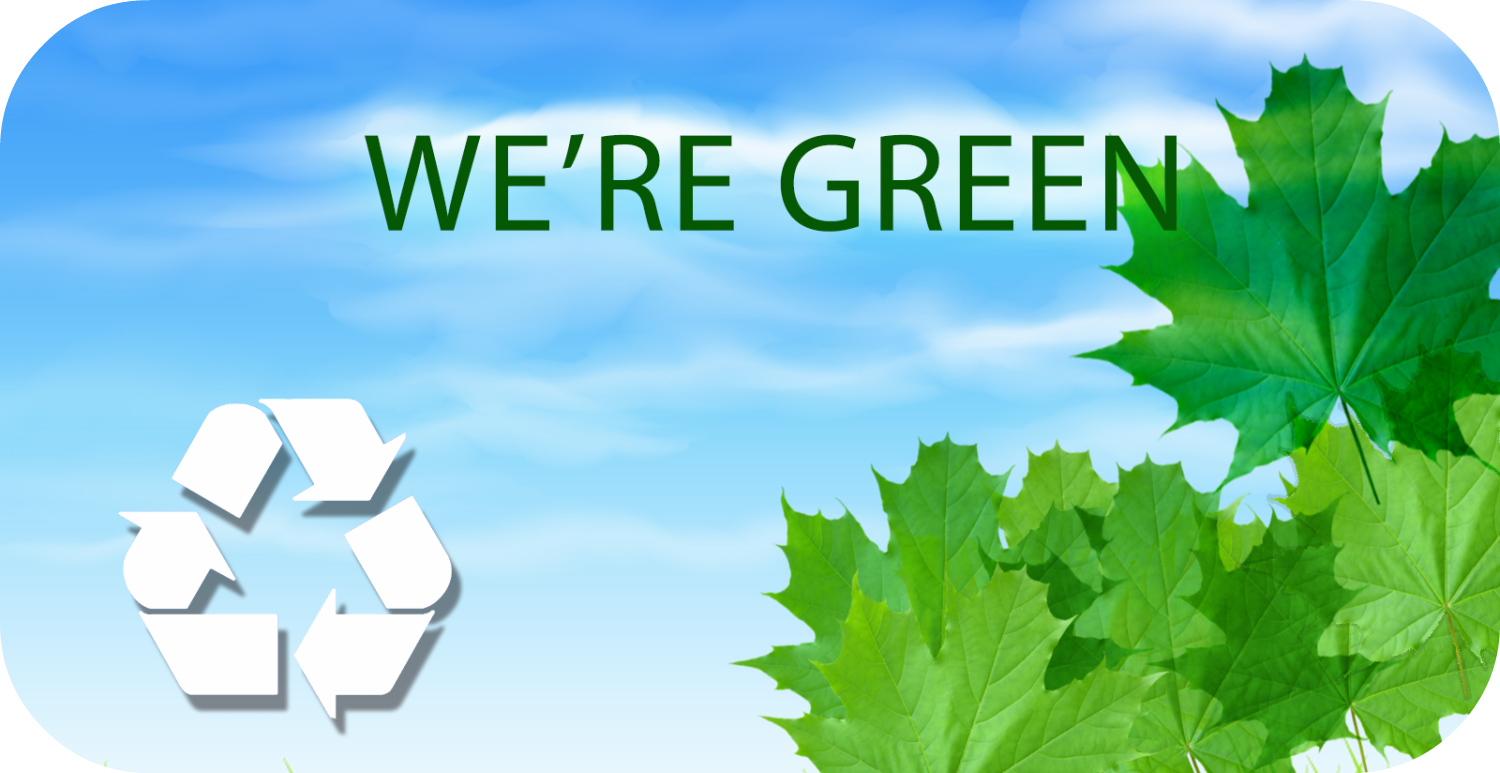 Free Estimates!
Booking your free estimate is fast and easy. Simply book online or give our team a call at 416-744-8080; our Scarborough junk removal team is ready to answer any questions you have.