Junk Removal Durham
Are you tired of living in a house full of clutter and old junk? Call the junk removers at JUSTJUNK Durham today to reclaim your space, without wasting any time or money!
We remove almost anything!
We do all the lifting and loading!
We recycle and donate!
Free estimates!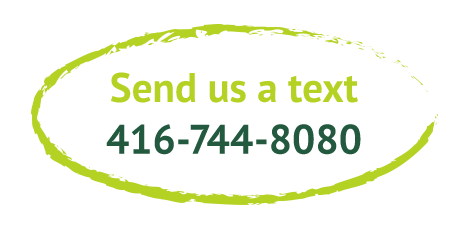 JUSTJUNK removal Durham is the industry's leading junk removal service. Our junk hauling experts will arrive at your home during a convenient two-hour window and get rid of junk that is laying around your attic, basement or anywhere in between. Just call 1-800-JUNK-878 to speak with a friendly call centre representative and book your appointment, or, book online and save $10!
We Recycle and Donate
The junk removal Durham experts have a real commitment to the environment and the community. That is why every time we remove junk from your property, our junk haulers sort through everything that is collected and divert up to 60% of each load from landfills.
JUSTJUNK Durham's junk removers also donate anything that is still in good condition to charities such as Habitat for Humanity or The Salvation Army right here in Durham.
Book an Estimate Today!
Book your junk removal Durham team by calling 888 586 5888. You can also book online. The cheapest and quickest Durham service is as easy as booking an appointment with JUSTJUNK now!