Appliance Removal Durham!
JUST JUNK will exceed all of your expectations! Since 2003, we have dedicated our appliance removal Durham services to providing excellent customer service at the quality and price you deserve. Let us assist you by performing all of the heavy lifting and loading. We will even recycle or donate items in good working order.
Free estimates!
We remove everything
We donate and recycle
We do the loading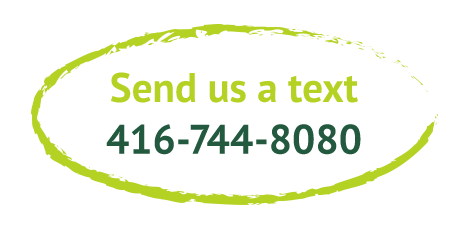 How JUSTJUNK Works
Simply book your on-site estimate and we will arrive within convenient two-hour arrival time windows to accurately assess the volume of items to remove.
Our appliance removal Durham experts arrive completely prepared with all tools and supplies needed to remove your appliances with ease and efficiency. Within minutes we will have your appliances loaded into our well-maintained JUSTJUNK truck. A final sweep finishes our job and we offer easy payment options at your door.
We Care About The Environment!
At JUSTJUNK we would much rather donate appliances then dispose of them! Our Durham appliance recycling team works closely with local charities and recycling facilities to ensure that all appliances that can be reused don't end up in a landfill! Our relationships with these organizations helps our Durham appliance recycling team to divert good quality materials away from our local landfills!
Pricing
At JUST JUNK, our appliance removal Durham experts are trained to assess volume. With our on-site estimates, we can therefore offer you the most accurate price possible. Our written price quotes include all the lifting and loading as well as disposal fees. Payment options include Visa, MasterCard, Debit, and Cash, all of which are readily available on-site after you are satisfied with our complete job.