Furniture Removal Durham Services
Is it time to redecorate? Let JUSTJUNK assist you in removing your unwanted furniture! Let our experts take care of all the lifting and loading for you!
We remove anything from anywhere!

We do all of the lifting and loading!

We recycle and donate!

Free estimates!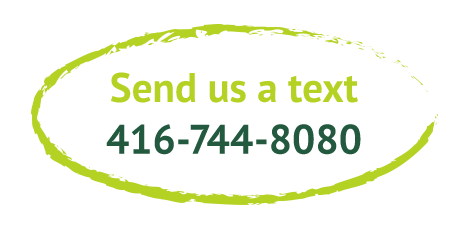 Don't wait on that new sofa or chair! JUSTJUNK Durham is here to serve your removal needs with our full service! We take it from anywhere on the property! Just show us where.
What To Expect
Our all-inclusive services mean that we provide all of the heavy lifting and loading into our JUSTJUNK® truck and then haul it all away. What is particularly unique about our company is that our furniture removal Durham experts work together with local organizations in our community to donate all furniture items whenever possible. Couches, dinette sets, mattresses and more are all delivered to such charities as Goodwill and the Salvation Army.
Set your mind at ease with our all-inclusive pricing. This is solely based on the amount of space your furniture takes up in our truck. Don't worry about paying for space that you don't use! There are also no hidden fees, you don't pay for addition fees such as the fees for disposal. Let us help you!
Recycling and Donations
We are always happy to answer any inquiries into our environmental initiatives. With confidence we can say that up to 60% of every load we collect is diverted from our landfills. Whether it is furniture, appliances, organic products, clothing or paper, we sift and sort all material extensively and donate or recycle appropriately. Learn more if you have questions by calling in!
Book Your Estimate Today!
Let our service help you, just start with a call or click. You can make that old couch disappear in a hurry, you need to just book your free on-site estimate today! You can book online!