Maple Ridge Waste Removal!
Are you overwhelmed with how to take care of your upcoming waste removal situation in Maple Ridge? Let the JUSTJUNK Maple Ridge waste removal team take care of the entire waste removal process for you.
We do all the lifting and loading
We recycle and donate
We take anything from anywhere
We offer same or next day service
We take care of waste pickup, waste hauling and disposal of waste. This alleviates any concerns you might have about time consuming and tedious lifting of various waste items. We do the work so that you won't have to.
How Our Service Works:
When our team of waste disposal Maple Ridge experts arrive on site they will provide you with a free quote for what the cost of your removal would be. If you are happy with the quoted price the team will get to work right away loading the items into our truck. We lift and load from anywhere in your home or on your property. This means that you will not need to do any of the work. Simply point to the items that you would like to be taken away and watch as we take care of the rest of the process.
Donation and Recycling Initiative:
When conducting a waste removal in Maple Ridge we make every effort to be an environmentally sustainable service. This is done primarily through donating as many items as possible to local charities. This keeps items out of the landfill and also helps those in need. Furthermore if donation is not possible our Maple Ridge waste disposal team will recycle any items that will be taken at the local recycling centre. In this way we strive to keep Maple Ridge beautiful. We are a green service.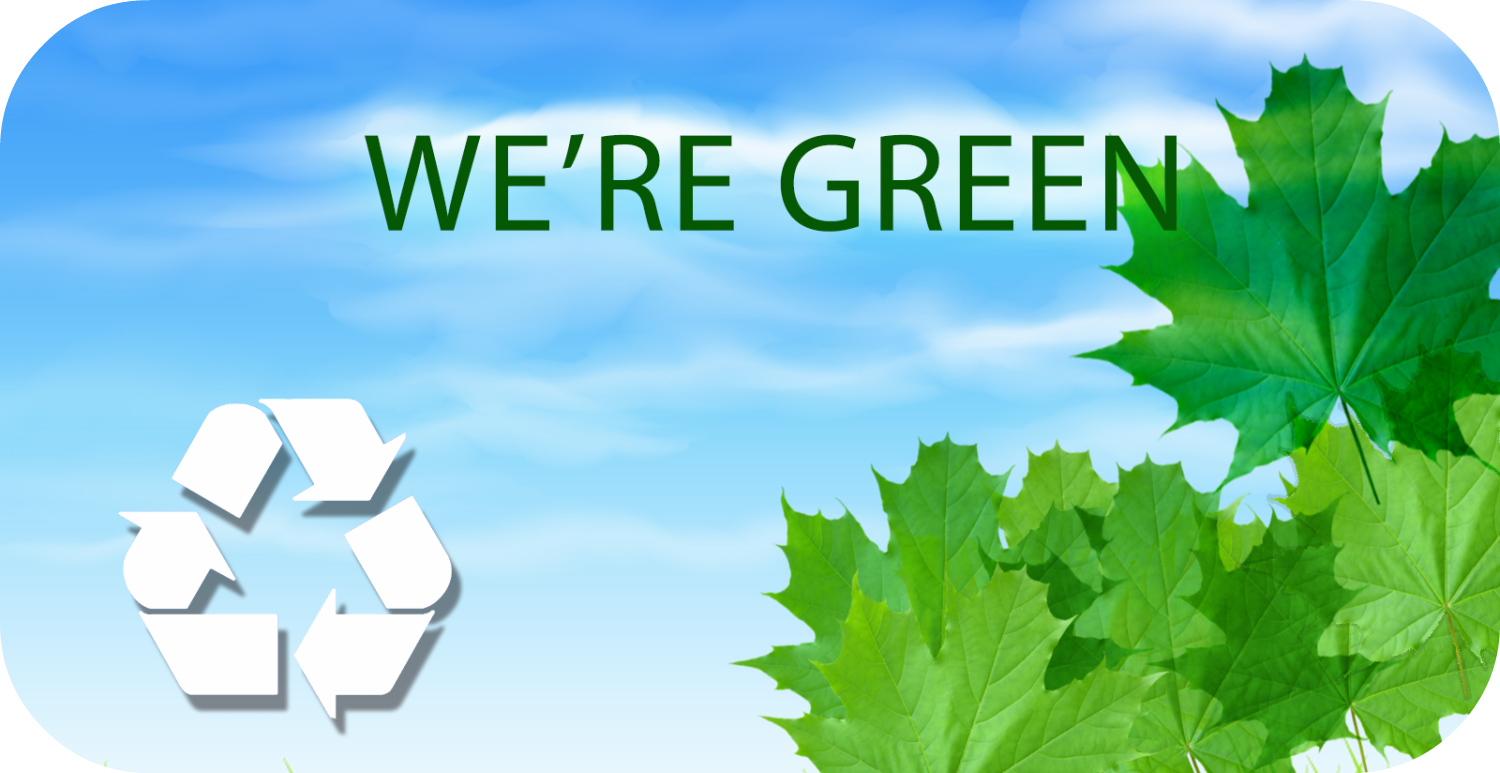 Book Today!
If you think that JUSTJUNK and the Maple Ridge waste removal team could be of use to you please do not hesitate to book an appointment with us right away. Book online. If you would prefer to speak to one of our waste disposal experts directly please call 1.888.586.5888. Don't wait, call today!