Garbage Removal Maple Ridge!
Garbage can be a cumbersome and unpleasant thing to get rid of, so let JUSTJUNK and the garbage removal Maple Ridge team take care of the entire process for you!
We provide free estimates!
We remove almost anything!
We take care of all the labour!
We recycle and donate!
We take care of all of the lifting and loading. This means that we provide garbage pickup, garbage hauling and even garbage recycling. We know how to get rid of your garbage!
How We Operate:
When the Garbage disposal Maple Ridge team arrives on site we will provide you with a free quote to let you know what the exact cost to remove your garbage would be. If you are happy with the quote, our team of uniformed and experienced garbage removal Maple Ridge professionals will take care of the rest. We lift, load and dispose of items from anywhere in your home or on your property. Simply point to the items that you would like taken away and watch as we make them disappear.
Donation and Recycling Initiative:
We take environmental sustainability into careful consideration while disposing of garbage in Maple Ridge. To do this we actively donate as many items as possible to several local charities that we partner with. If an item is unable to be donated, we will then make every effort to ensure that it can be recycled. In donating and recycling as much as possible we strive to put as little as possible into local landfills. We want to keep Maple Ridge green!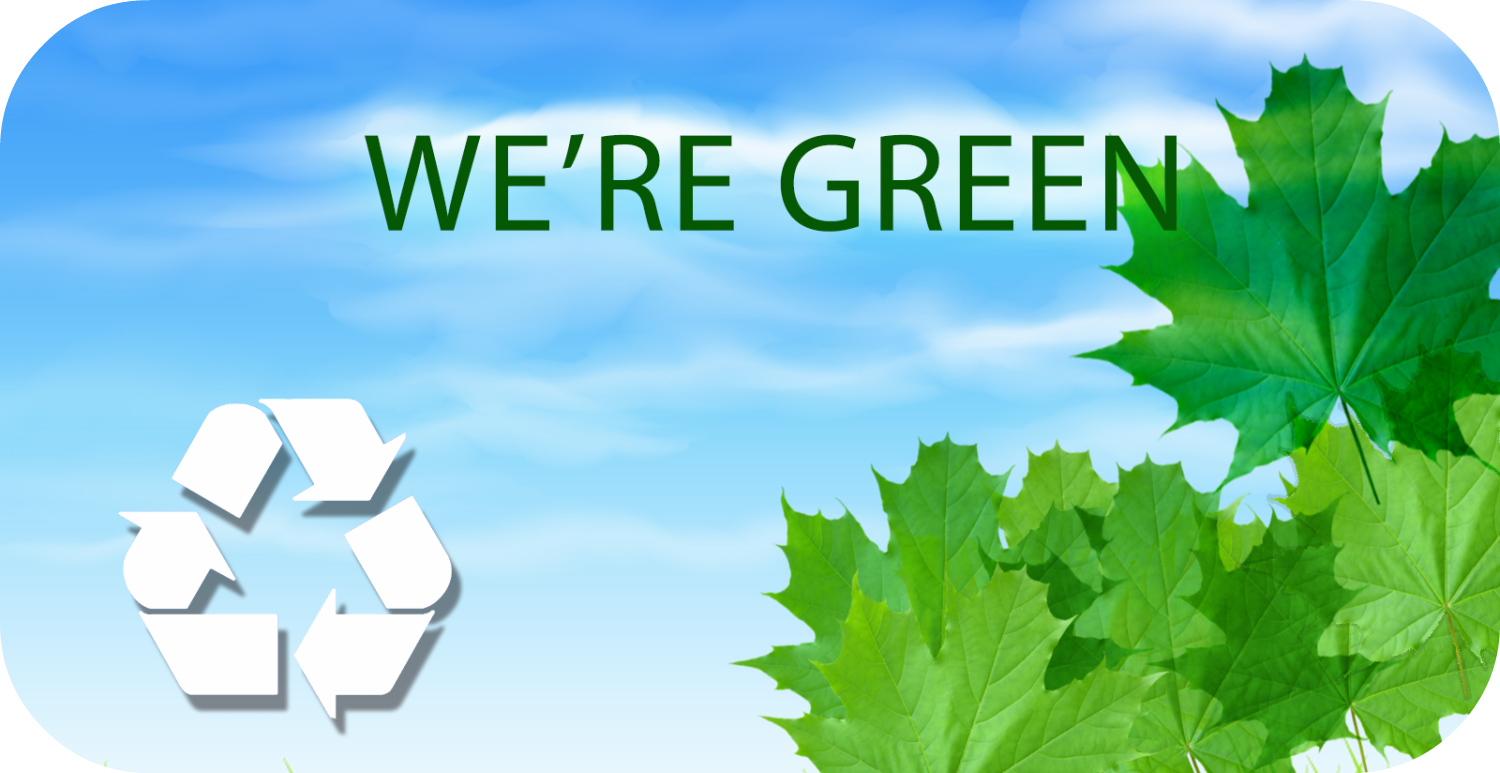 Book Now!
If you think that the Maple Ridge garbage removal service could be of use to yourself or someone you know please book an appointment with us right away. Book online. If you would prefer to speak with one of our garbage removal specialists directly just call 604-678-5766. Let us get rid of your garbage. Don't wait call JUSTJUNK today!