Junk Removal New Westminster
JUSTJUNK can take care of all your junk hauling and New Westminster junk removal so you don't have to.
We remove everything
Recycle and donate
We do the loading
Free estimates
We are a full service company and any type of junk disposal in New Westminster is completely possible with the help of our team!
Get rid of junk easily and quickly with JUSTJUNK. We remove almost anything from anywhere; take the chore out of junk removal New Westminster! You simply point, and we do all the hauling, loading and lifting for you. Our pricing is based on the volume of what we remove; the JUSTJUNK team always provides a free, no obligation estimate first.
If you are content with our free estimate, we are always prepared to do the work for you right away!
Recycling With JUSTJUNK
Getting junk removal in Westminster doesn't mean your items always end up in a landfill. In fact, JUSTJUNK tries to donate and recycle whatever we can; this means we typically divert up to 60% of material away from city dumps. By donating and giving items to those in need, we are helping take the 'disposal' out of junk disposal. Every little bit helps!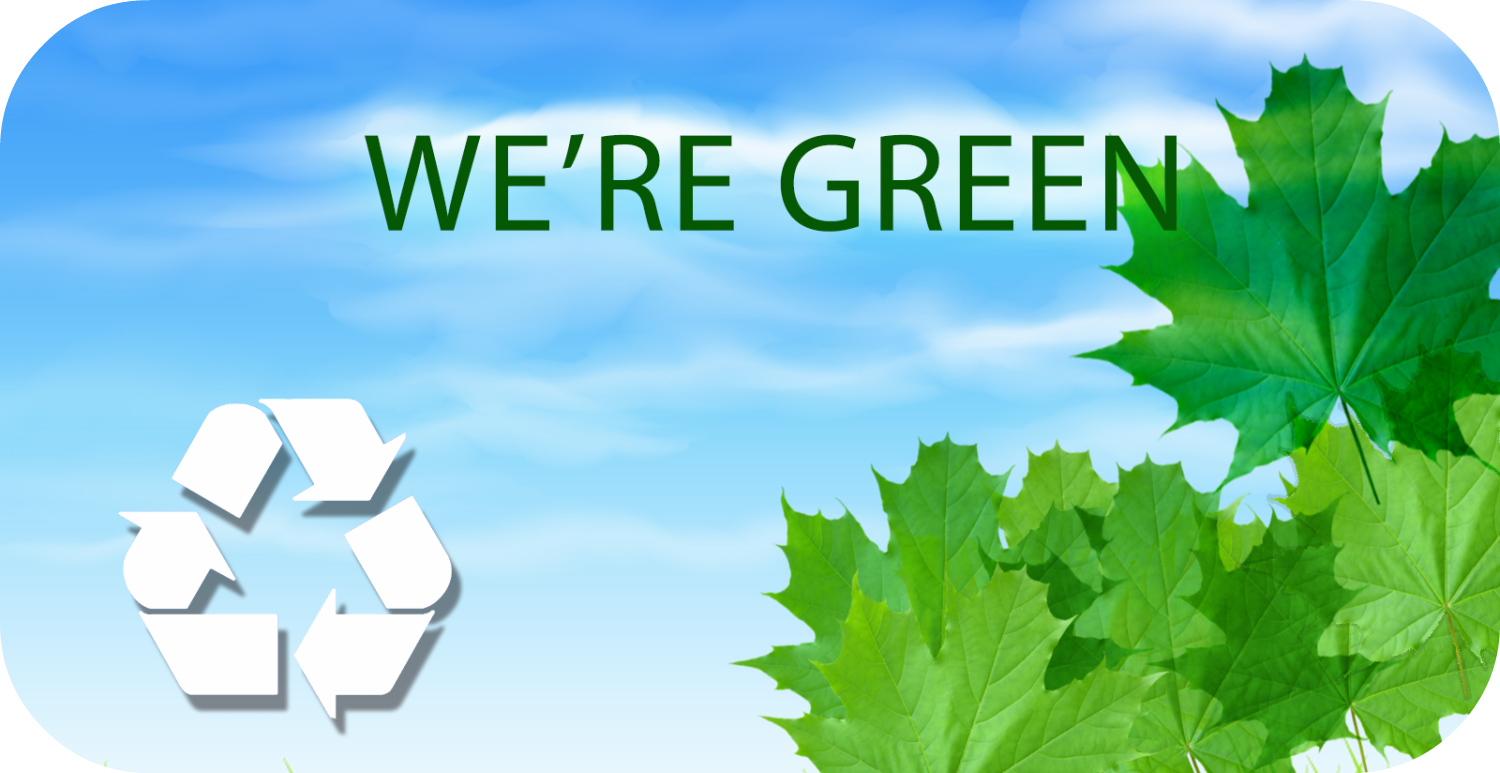 Book Your Appointment
To book a free no-obligation quote today, you can book online on your New Westminster junk removal service. You may also speak to a friendly representative directly at 604-678-5766. Contact JUSTJUNK New Westminster today!