North Vancouver Junk Removal
Is your house or backyard a little too cluttered with junk? Our friendly service professionals will get rid of junk quickly and efficiently.
We remove everything
We do the loading
Recycle & donate
Free estimates
If those old pieces of furniture need to go, let the North Vancouver junk removal team at JUSTJUNK help with all your junk removal needs.
Just point to what needs to be removed and JustJunk.com will do all the junk pickup for you. Our all-inclusive volume based pricing means that you only pay for the space that your items take up in our trucks–we do all the work!
JustJunk.com North Vancouver team begins with a free, no obligation on-site estimate and is always prepared to do the job right away from start to finish–junk hauling is part of our comprehensive service and is included at no extra cost! From junk pickup to junk disposal North Vancouver leaves nothing that can't be removed and the JUSTJUNK service professionals are always ready!
Our Recycling Policy
North Vancouver junk removal doesn't always have to end up at the local dump. With our environmentally conscious approach to junk disposal as much as 60% of the items from a junk pickup are recycled or donated to North Vancouver charities. Avoid the dump with JUSTJUNK!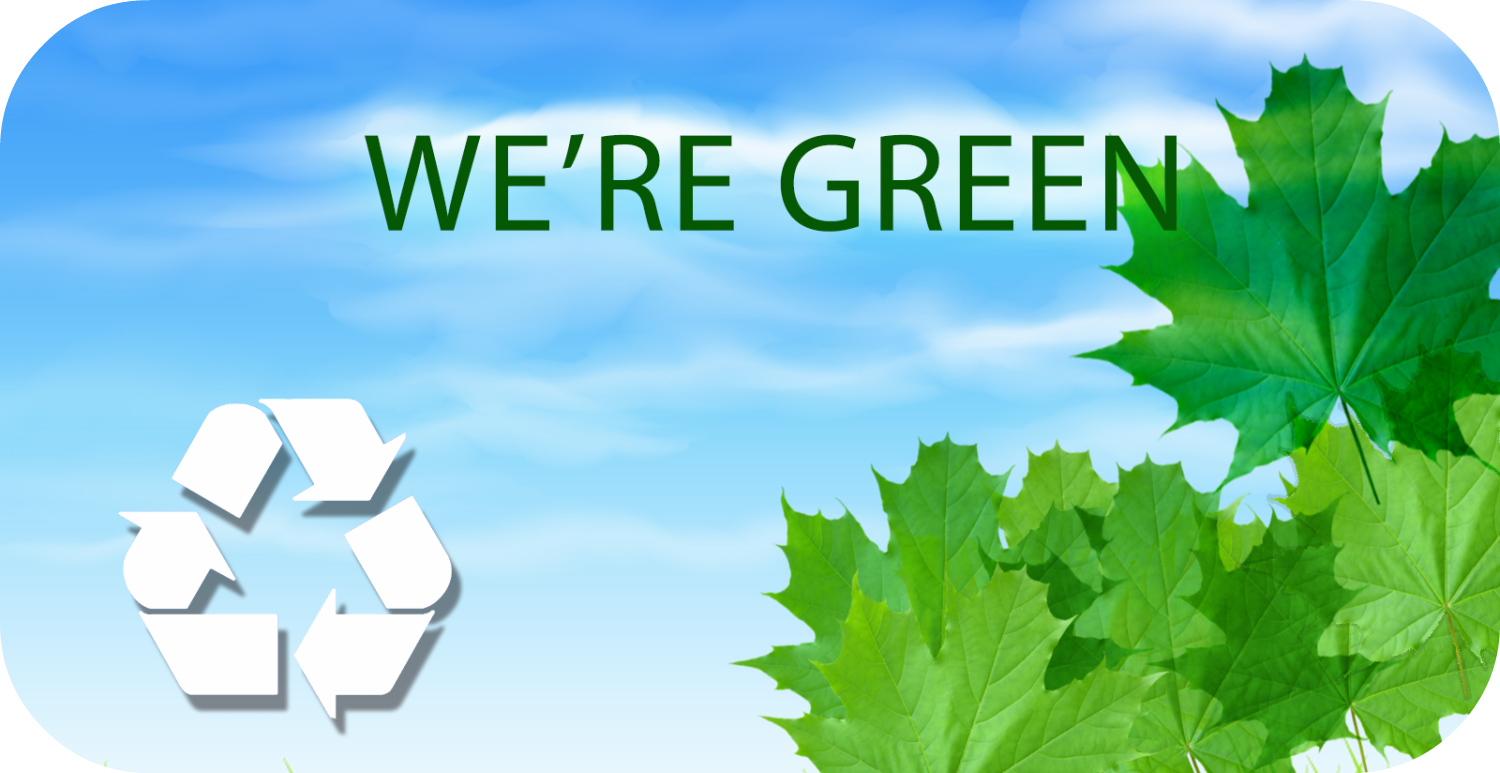 Book and Save Today!
Meeting with our North Vancouver junk removal team for an estimate is quick and easy – with our same or next day service we can do the job as soon as today! Book online or speak to one of our junk disposal North Vancouver specialists at 604-678-5766. Call us today!