Junk Removal Richmond, BC
JUSTJUNK Richmond, BC is a full service removal company, able to handle any and all junk removal Richmond needs!
We remove everything!
We do all the work!
We recycle and donate!
Free estimates!
Our junk removal Richmond, BC team does all the work so you don't have to, and always with a smile. Allow us to take the chore out of de-cluttering your home or business!
How It Works
Our junk removal Richmond, British Columbia team can take almost anything from any area in your home or business. No muss, no fuss! All you have to do is point and we do all the junk pickup, junk hauling and junk disposal for you.
Environmental Sustainability
Richmond junk disposal doesn't have to mean heading straight to the landfill. JUSTJUNK Richmond recognizes this; we try to recycle and donate up to 60% of everything we take, keeping it out of the dumps and landfills. Get rid of junk the green and environmentally friendly way: let our junk removal Richmond team do it for you.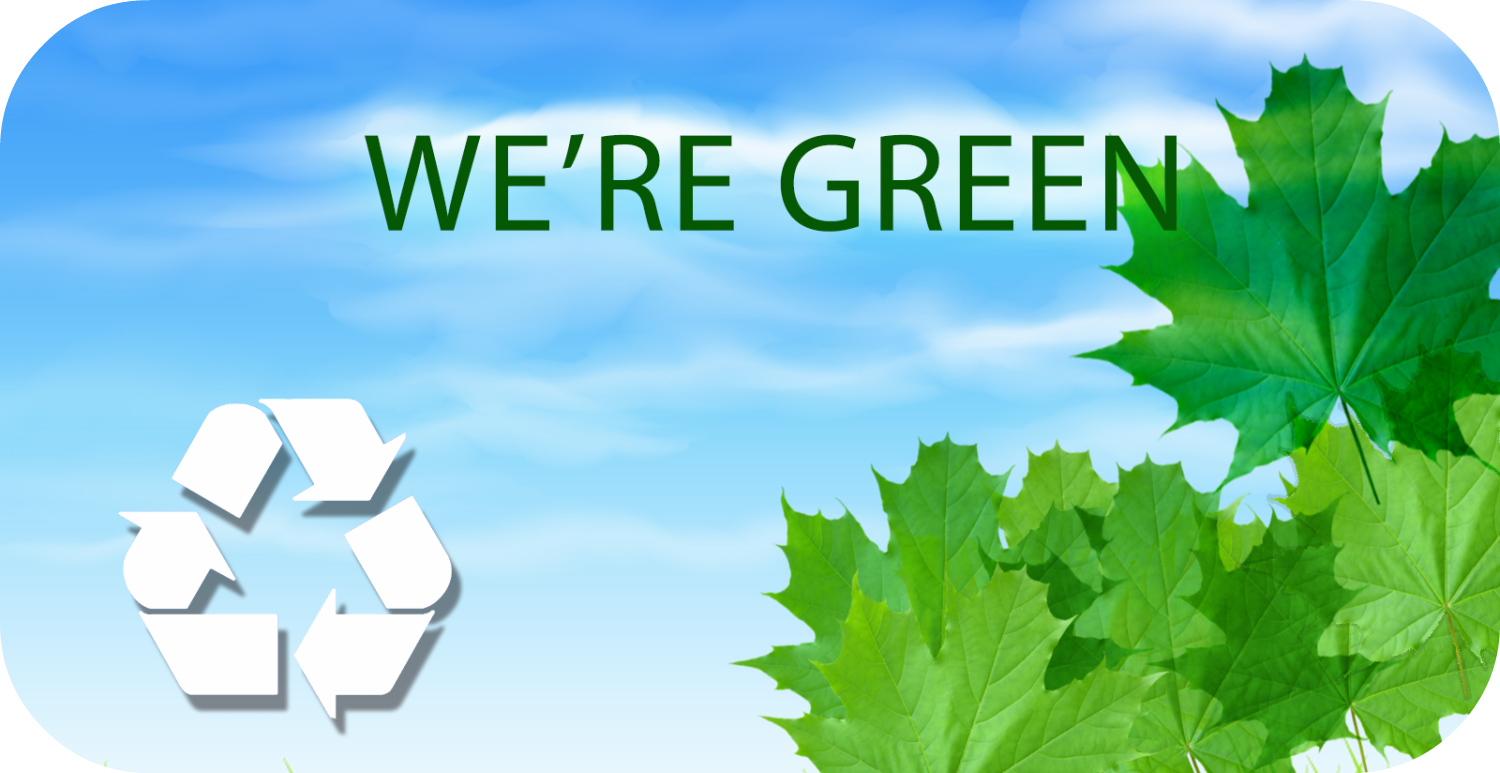 Booking An Appointment
You can book your free, no obligation on-site quote today by calling our friendly representatives at 604-678-5766. You may also book online! If you are happy with our estimate, our junk removal Richmond, BC team is always prepared to complete the removal right away for you.