Coquitlam Junk Removal Today!
JUSTJUNK Coquitlam can take care of any and all junk pickup needs. We provide full service junk removal in Coquitlam, removing anything from anywhere!
Let us do the work so you don't have to! Say hello to your brand new, de-cluttered space.
We remove everything!
We do all the work!
We recycle and donate!
Free estimates!
We can take anything from anywhere! You simply point at the junk to be removed, and we do all the junk hauling, loading and lifting for you. Our junk removal Coquitlam team is always friendly, efficient, and punctual, making it easy to reclaim your home or business. Getting rid of junk won't be a chore with JustJunk.com on your side!
Our pricing is simply based on the volume of junk you want to get rid of. Before every removal, our junk removal Coquitlam team always provides a free on-site estimate to ensure you are pleased with our price.
Recycling and Donating
Having junk disposal in Coquitlam doesn't always mean your items end up at the dump. In fact, JUSTJUNK tries to recycle and donate your items whenever we can, often diverting up to 60% of everything we remove away from city landfills. This helps Junk removal Coquitlam stay green, and those in need to receive perfectly good items.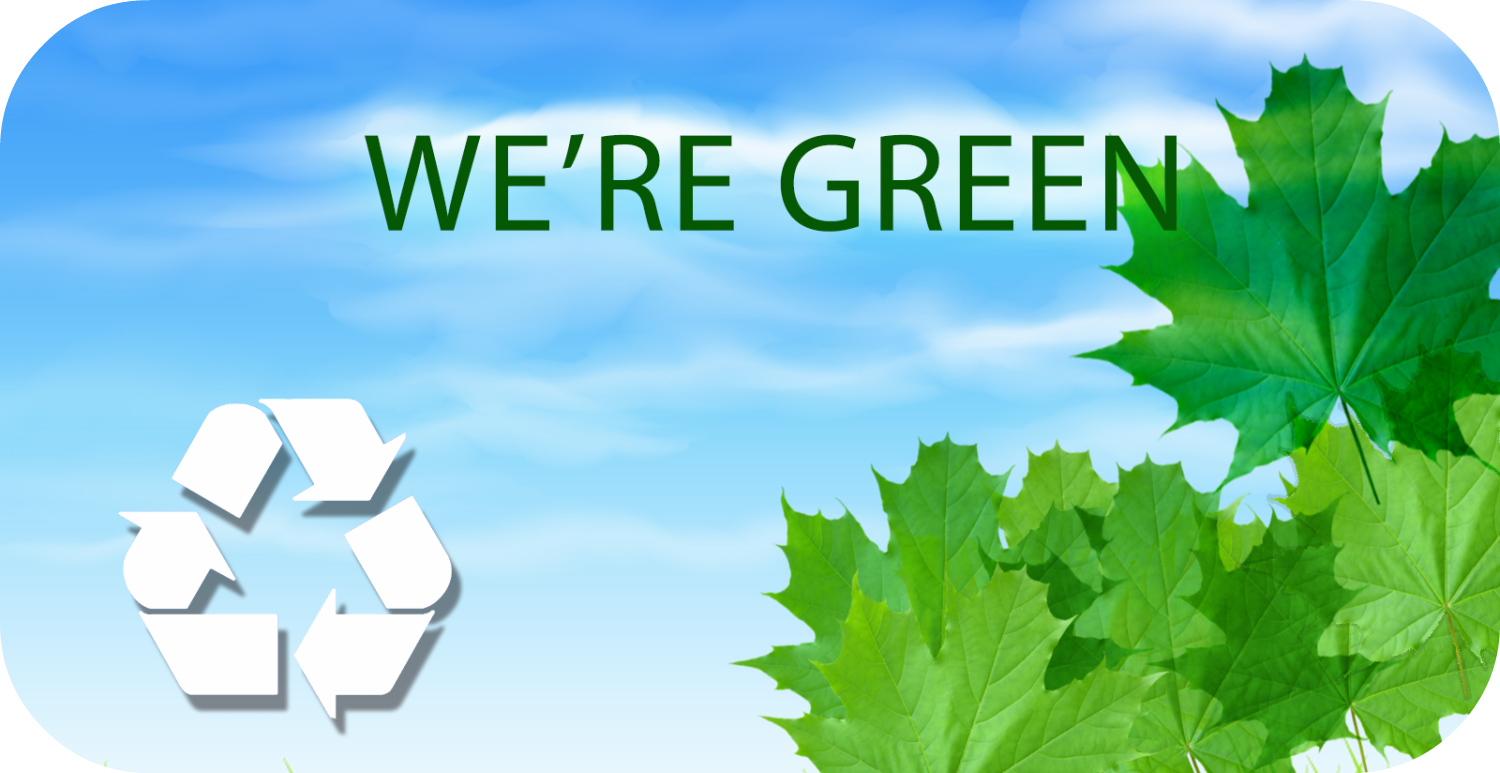 Booking Your Junk Removal
In order to book your free, no obligation on-site estimate, you can book online or contact one of our friendly representatives by phone at 604-678-5766. If you are happy with the price, our junk removal Coquitlam team is happy to do the work immediately for you. We look forward to hearing from you!