Furniture Donation in Gananoque
Do you have good quality older furniture that shouldn't end up in a landfill? If you're looking to get rid of furniture but want it donated, call JUSTJUNK's Gananoque furniture donation team!
We remove anything from anywhere!
We handle all of the hauling and loading!
We recycle and donate!
Our friendly truck team members are happy to donate furniture to charity on your behalf! So, instead of searching for where to donate furniture, let our Gananoque furniture donation team take care of all the work for you! We even offer same or next day furniture pick up service, so we can be there when you need us!
How it Works:
Before we remove your furniture, we will arrive on-site to provide you with a free, no obligation estimate! Simply direct our team towards any items you are hoping to remove and they will be able to instantly produce a quote. As long as you are happy with this price, we are able to begin work right away!
Giving Used Furniture a Second Chance:
At JUSTJUNK recycling and donating items is extremely important to us! In fact, we always look to take your items to a charitable organization or recycling facility before we take anything to the dump!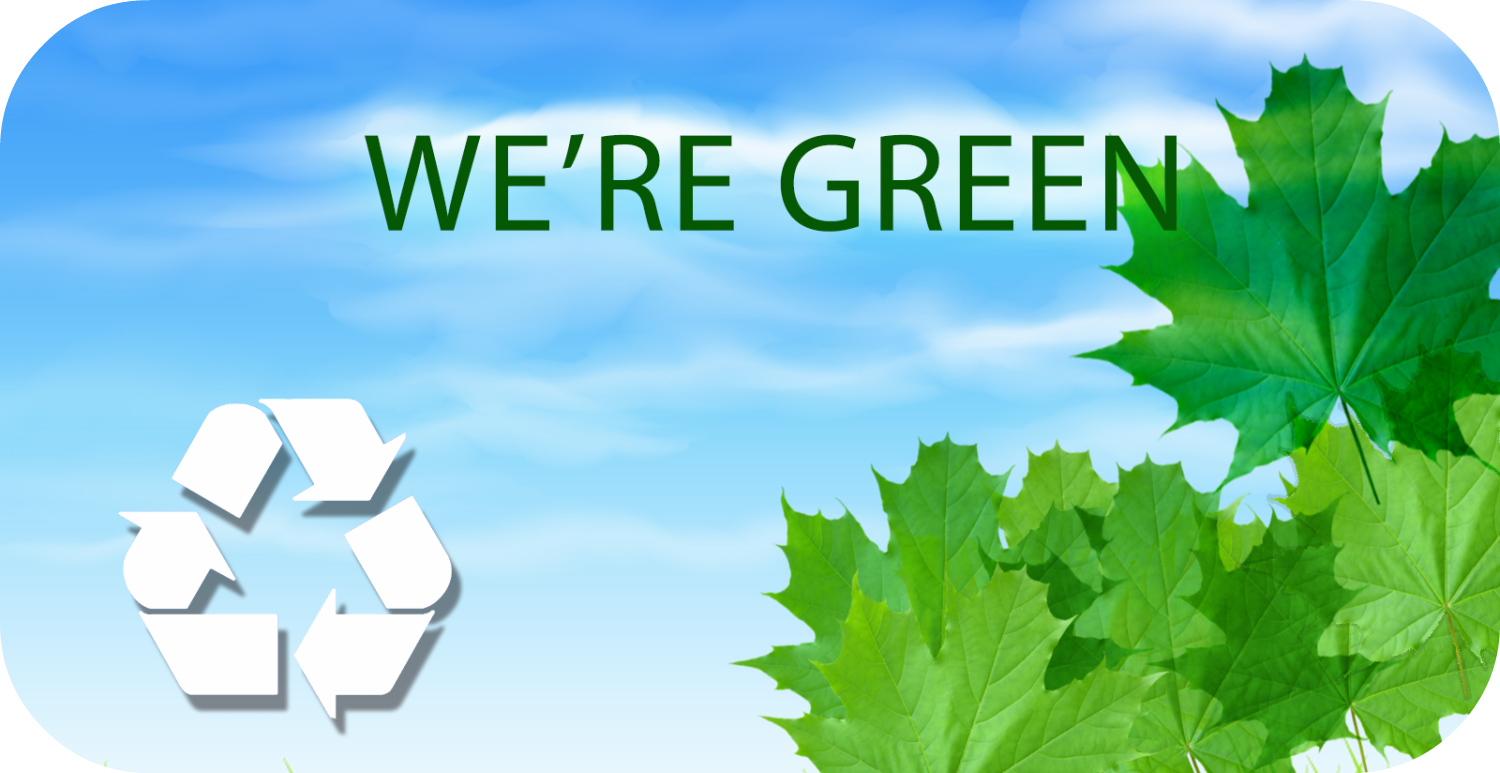 Book An Estimate Online Today!
We are able to pick up donations as early as the same or next day! So, when you're ready to donate furniture in Gananoque we will be there in a hurry! You can Book Online or if you would like to speak to one of our friendly representatives, please give us a call at 1.888.586.5888!