Gananoque Garbage Removal
Are you overwhelmed by a large amount of trash? Are you wishing someone would just swoop in and get rid of your garbage in Gananoque? Well look no further than your local JUSTJUNK Gananoque team!
We remove everything!
We do all the work!
We recycle and donate!
Our garbage removal team will do all the the heavy work! Simply book your free appointment and point to the garbage you want us to remove! We'll take care of the rest!
JUSTJUNK's Services
Every garbage pickup in Gananoque is unique; that's why we give every customer a price fit just for you! Garbage bags and loose items come in all shapes and sizes, so to determine your individual cost, we begin every appointment with a quote.
We Recycle and Donate!
Our JUSTJUNK Gananoque garbage removal team is dedicated to diverting garbage away from our local landfills. We are proud to say that we find second homes for up to 60% of the 'garbage' we remove! We work endlessly with local charities and recycling plants to ensure your items get the right treatment! If you have any garbage for recycling in Gananoque, please let the JUSTJUNK Gananoque garbage removal team know so they can keep it separate from the rest of the trash!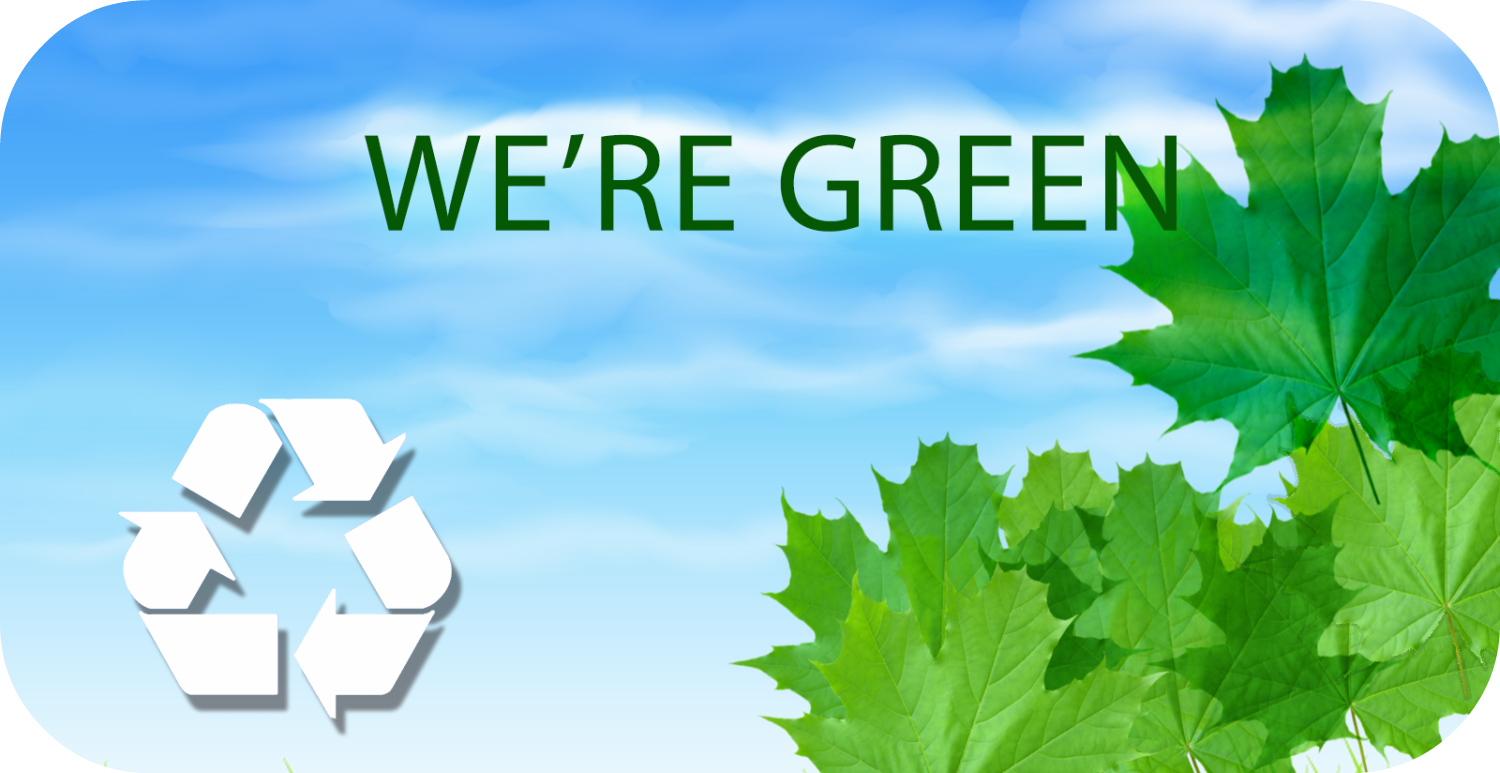 Book Your Quote Today!
Booking your free quote and garbage removal in Gananoque is easy and quick! For same or next day service, book online today!