Electronics Removal Made Simple!
If you have lots of old computer parts, televisions or any other electronic waste that is piling up, why not give our Gananoque e-waste removal team at JUSTJUNK a call?
We remove anything from anywhere
We do all the work
We recycle and donate
We specialize in e-waste removal and our environmentally-friendly philosophy will make the process as easy as possible.
How the Service Works
Our e-waste disposal Gananoque professionals at JUSTJUNK offer electronic collection of any device you may have.
Environmental Initiatives
Our e-waste services are committed to trying to recycle as much of our loads as possible. E-recycling is a high value for us and where it makes sense, we try to divert useable materials from the landfill and donate them to local worthy non profit organizations. We have an e-waste recycling Gananoque commitment to be as green as we can be!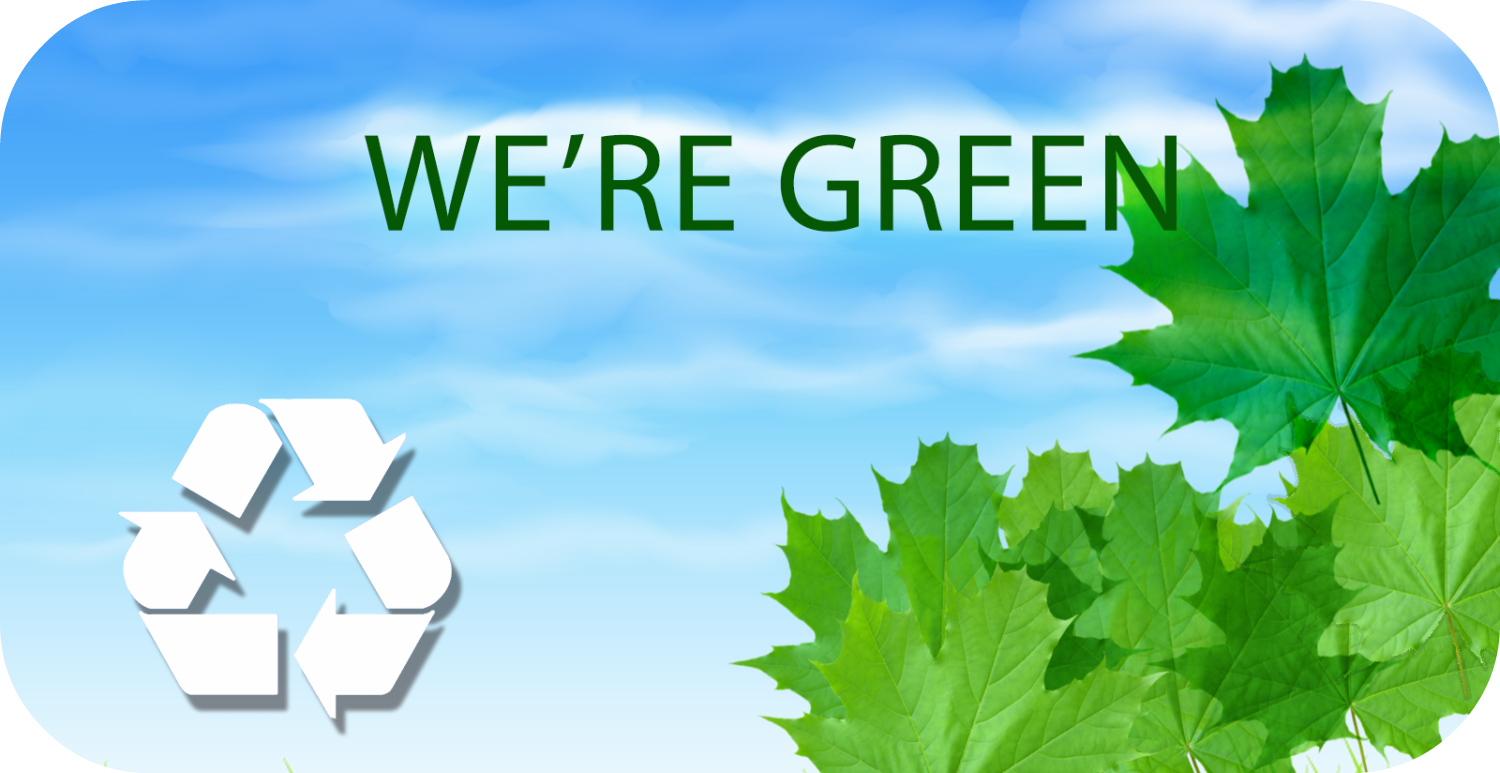 Booking Your Estimate
If you are looking to get rid of some of your old electronics, then we hope that you would consider us for all your Gananoque e-waste removal needs. Book online at www.justjunk.com or call at 1-888-586-5888.