Appliance Removal Gananoque
Has your oven door been closed for dinner? Does your fridge refuse to keep your food cool? Perhaps it's just time to make room for newer, younger models!
We remove everything!
We do all the lifting and loading!
We recycle and donate!
Whatever your reason for getting rid of appliances, the JUSTJUNK Gananoque appliance removal team is here to assist you!
Volume-Based Prices!
The JUSTJUNK Gananoque team consists of highly skilled, fully trained gentlemen who take care of all the lifting, loading and appliance disposal in Gananoque! This is all included in our guaranteed lowest price! Our rates are based on the amount
of space your items occupy in our truck.
Recycling and Donating Initiatives
Appliance removal in Gananoque doesn't  mean your appliances go to the landfill! In fact, JUSTJUNK is committed to an environmentally sustainable removal system. We work closely with local charities to donate appliances that are still in working order and we offer appliance recycling for any item that is simply past its prime. If you have an appliance for donation in Gananoque, please let our truck team know and they will make sure it ends up in the right place!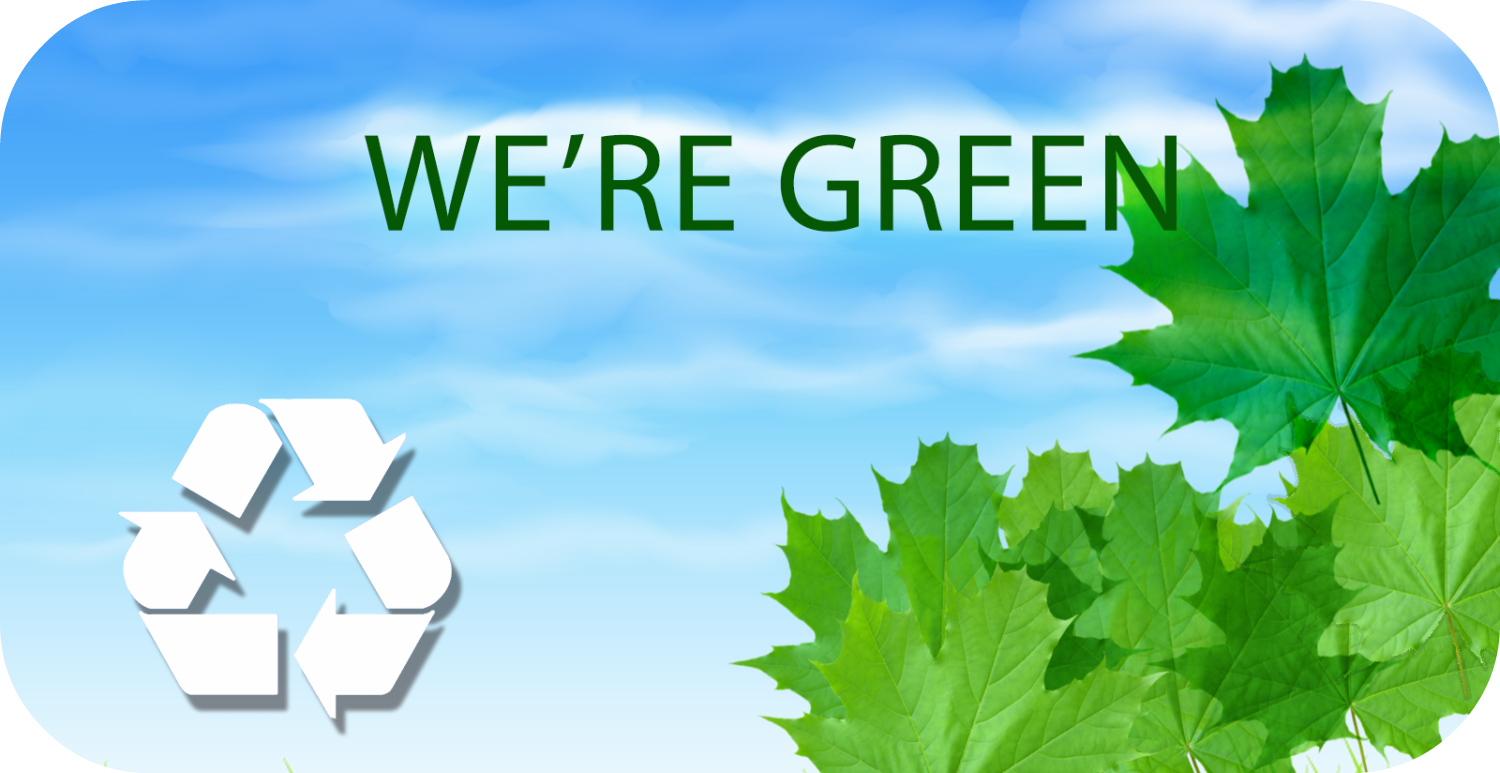 Booking Online Made Easy!
With our same or next day service, you can schedule your appliance pickup at your convenience! Book online for your appliance removal in Gananoque!