Property Clean Out Etobicoke
With JUSTJUNK Etobicoke, you needn't conduct an entire Etobicoke property clean out by yourself! Our fully insured, Etobicoke property clean out crew offers all-inclusive clean out service to take on all of your hauling, loading and disposal responsibilities. With volume-based pricing, no other removal company offers the same value-added service at a lower rate than JUSTJUNK!
We remove everything!
We do all the work!
We recycle and donate!
Free estimates!
How It Works
When you're pressed for time to complete a property cleanup, or the project is too large to take on alone, call on the Etobicoke estate clean out crew from JUSTJUNK. Once our service professionals arrive on-site, they will assess the size of the property clean out job, and provide you with a free quote. You simply point to what needs to be taken, and your price can be confirmed at at no-obligation!
Recycling and Donation Services
We understand that not everything collected from an Etobicoke estate clean out is destined from the dump. That is why JUSTJUNK's full clean out service also includes the recycling and donation of any reusable materials collected during the course of the property clean out process. Sending everything from quality furniture to old electronics to local recycling facilities and charities, JUSTJUNK helps to keep as much as 60% of each truckload collected out of the dump!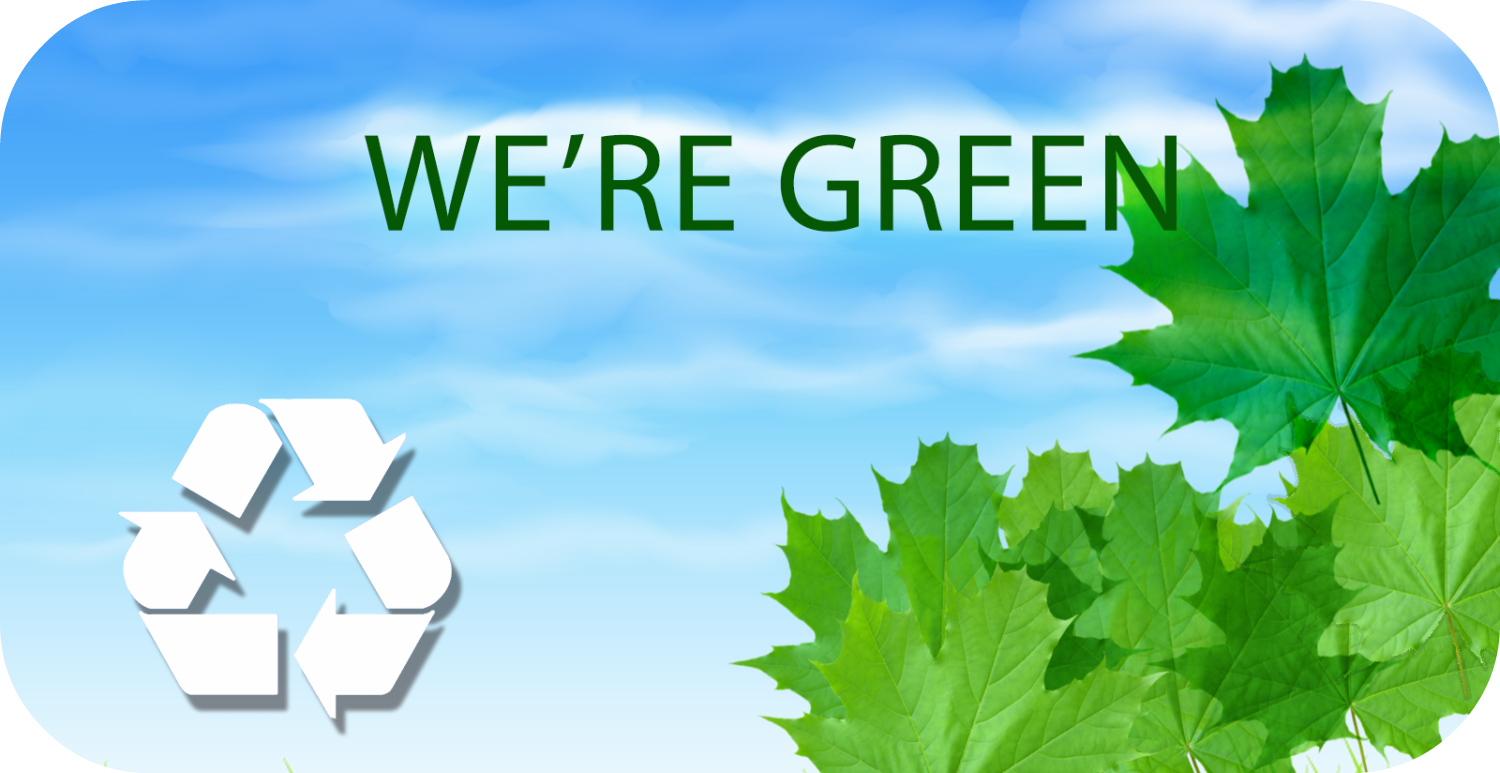 Book Your Free Quote Today!
Cleaning out your property can be easy by booking online today! Book online and our property cleanup professionals will start today!