Rubbish Removal Etobicoke
Are you ready to regain valuable space that is currently being occupied by unwanted waste? The JUSTJUNK Etobicoke rubbish removal experts will do all of the work for you!
We remove almost anything!
We do all the lifting and loading
We recycle and donate!
Free estimates!
We will remove almost anything from absolutely anywhere on your property. You tell us what goes and we'll do the rest!
At JUSTJUNK we offer all-inclusive rubbish removal service to help you remove almost anything from anywhere on your property. Simply schedule a two hour appointment window with our rubbish removal Etobicoke team, and they will arrive on-site to provide you with a free, no-obligation estimate. From there, you only need point to where your rubbish pile is located for our service professionals to present you with a complimentary, written quote.
Environmental Beliefs
At JUSTJUNK, we strive to recycle or donate any of the reusable items that we collect. That is why our Etobicoke rubbish disposal team carefully surveys each truckload they collect to ensure that any recyclable or donatable materials are taken to an appropriate recycling facility or charitable organization. Dispose of rubbish an eco-friendly today by booking with JUSTJUNK!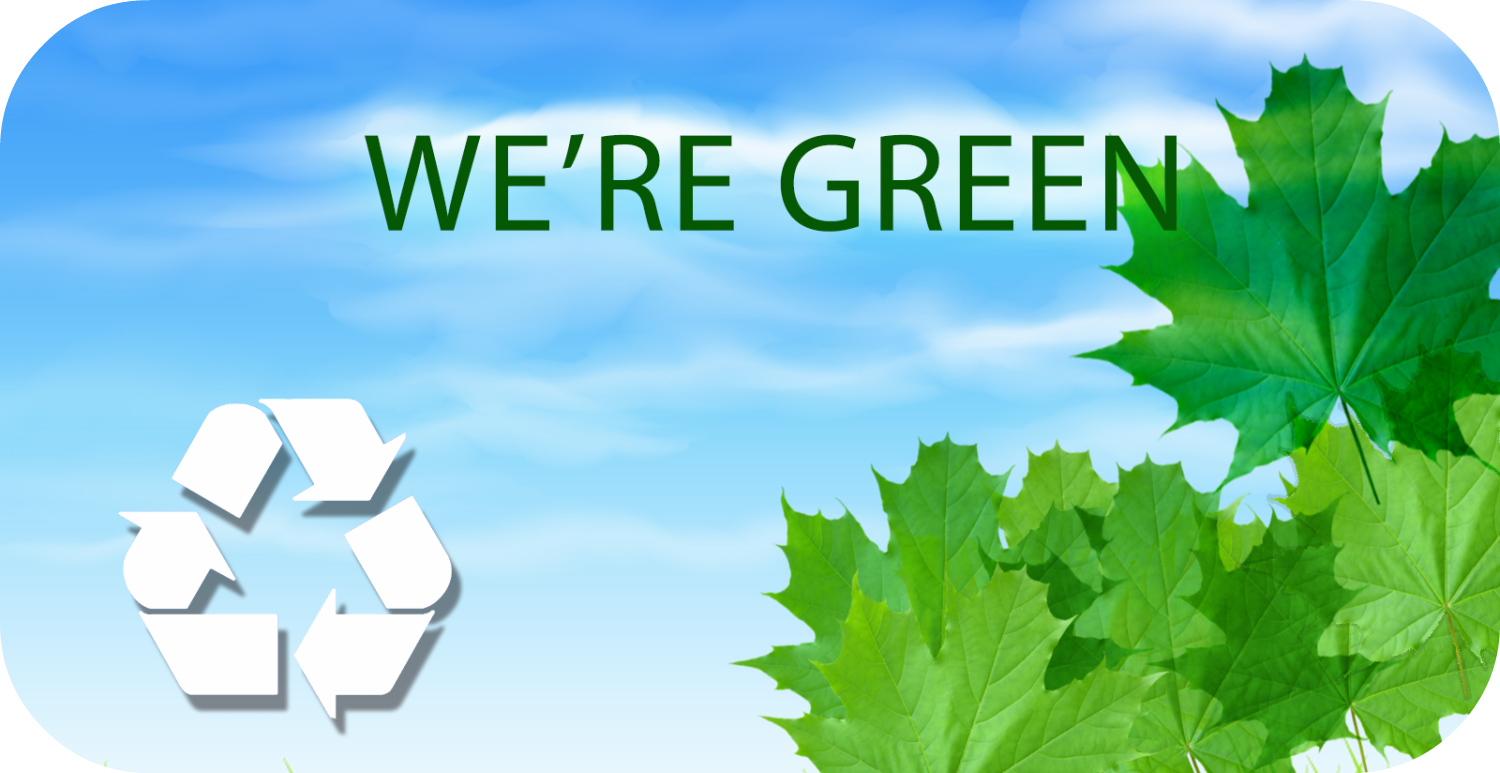 Book a Free Quote Today!
With JUSTJUNK's same or next day appointment times you needn't wait more than a day to have your rubbish removed! You can also book online!