Junk Removal in Gananoque
Have you been driving yourself crazy trying to get rid of the junk in or around your house? Or maybe you have just a few things in bags or boxes and would just like to see them disappear. JUSTJUNK Gananoque is here to do all the heavy lifting!
We remove everything!
We do all the work!
We recycle and donate!
How JUSTJUNK Services Work
For the JUSTJUNK Gananoque junk removal team, no junk pickup is too large! Our green clad, fully trained and insured gentlemen will do all the lifting, loading and junk disposal in Gananoque for you! But what about the prices? Well, we've got you covered for that too!
Recycling and Donation Services
For every junk removal in Gananoque, there is generally at least one item that can be donated or recycled. We currently divert up to 60% of all junk removals in Gananoque and we want to make that number higher! If you have items for a local charity or for recycling, please let us know before we begin the junk hauling so we can load the truck appropriately!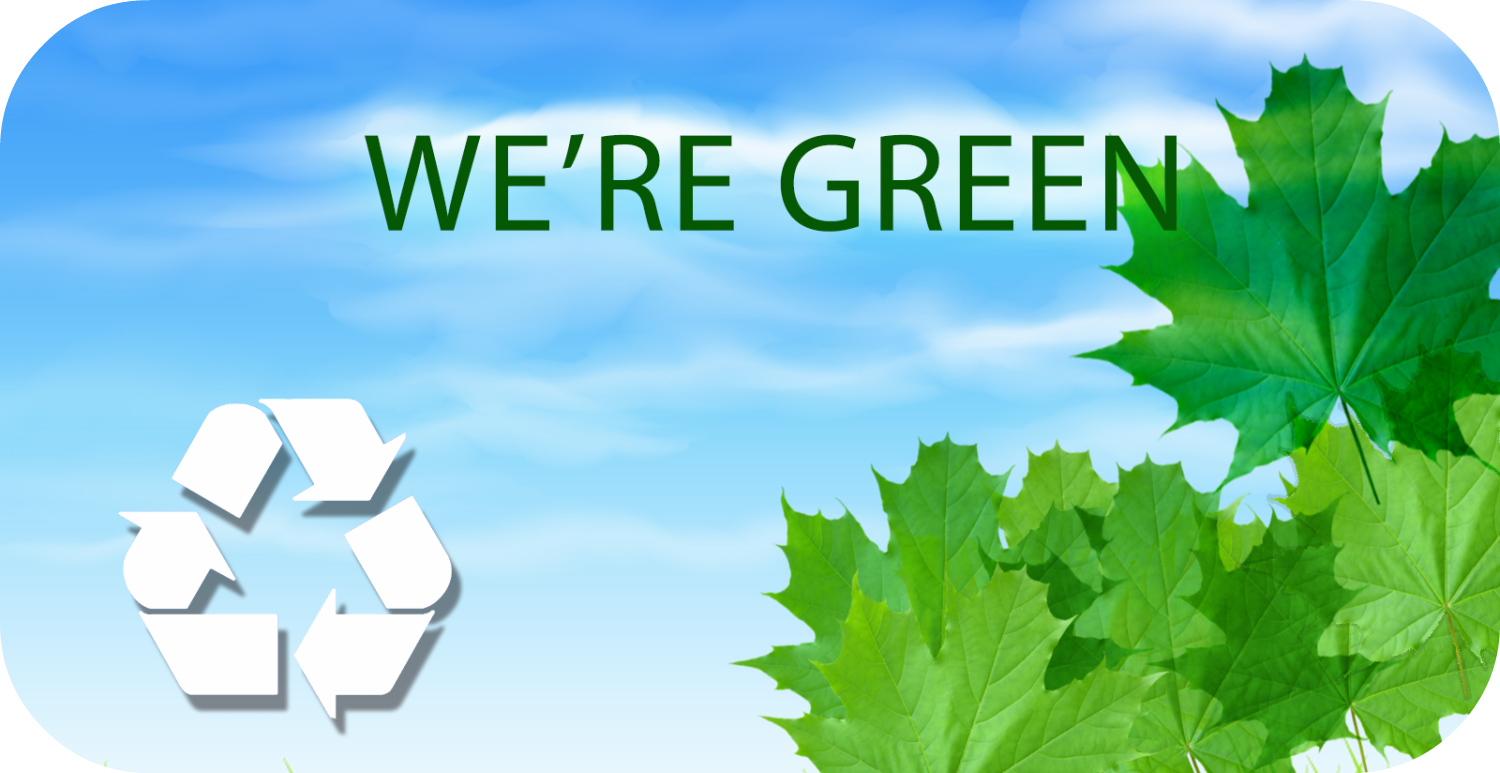 Book A Pickup Today!
With our same or next day availability, booking your junk disposal in Gananoque is as fast as watching us do all the work! Book online or call one of our friendly JUSTJUNK service professionals today at 1-888-586-5888.