Furniture Donation Richmond, BC
If you have good quality furniture to get rid of, let the Richmond furniture donations team give you a hand! Our team can remove, haul, and donate any type of furniture.
We remove everything
Recycle and donate
We do the lifting and loading
Free estimates
JUSTJUNK offers a full service furniture donation experience. We take care of furniture pick up, including couch donation, sofa donation, desk donation, dresser donation, and more!
How It Works
We think that it is great that you would like to donate furniture in Richmond. We also know that this can be an inconvenient and at times stressful process. However, when you use our furniture donations Richmond team to get rid of furniture all of the stress will disappear. This is because we will happily remove furniture from anywhere on your property.
We Recycle and Donate
Our first step when collecting your donation is to attempt to donate furniture to charity. If this is not an achievable reality due to the charity not accepting the furniture, then we will ensure that any part of the furniture that can be recycled is recycled. with this commitment to the environment and community we strive to be as 'green' as the letters on our truck.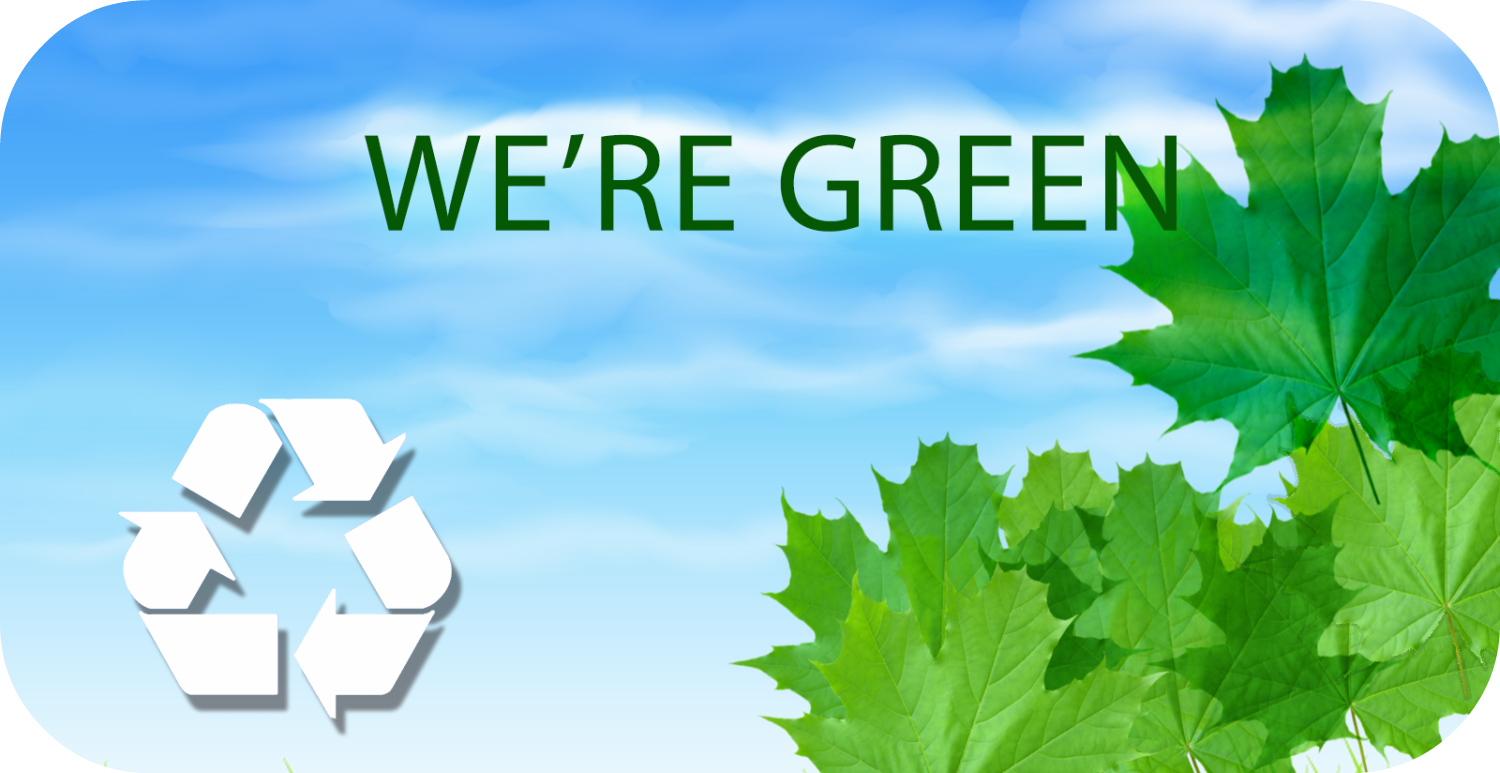 Book Today!
Booking your Richmond furniture donation is easy! Simply book online, or give us a call at 604.6785766. We know that once you have used our service it will be unimaginable for you to even consider donating furniture in any other way. Don't wait call JUSTJUNK today!