Trash Removal Richmond
If you are looking to get rid of trash, don't lift more than a finger – let the trash removal Richmond experts take care of everything! All you have to do is point and let us dispose of trash for you.
Same or next day service
Free, onsite estimates
We do all the lifting, loading and disposal for you
We Recycle and donate your unwanted items
The uniformed trash disposal Richmond professionals do all the lifting and loading and even provide a sweep-up afterward.
Trash removal in Richmond, BC is fast and easy! Our uniformed team can remove anything from anywhere. No need to lift a finger – we do all the work, too! Simply point at the items you need hauled away, and we can take it from there.
The JUSTJUNK Richmond trash hauling team has created an all-inclusive pricing structure to bring you the lowest rates. We offer a free, on-site estimate at no obligation. All our rates include labor and disposal fees and are based on the amount of space your trash pickup occupies in the truck. As long as you are happy with the rate, the trash removal Richmond team will complete the removal immediately!
*Please note that drywall or other materials potentially containing asbestos may be refused and/or require testing prior to removal
Environmental Sustainability
Richmond junk disposal doesn't have to mean heading straight to the landfill. JUSTJUNK Richmond recognizes this; we try to recycle and donate up to 60% of everything we take, keeping it out of the dumps and landfills. Get rid of junk the green and environmentally friendly way: let our junk removal Richmond team do it for you.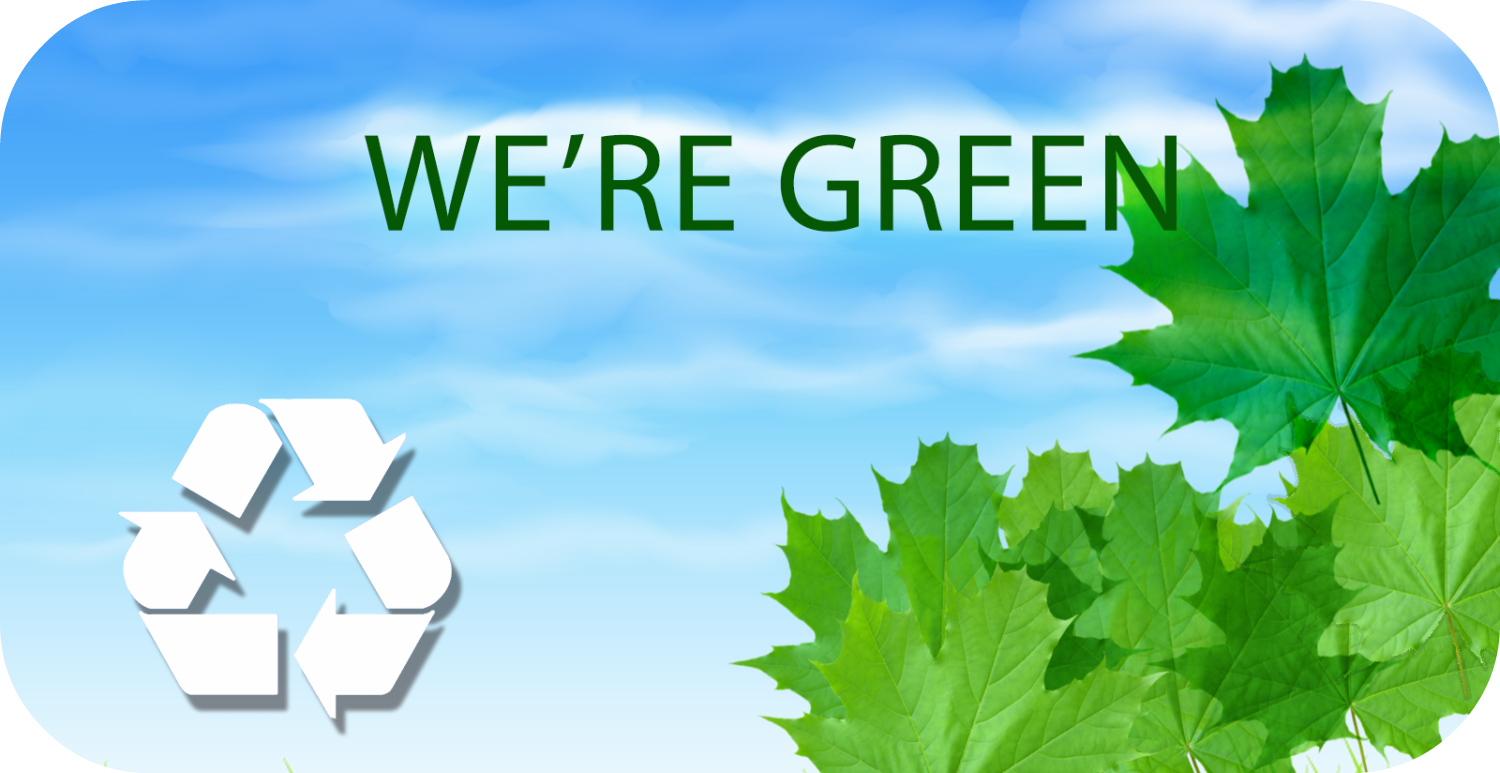 Booking An Appointment
You can book your free, no obligation on-site quote today by calling our friendly representatives at 604-678-5766. You may also book online! If you are happy with our estimate, our junk removal Richmond, BC team is always prepared to complete the removal right away for you.