West Side Furniture Donation
If you need to get rid of old furniture that is still in good condition, JUSTJUNK is here to help. Our West Side Vancouver furniture donations experts are ready to remove, haul, and donate your used furniture to local charities.
We do all the lifting
We recycle and donate
Free quotes
We take anything
We refuse to just 'get rid of furniture.' Rather we will pick up donations, donate furniture to charity, and if this is not possible, ensure the furniture is recycled properly.
It's great that you have made the important decision to donate furniture in West Side Vancouver. With this in mind this can also be a physically demanding and arduous process. However when you involve our West Side Vancouver furniture donations team your stressed will be a thing of the past. This is because regardless of where the furniture is located on your property we will take care of all of the lifting and loading. They are fast, friendly and uniformed and would be happy to take care of all of your furniture donation needs. Aside from this they would also be happy to take away any other goods that you need removed. If you are happy to part with something we would be happy to take it away.
Our prices are just as impressive as our service. This is because our pricing model is based around an all inclusive and volume based system. This means that you will only be required to pay for the amount of space in our truck that your furniture and other goods take up. This can be as small as one eighth of a load. We also make sure there are no hidden fees for things like labour or disposal. The price you are quoted is the price you pay, no surprises! Our free, no obligation quotes are done on site. If you are happy with the price we will get to work right away and have your furniture taken away before you know it.
We Recycle and Donate
If our customers have items that are still in good condition, for example, couches, chairs, or tables, our junk removal Vancouver professionals will be sure to bring them to a local charity. Additionally, if our truck teams happen to remove building supplies that are still usable, they will bring them to Habitat for Humanity.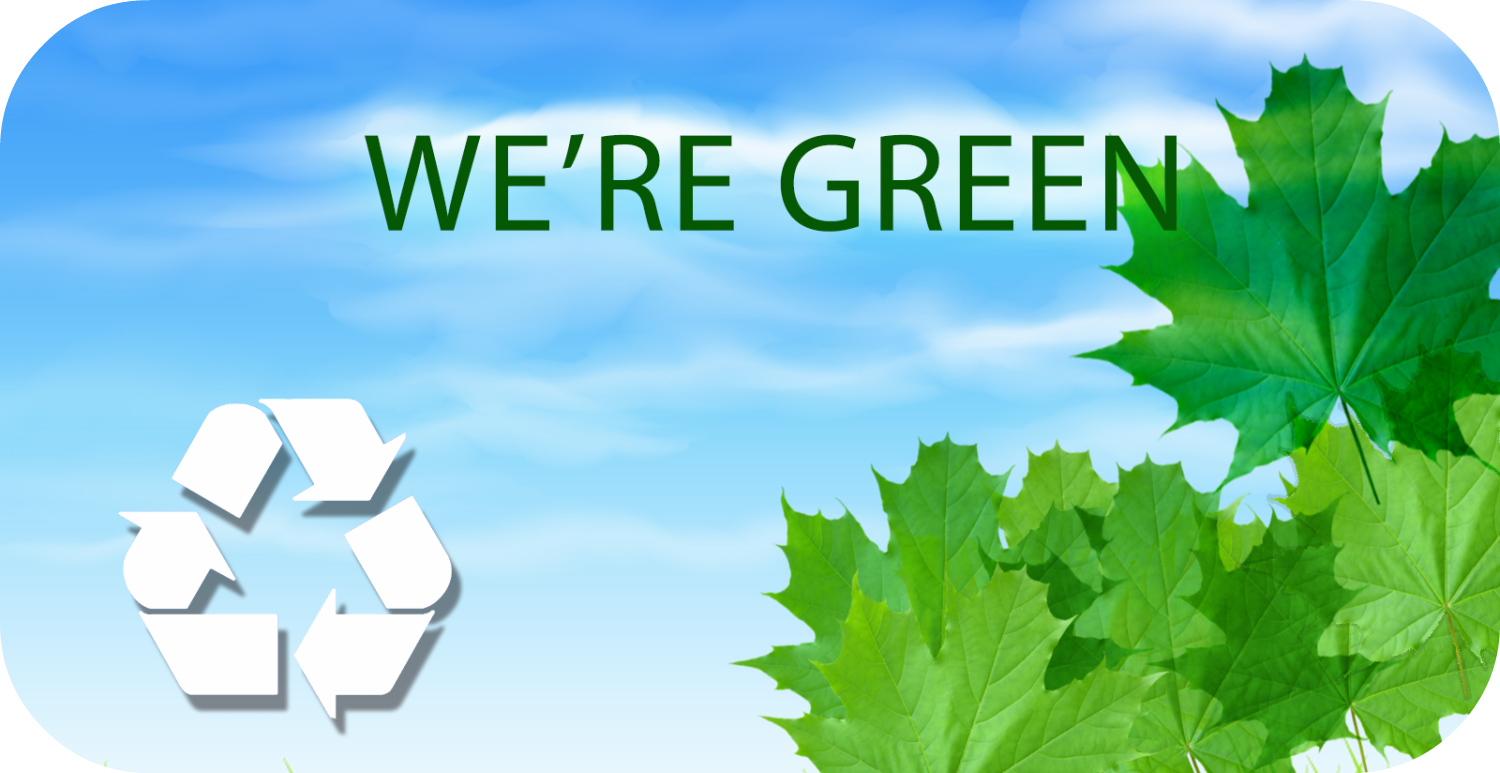 Booking Your Removal
To book your free quote with JUST JUNK's junk removal Vancouver experts, simply book online today or call our friendly representatives at 604-678-5766! With our same and next day service availability, Vancouver junk removal has never been so easy.