Waste Removal Vancouver
Make your waste disappear! Here at JUSTJUNK Vancouver, we can make your waste vanish in the blink of an eye. We offer a full service waste removal experience!
We remove everything
We do the lifting and loading
Recycle and donate
Free estimates
You will not need to lift a finger as we take care of everything from waste hauling, waste pickup, and even dispose of waste.
*Please note that drywall or other materials potentially containing asbestos may be refused and/or require testing prior to removal.
At JUSTJUNK, our fast, friendly, and uniformed professionals take care of all the lifting and loading for you. We get rid of trash, and also remove appliances, furniture, and more! Vancouver waste removal is made easy by JUSTJUNK.
Our pricing for waste removal in Vancouver is all-inclusive and simply based on the amount of space in the truck that your waste takes up. Our rates include everything – no hidden fees! We always provide a free quote; if you are content with the price, our waste disposal Vancouver specialists will get to work right away
We Recycle and Donate
If our customers have items that are still in good condition, for example, couches, chairs, or tables, our junk removal Vancouver professionals will be sure to bring them to a local charity. Additionally, if our truck teams happen to remove building supplies that are still usable, they will bring them to Habitat for Humanity.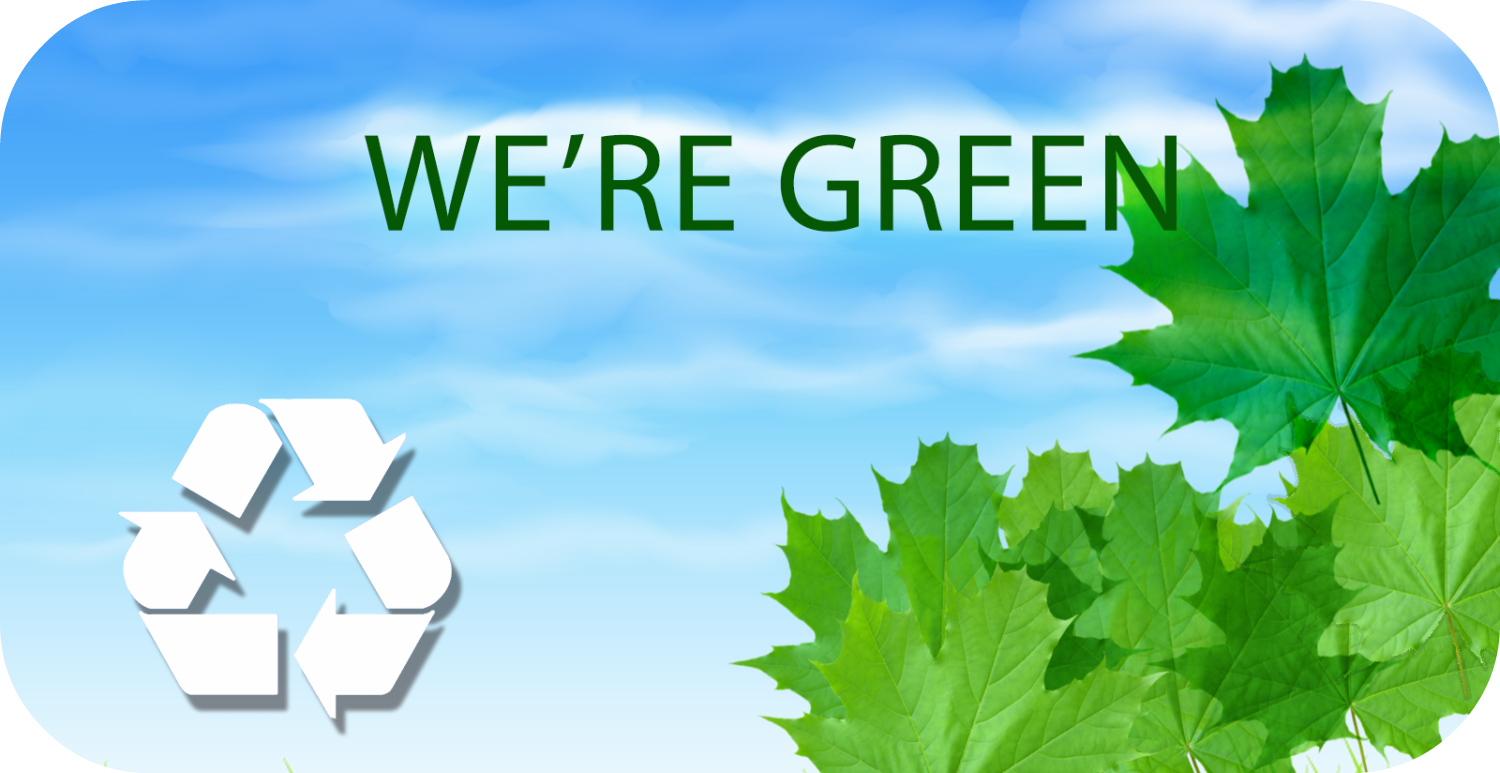 Booking Your Removal
To book your free quote with JUST JUNK's junk removal Vancouver experts, simply book online today or call our friendly representatives at 604-678-5766! With our same and next day service availability, Vancouver junk removal has never been so easy.