Garbage Removal in Trenton
Are you feeling overburdened by the presence of excess garbage? Whether it's from a recent move or a renovation, our Trenton garbage removal team is here to help you get rid of garbage in a flash!
We remove anything from anywhere!
We do all of the pickup and hauling!
We donate & recycle!
With convenient same or next day service there's no need for you to wait for the city – call for JUSTJUNK's Trenton garbage pickup today!
About Our Service
As soon as our Trenton garbage removal team arrives on-site we are able to provide you with a quote! If you are happy with the price we can take care of the garbage disposal right then and there! Garbage removal has never been faster or more convenient than with our Trenton garbage removal services!
Disposing in a Green Manner
At JUSTJUNK we are passionate about keeping our cities green and our landfills small! That is why we make every effort to keep an eye out for items that can be reused – yes, even in your garbage! We never assume your materials should go to the dump. Instead, we look to donate your items to a local charity, or take them to a garbage recycling facility. Our team is proud to help divert quality items away from Trenton's landfills!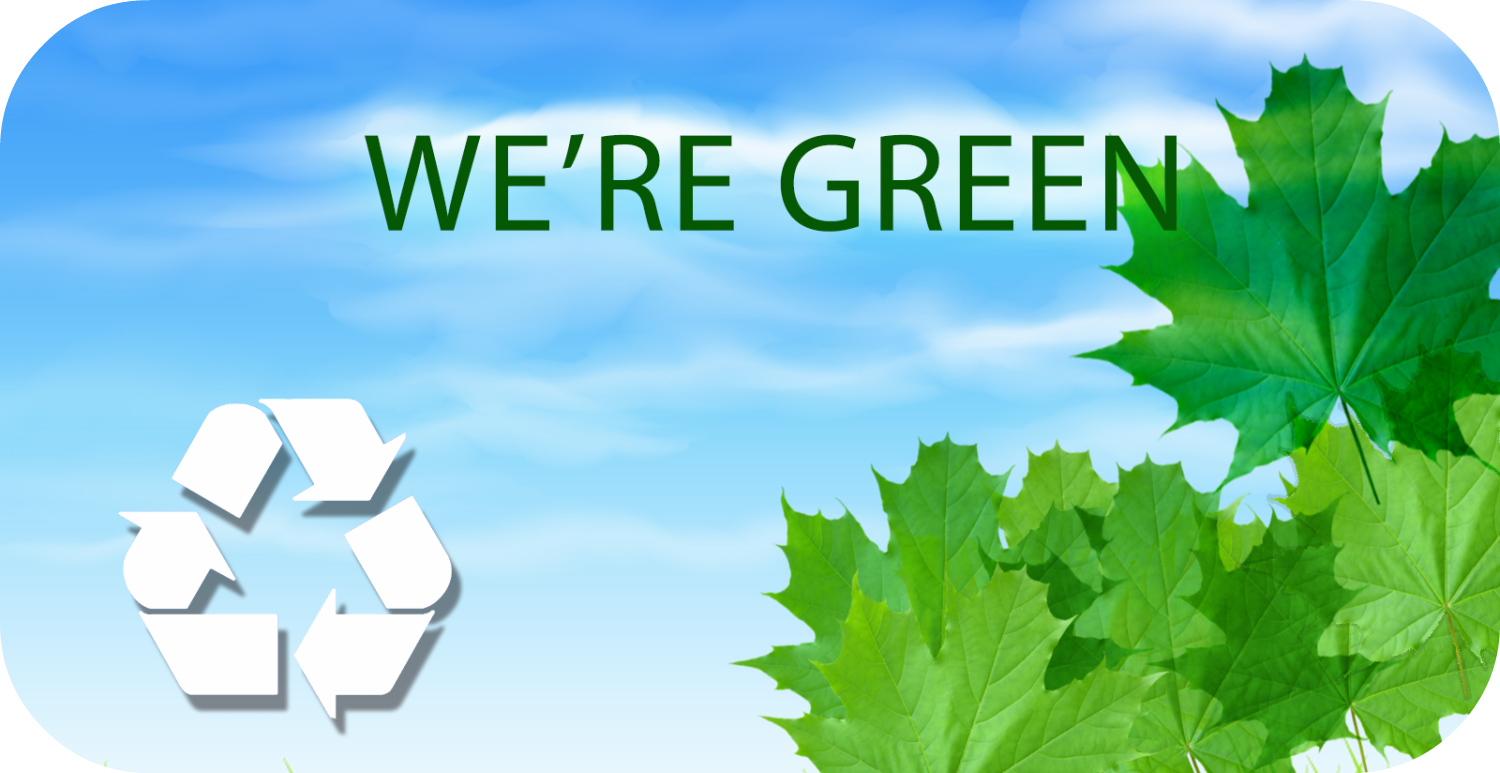 Book Your Estimate Time!
When you're looking for fast garbage removal, JUSTJUNK is here to help – Book Online today!