Waste Removal in Trenton
If you are experiencing the frustration of excess garbage, let JUSTJUNK Trenton come to your rescue! Our Trenton waste removal professionals are trained to dispose of waste efficiently and affordably! From the waste pickup to the waste hauling, our Trenton waste removal team takes care of everything while you sit back and relax! Don't wait for the city – call JUSTJUNK today!
We remove everything
We do all of the work
We recycle and donate
Our Service & Pricing
Our service begins with a quote on-site. Simply direct our Trenton waste removal team to your unwanted items and we will instantly determine your price! There's no need to book another appointment – if you are happy with the rate we are able to remove everything right away!
Sustaining Our Environment
Our Trenton waste disposal team never assumes that your waste will go directly to the dump! In fact, we always carefully inspect each load for any items that can be recycled or donated. Working closely with local charities and recycling facilities we help divert waste away from Trenton's landfills! Call JUSTJUNK today!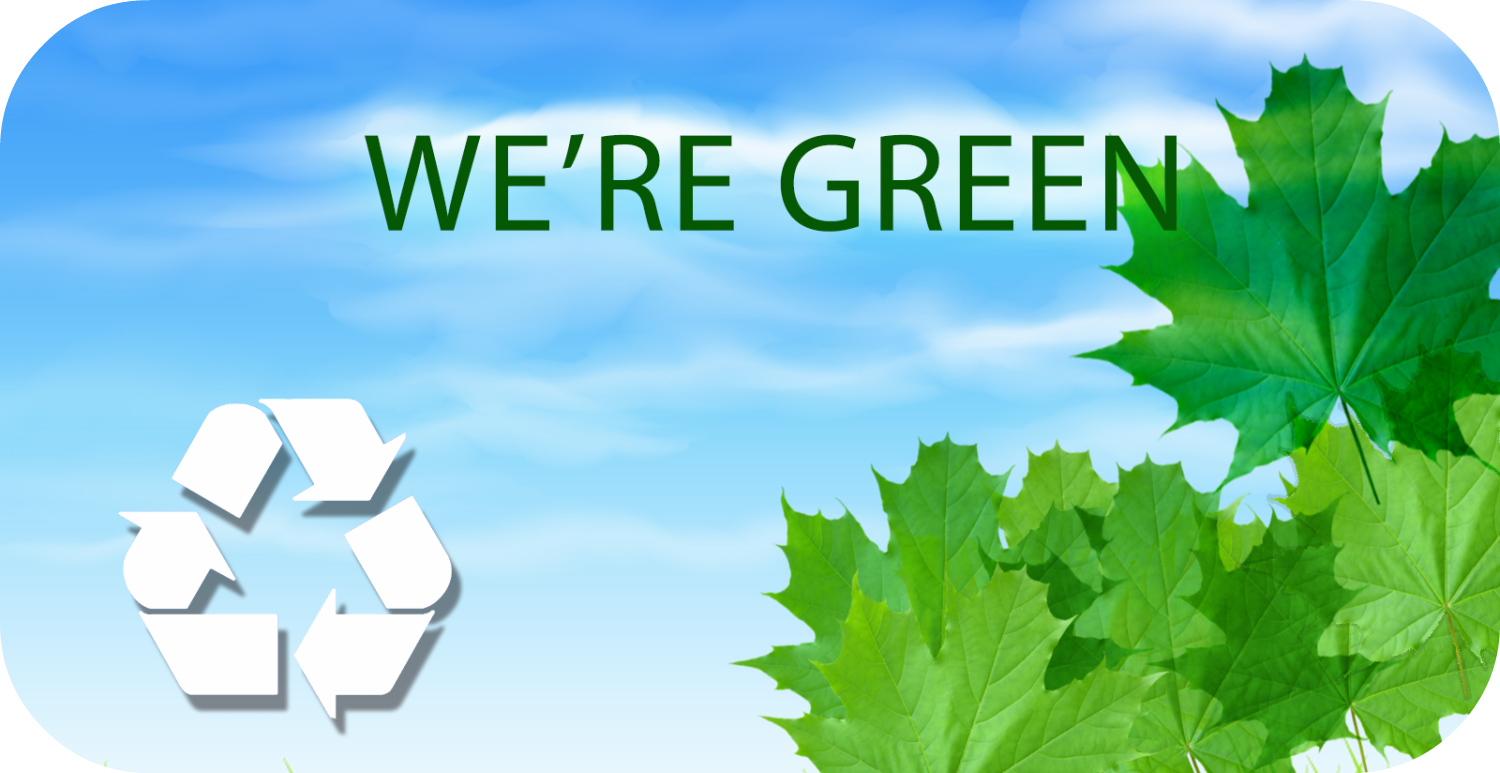 Book Your Estimate!
With JUSTJUNK's convenient same or next day service, we can be at your door right when you need us! Book Online today!