Electronics Collection made Easy!
Even those old TV's can avoid going to the dump! With JUSTJUNK's Trenton e-waste removal team any of your old electronics collection can be recycled or donated in an environmentally conscious way saving space in the local dump.
We take anything from anywhere
We do all the lifting and loading
We recycle and donate
What We Do
At JUSTJUNK we are pleased to offer the best Trenton e-waste disposal services at our guaranteed lowest price. With our comprehensive volume-based pricing, all you pay for is the space that your electronic waste takes up in our trucks. Our service professionals are happy to get started on your e-recycling job right away, always prepared to get to work immediately.
Recycling and Donation Programs
With JUSTJUNK.com it is easy to dispose of anything from your e-waste removal project. In JUSTJUNK's efforts to be environmentally friendly, we take care to redistribute your unwanted electronics so that they may be used again. We take care to make your Trenton e-waste removal project as easy on the environment as possible. When not recycled, JUSTJUNK makes efforts to donate any used electronics as to not take up space in a local landfill or dump.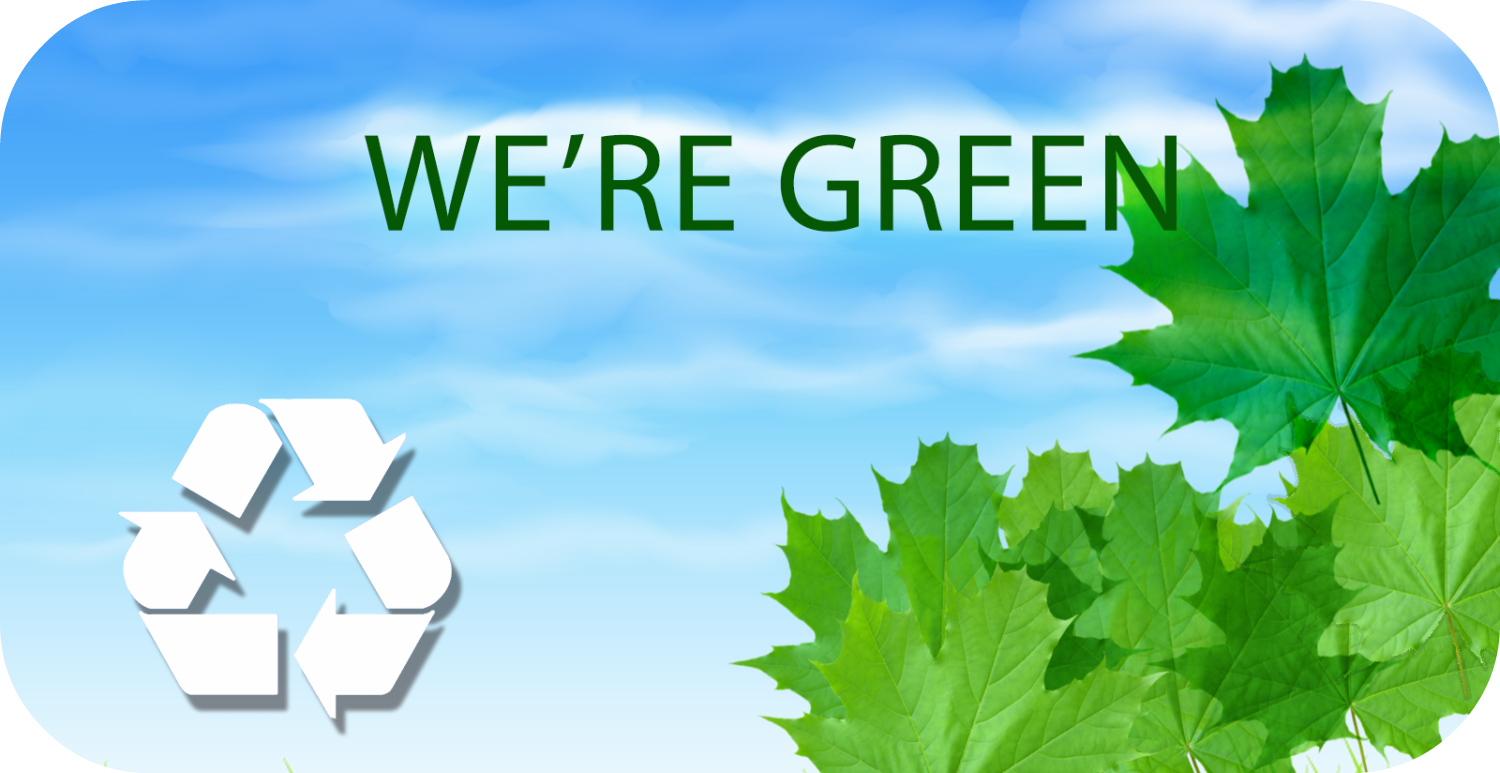 Book Your Quote!
Booking JUSTJUNK for your Trenton e-waste removal is easy. Book online to make your electronic waste disappear and go to a better home! JUSTJUNK's same or next day service to makes it easy to schedule your e-recycling job around you!