Trash Removal in Trenton
Are you feeling overburdened with leftover trash? Whether it's from the party on the weekend, or left over after a big move, the Trenton trash removal professionals from JUSTJUNK are here to help!
We remove everything!
We do all of the work!
We recycle and donate!
Our Trenton trash removal team takes care of all of the work for you – from the trash pickup to the track hauling! We offer convenient same or next day service so when you're looking to get rid of trash in a hurry, call JUSTJUNK Trenton!
How it Works
Before we remove your trash, our Trenton trash disposal team begins by providing you with an on-site quote! If you are happy with this price, we are able to get to work immediately removing everything for you! Sit back and relax as our Trenton trash removal team takes care of all the work right before your eyes!
Our Green Take on Disposal
At JUSTJUNK we are extremely committed to donating and recycling as much as possible – even your trash! Our truck team is always on the lookout for items which can be reused. We work closely with both local charities and recycling facilities to divert good quality items away from Trenton's landfills! Book with JUSTJUNK for an estimate today!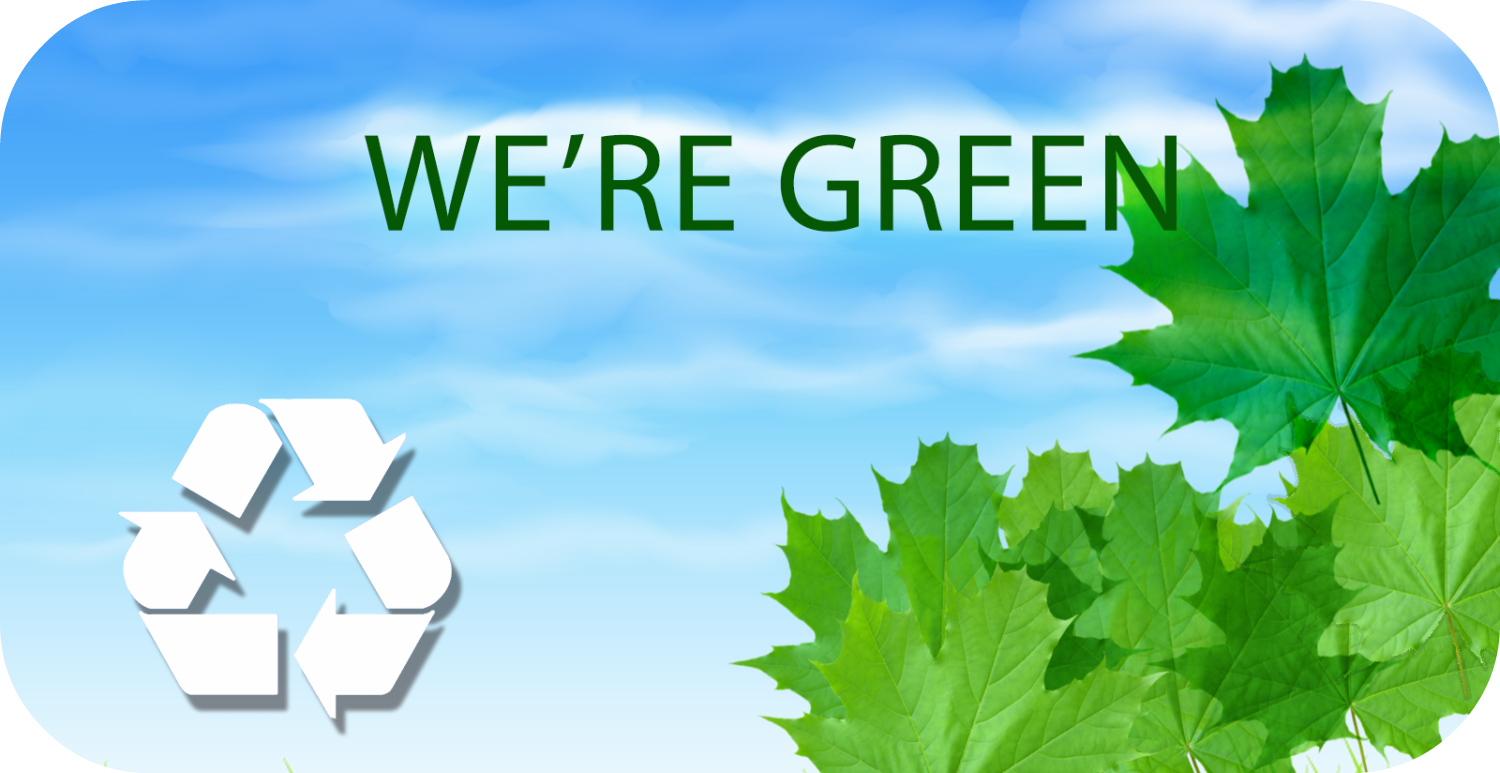 Book Your Appointment!
With our convenient same or next day service, there's no need to wait for the city's pickup – Book Online today!